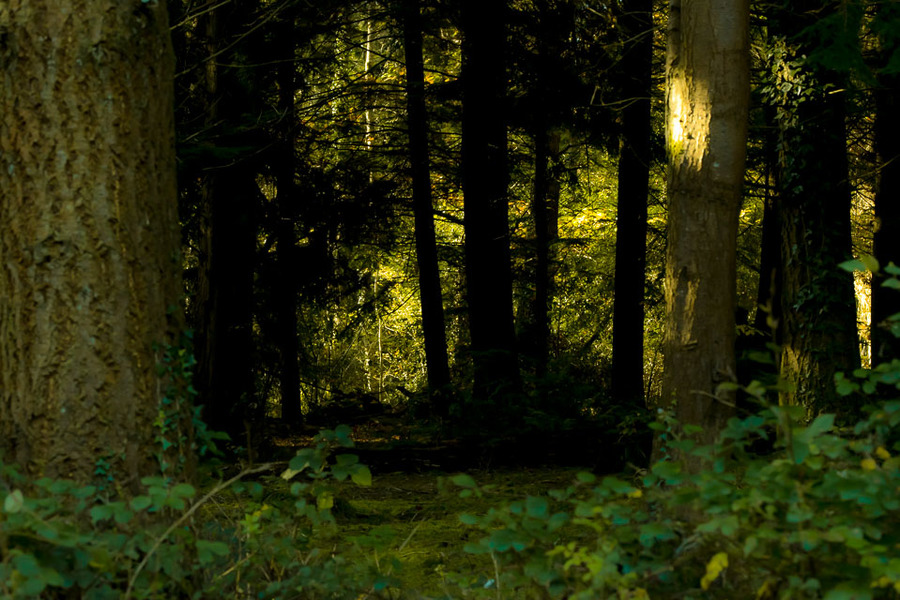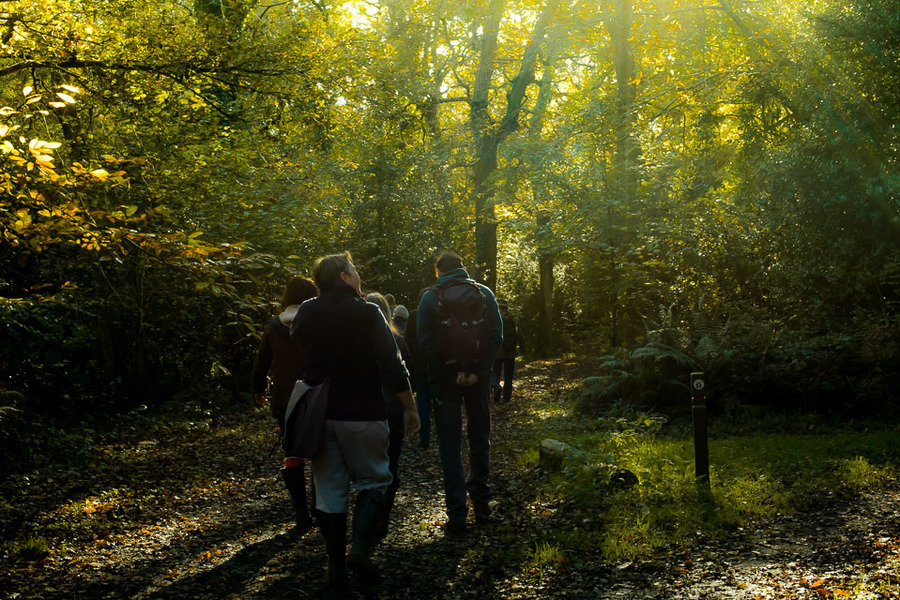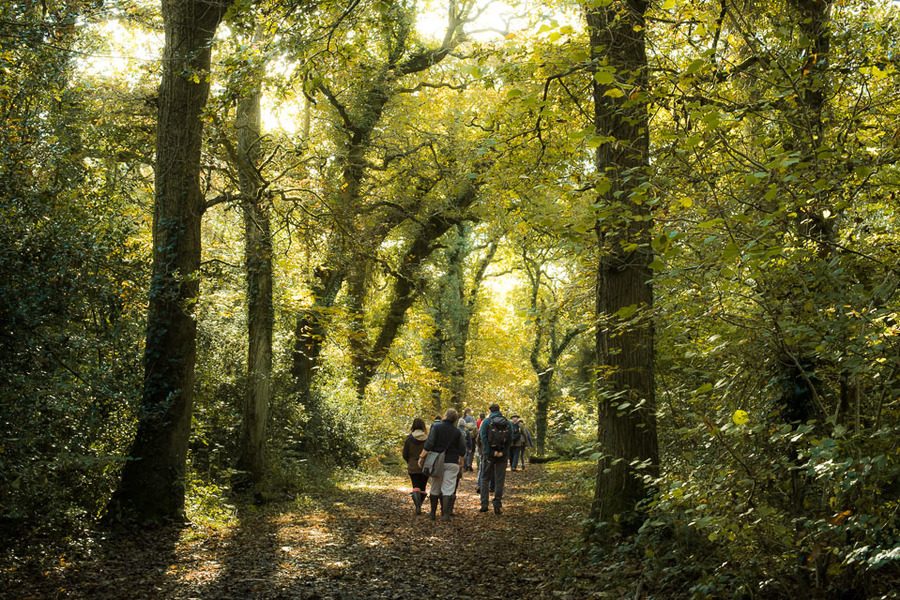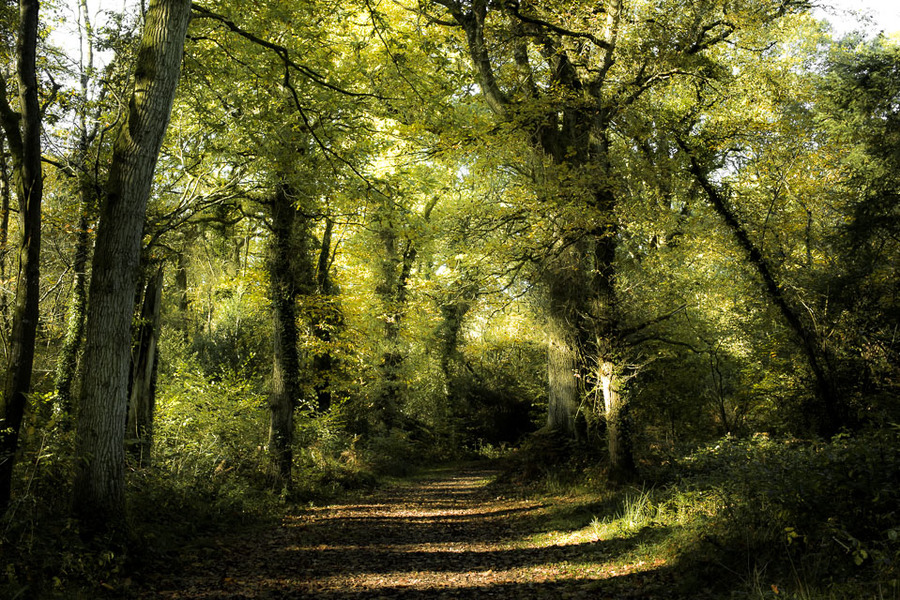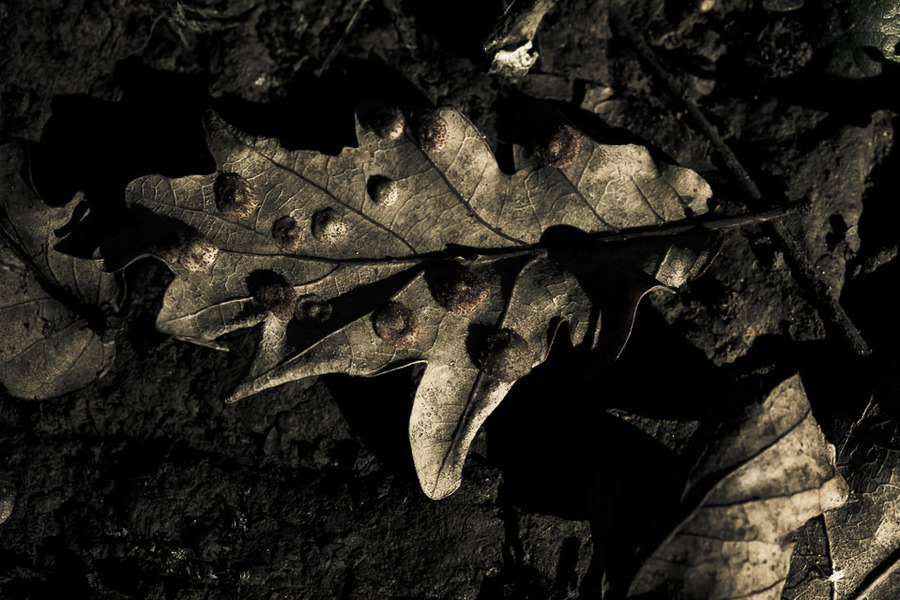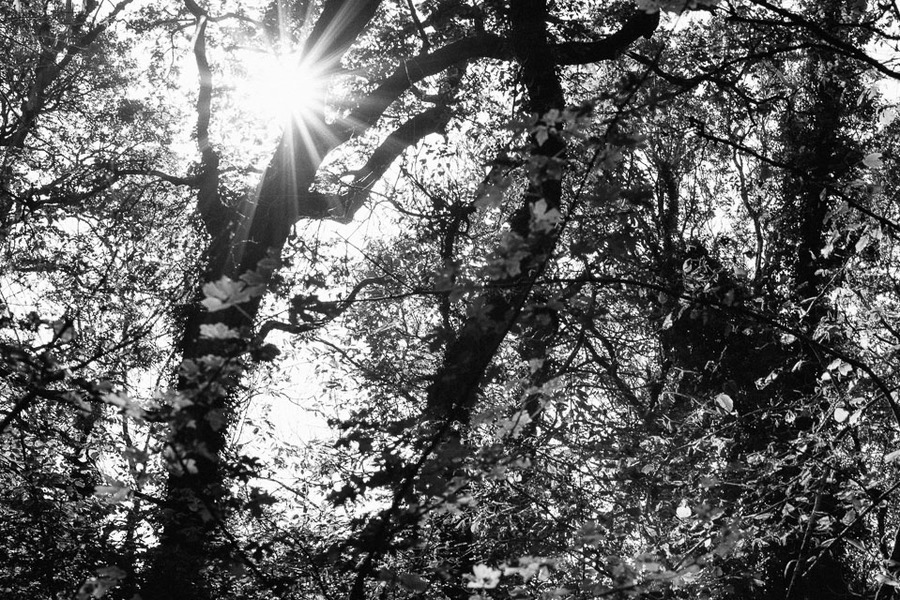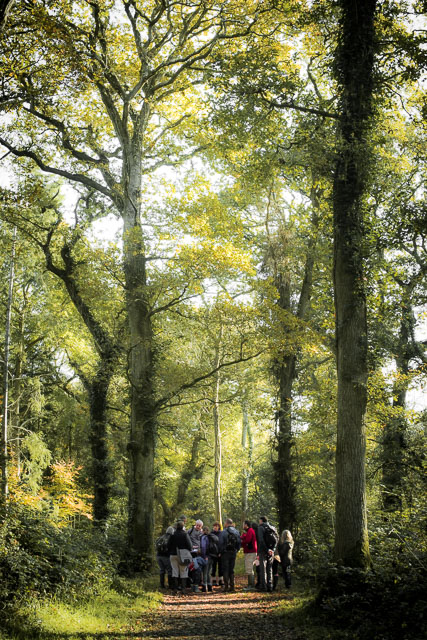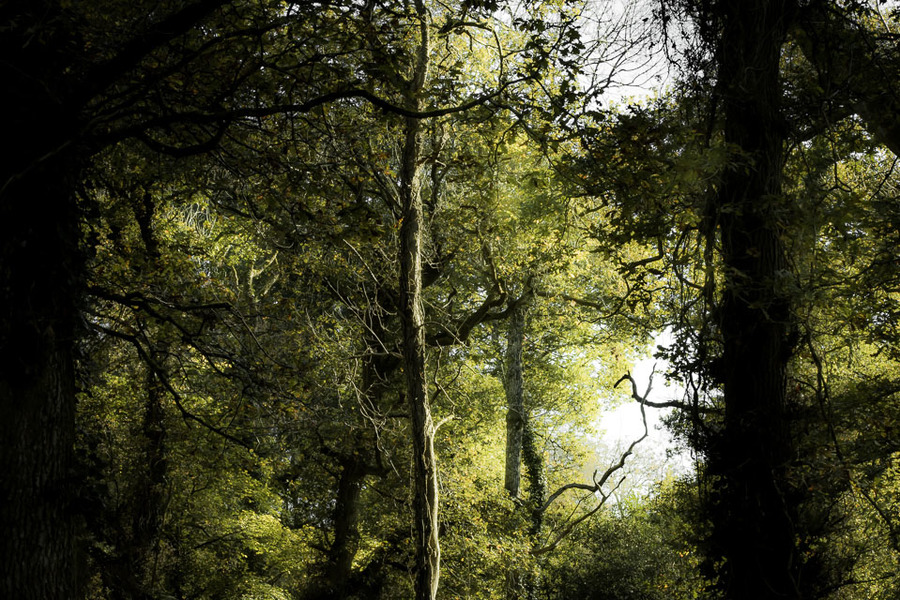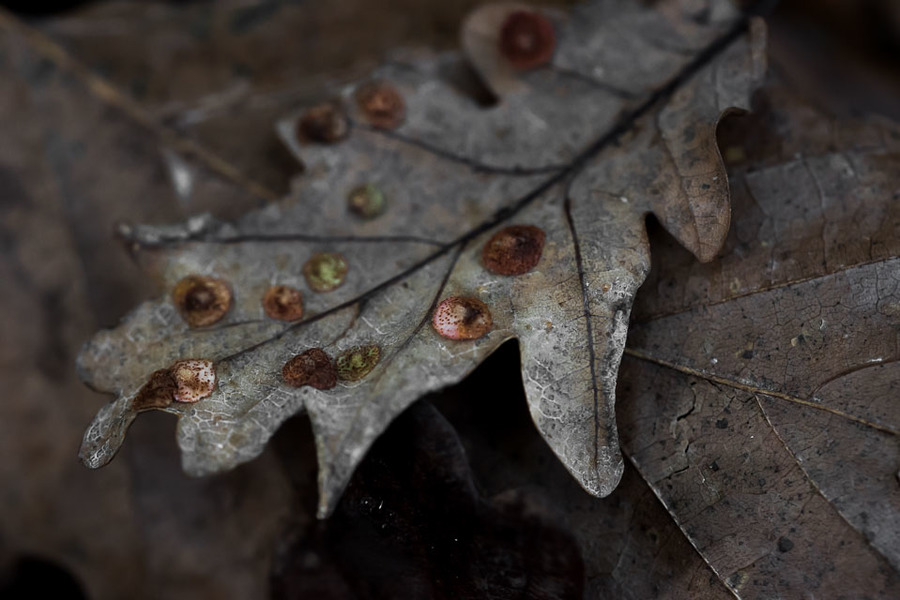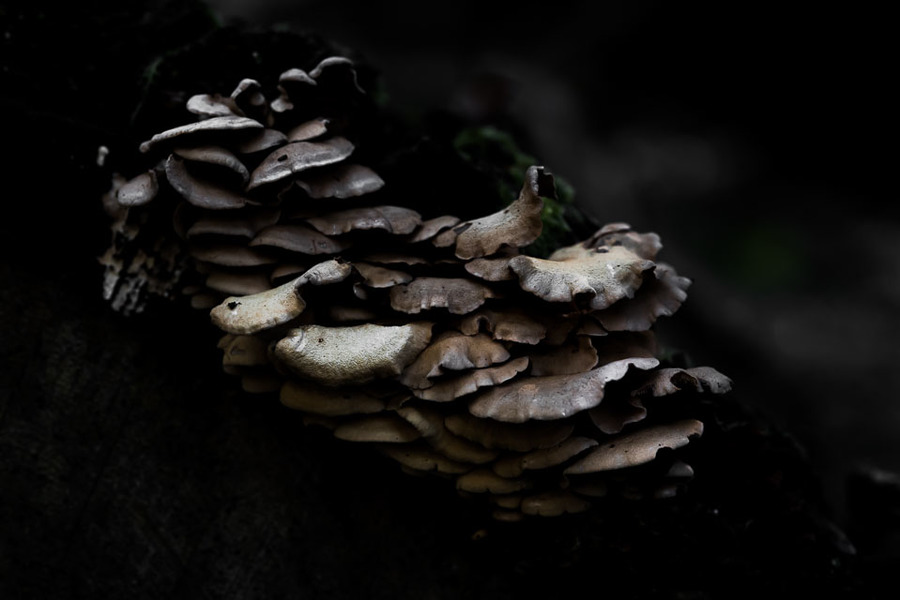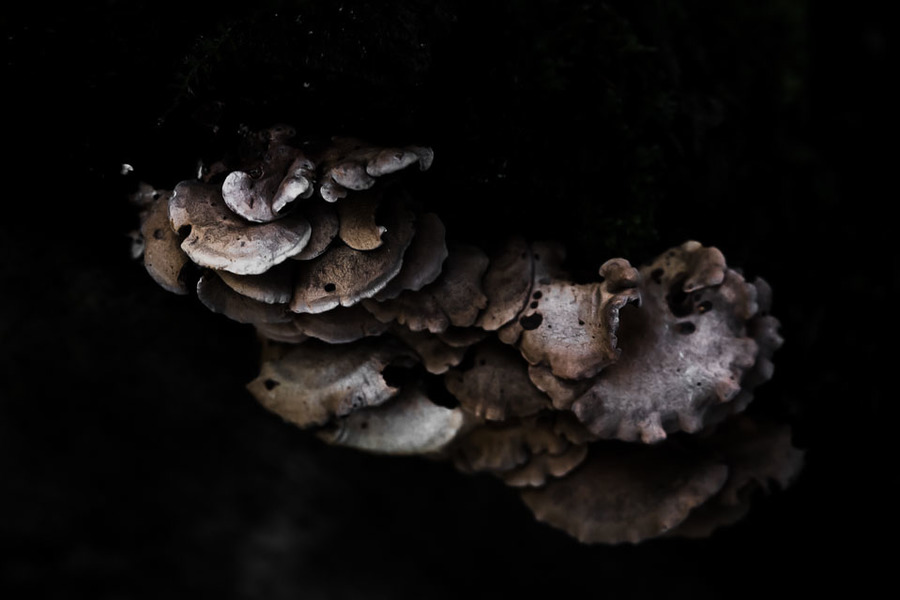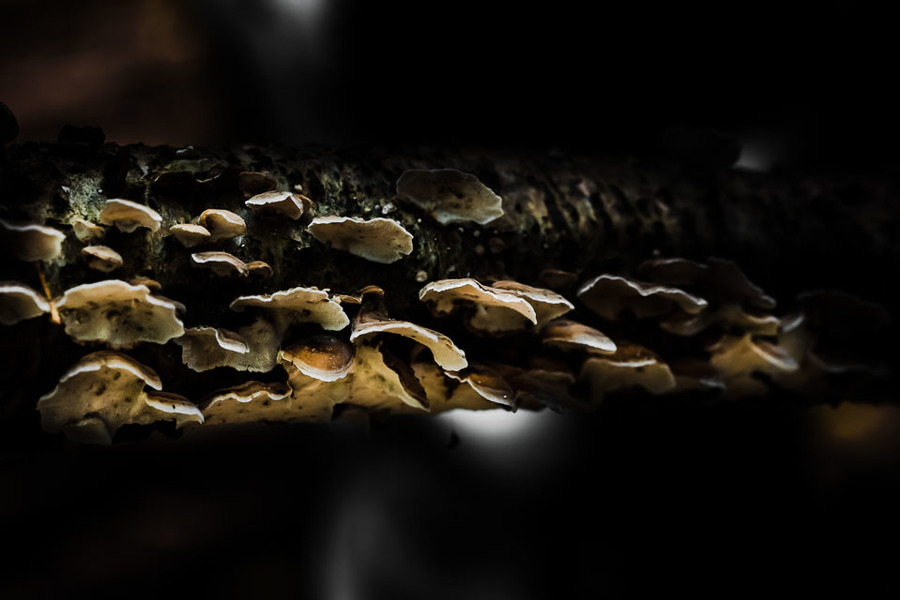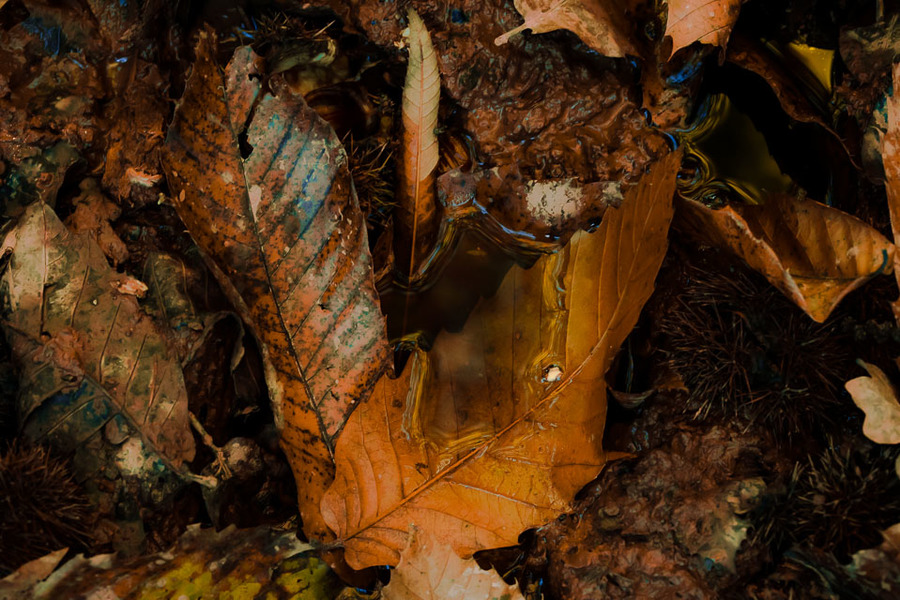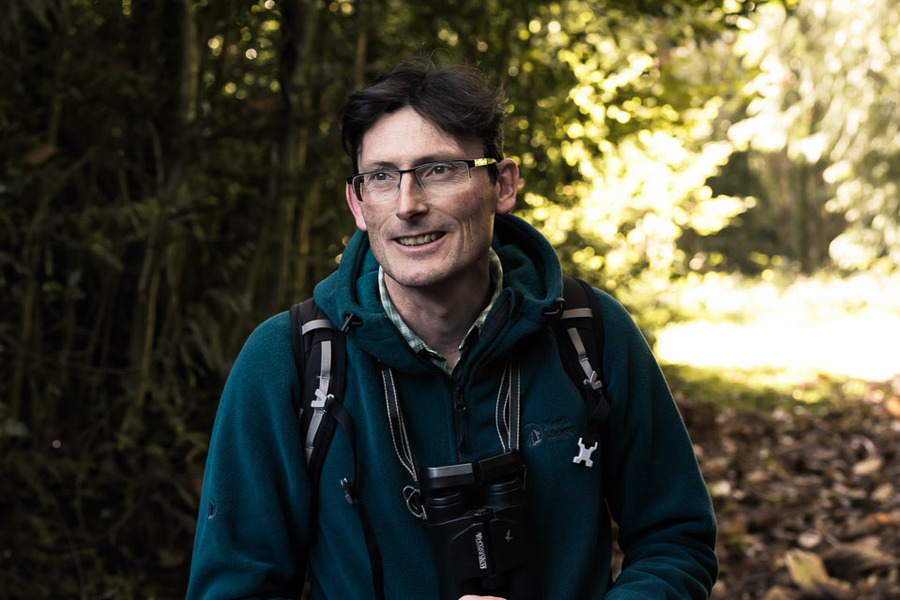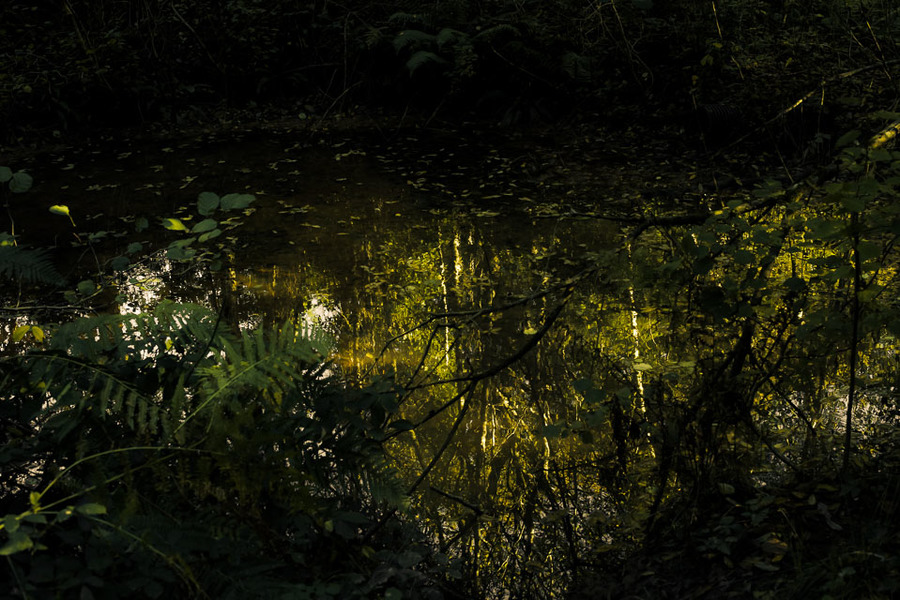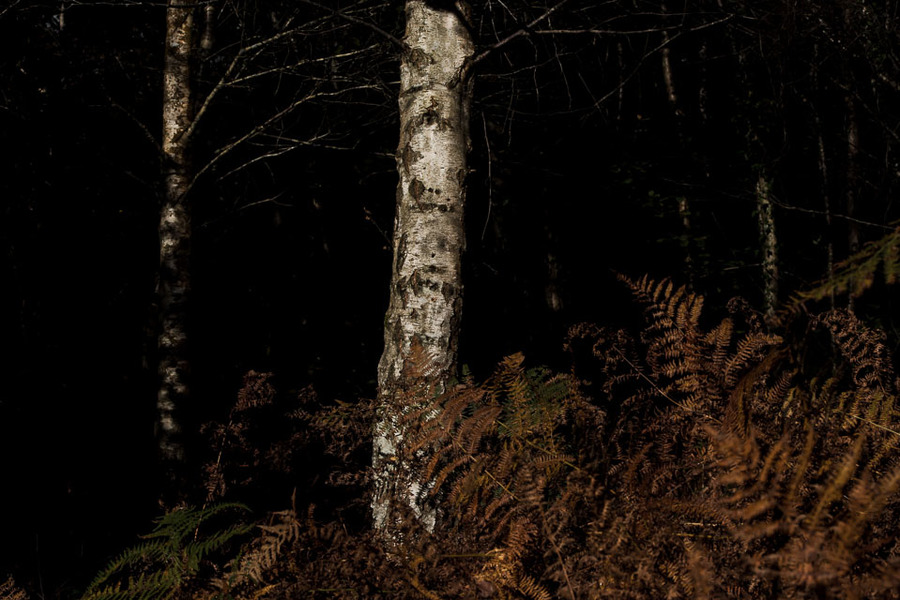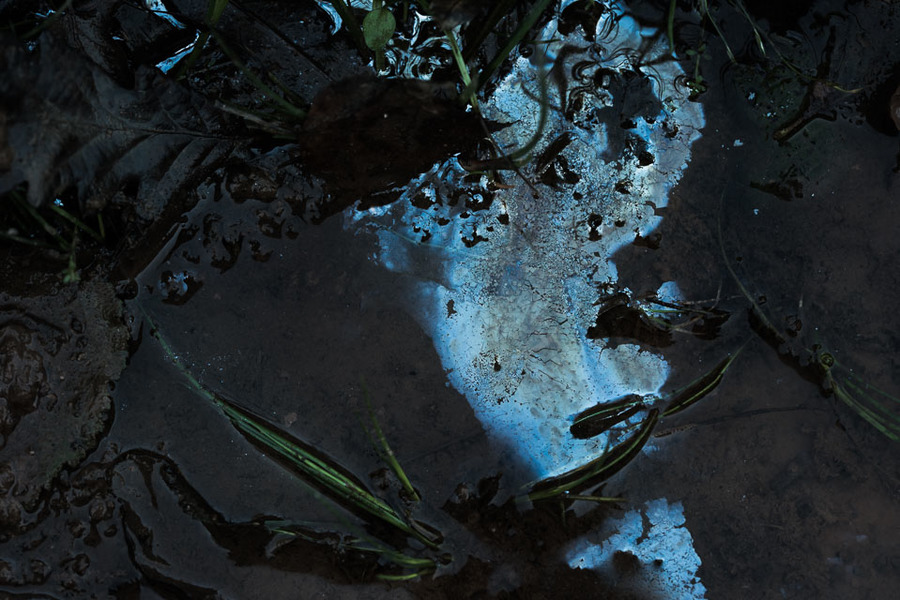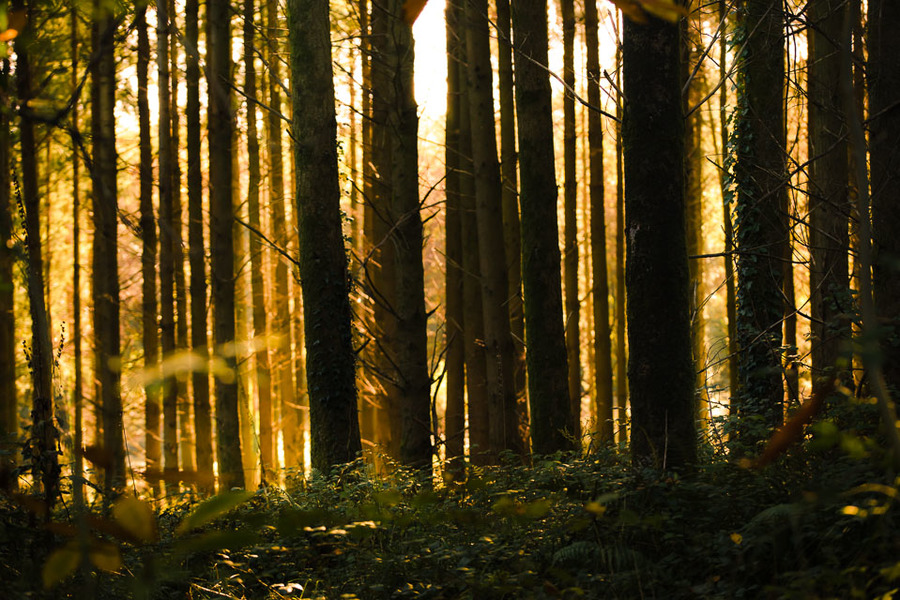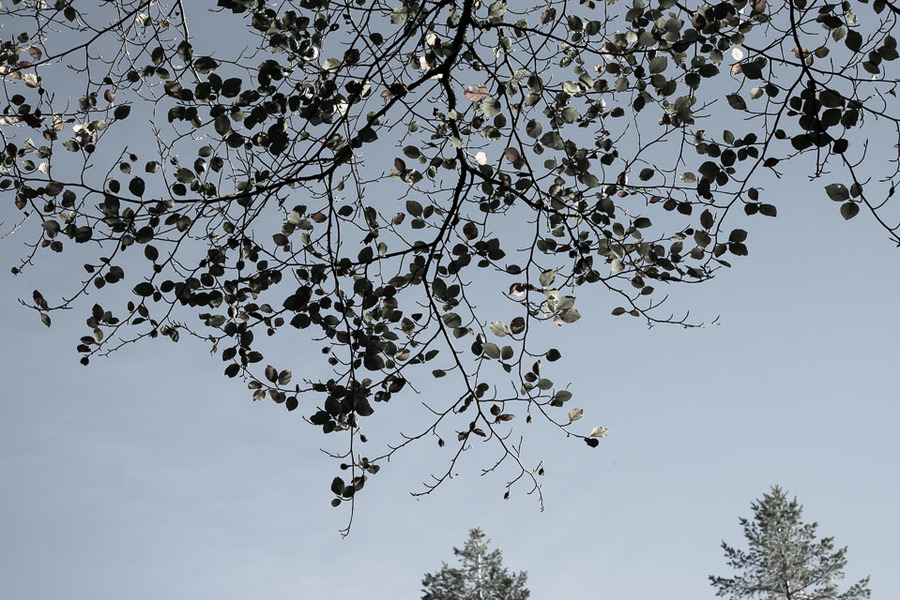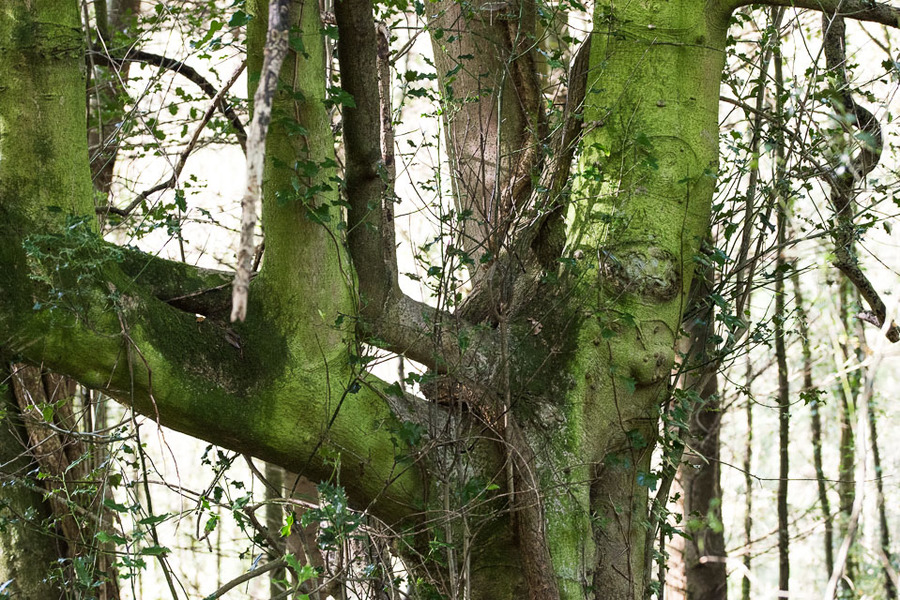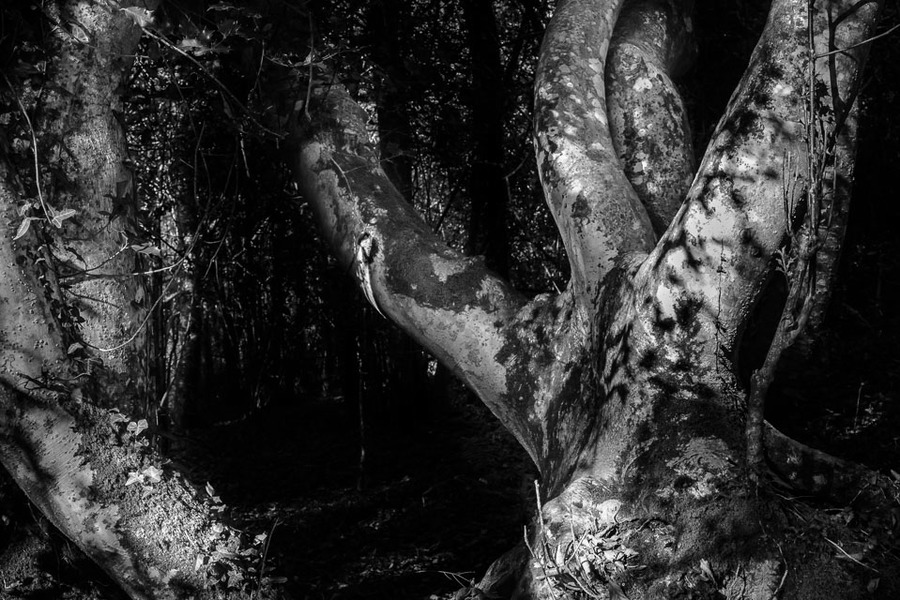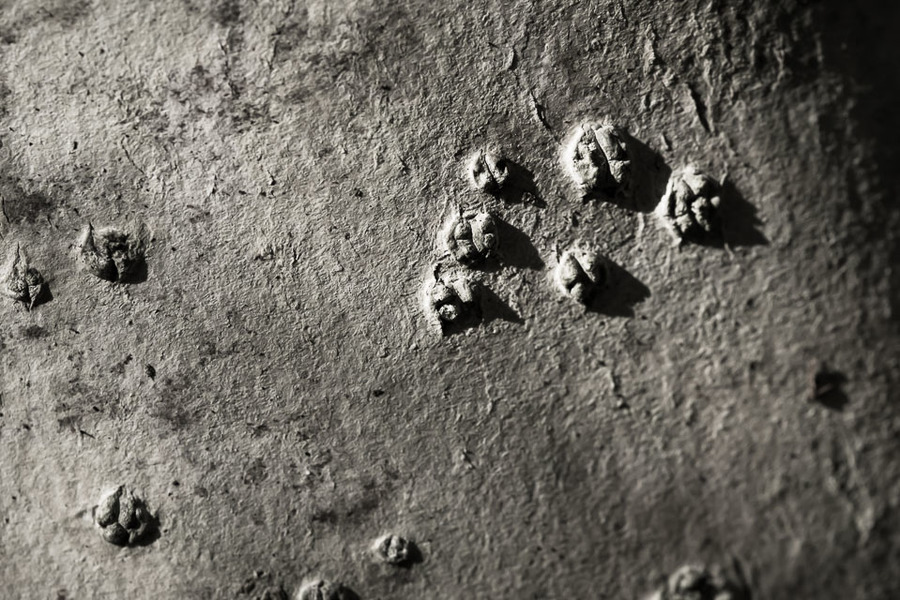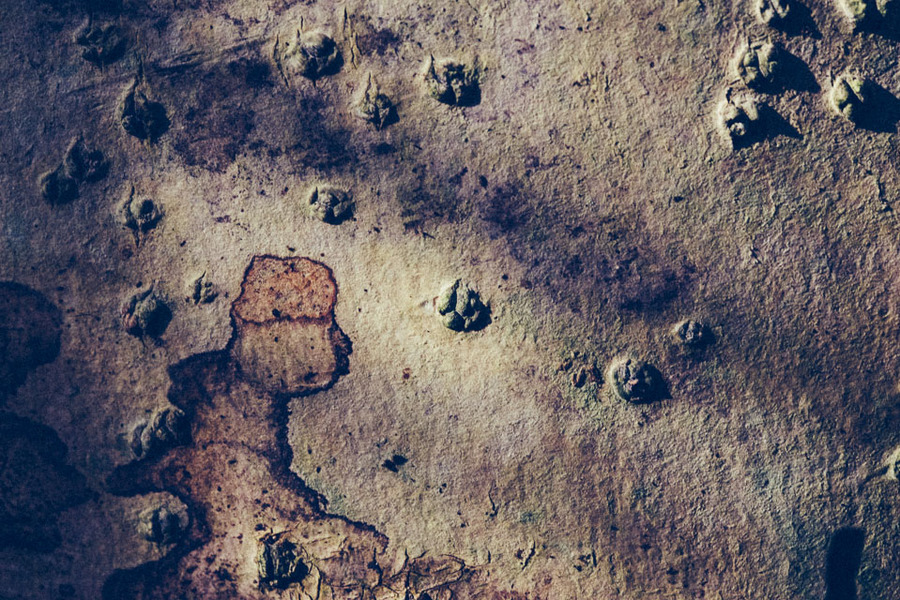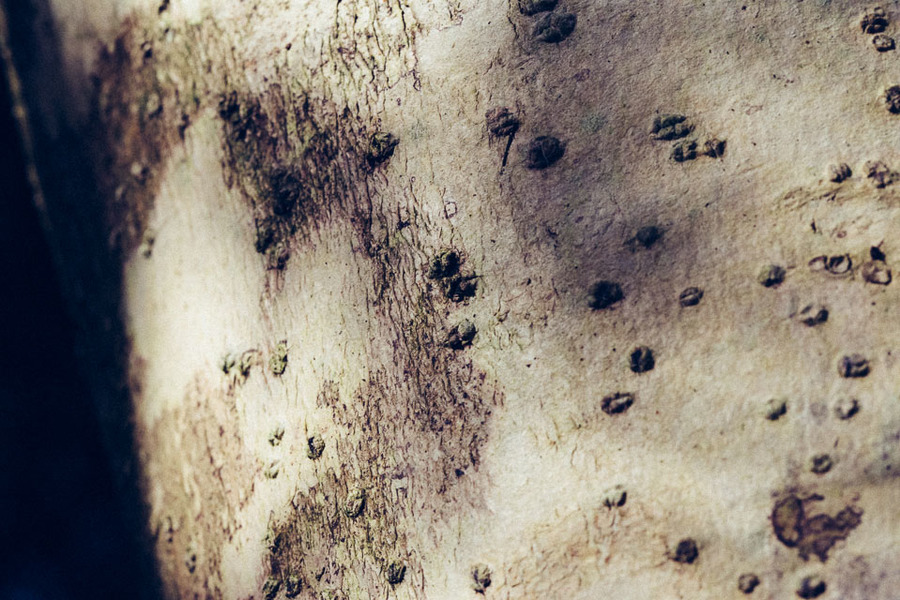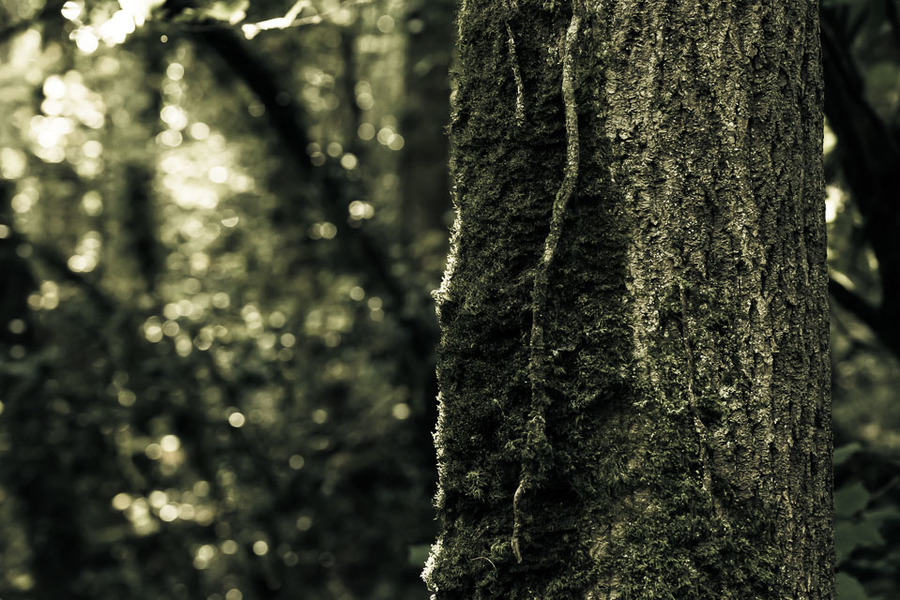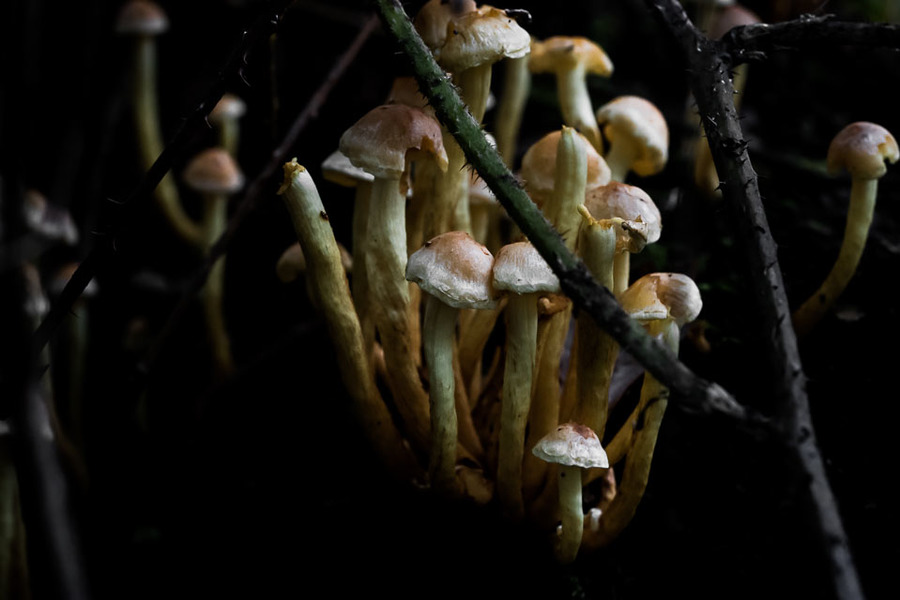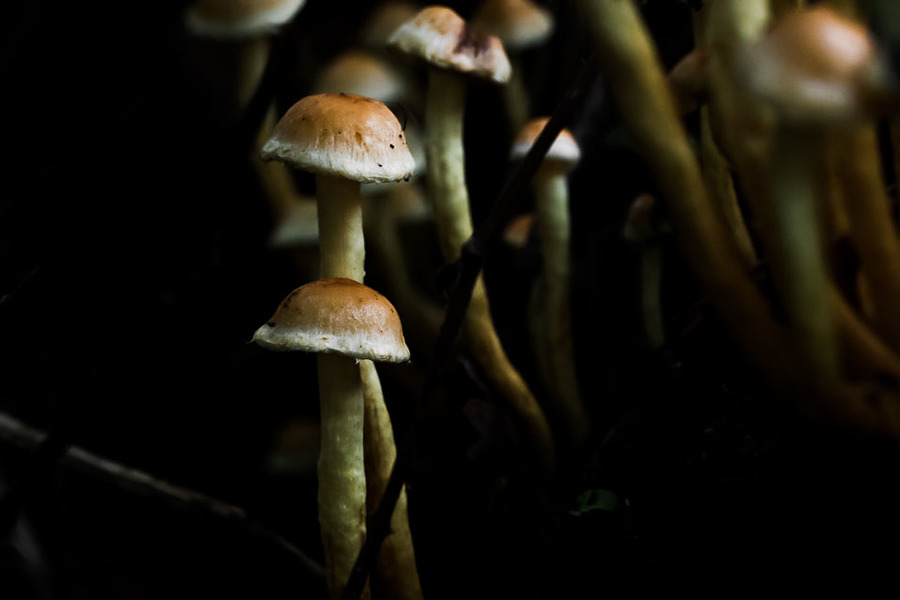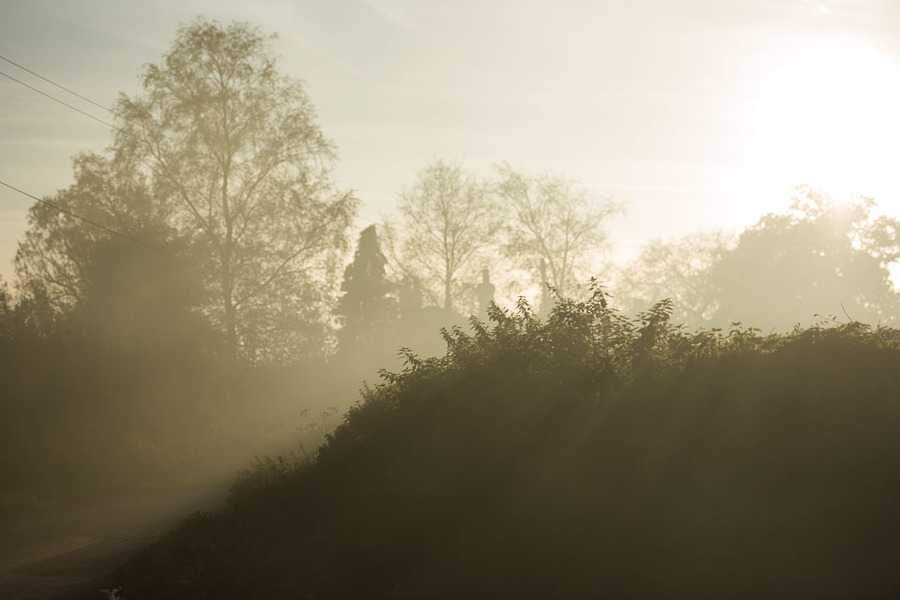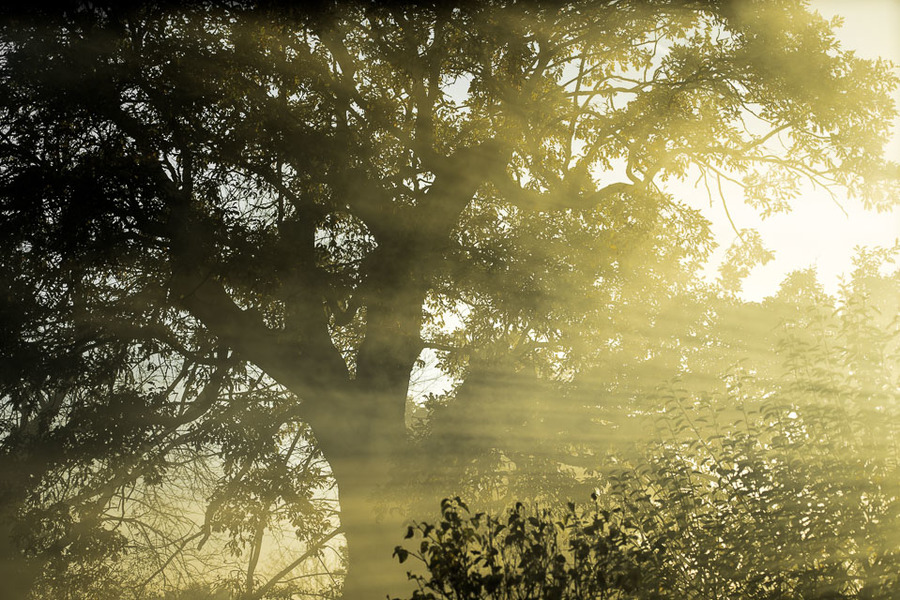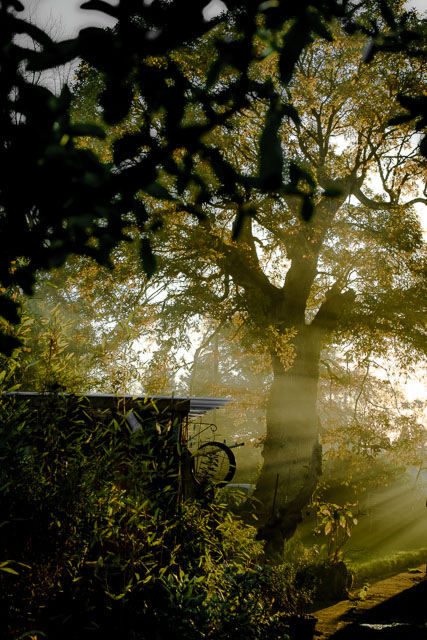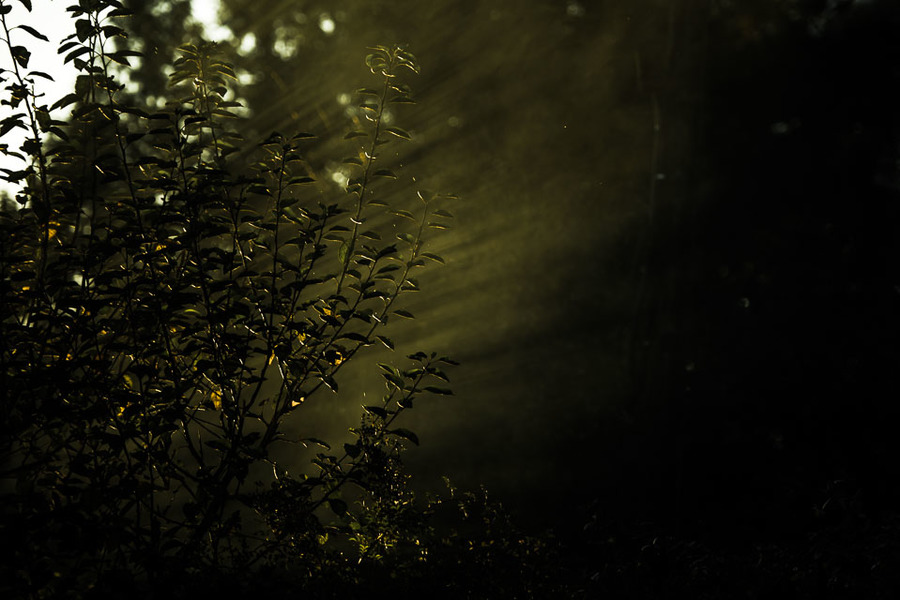 A beautiful day to photograph the walk in the amazing Ashclyst Forest to discover the lost hedges of Ashclyst Forest. This was part of The Great Trees in The Clyst Valley project. The project encourages local people to explore, record and restore the heritage landscape of trees across East Devon's Clyst Valley. It is supported by the Heritage Lottery Fund.
Jon Freeman and Simon Bates took volunteers on a guided walking exploration of hedges, old field boundaries and their veteran trees hidden by the 19th century planting of Ashclyst Forest. We learnt about tree identification tips & also about the Woodland Trust's national Ancient Tree Inventory. So good to see this positive project for trees in the Clyst valley. If you are interested and can help with this detective work please contact jon.freeman@eastdevon.gov.uk or 07875 285 539
Here are some of my favourites which include a beautiful Oak tree at Westwood just below Ashclyst Forest where I went after the walk to my sister's for a cuppa.