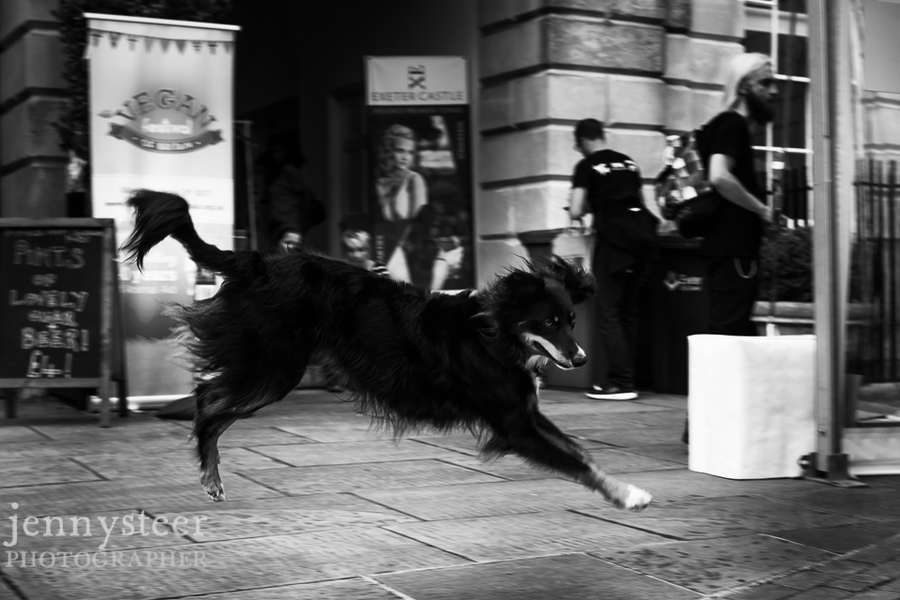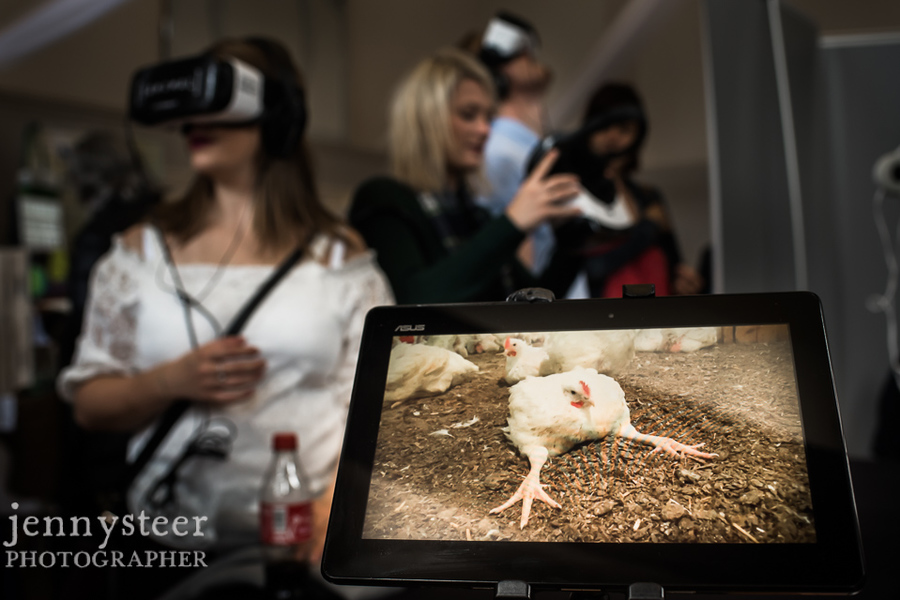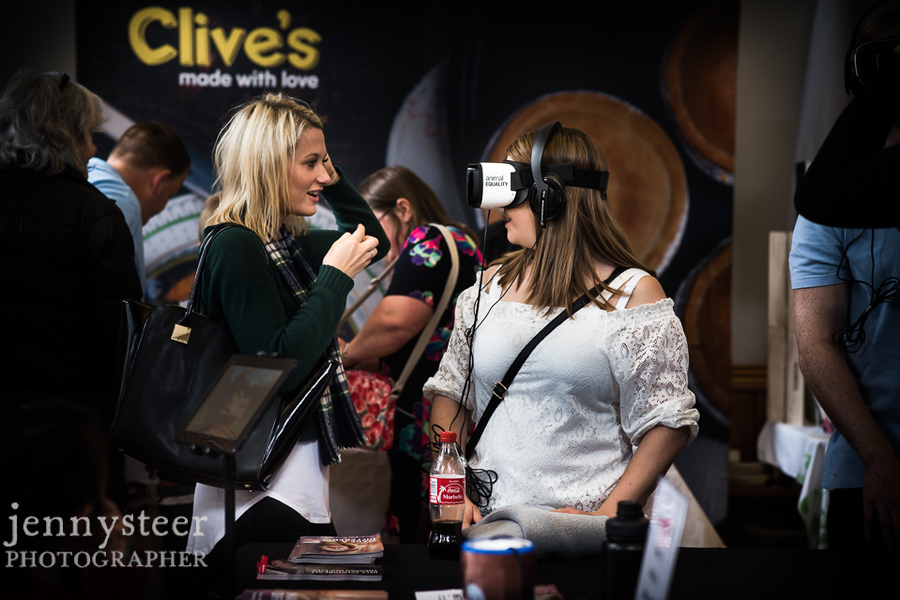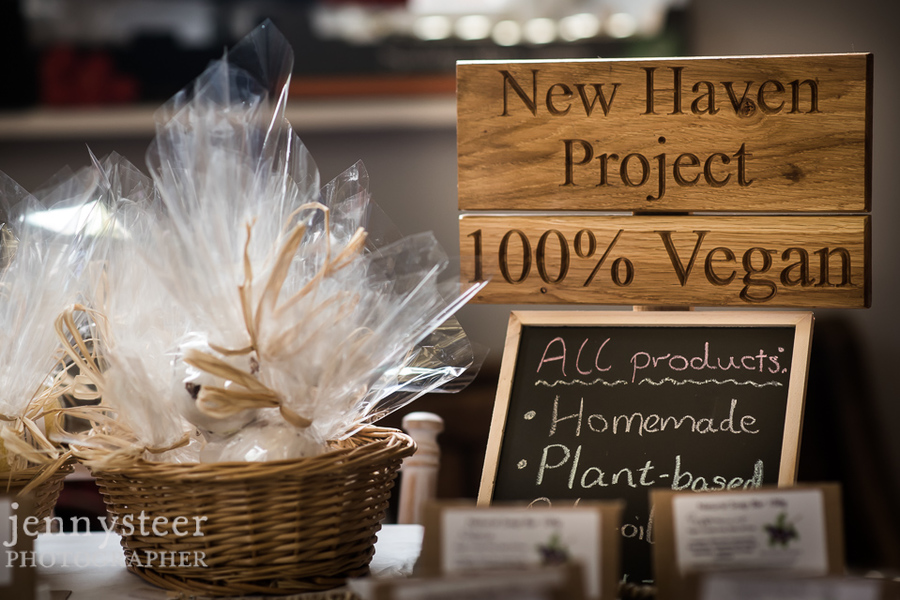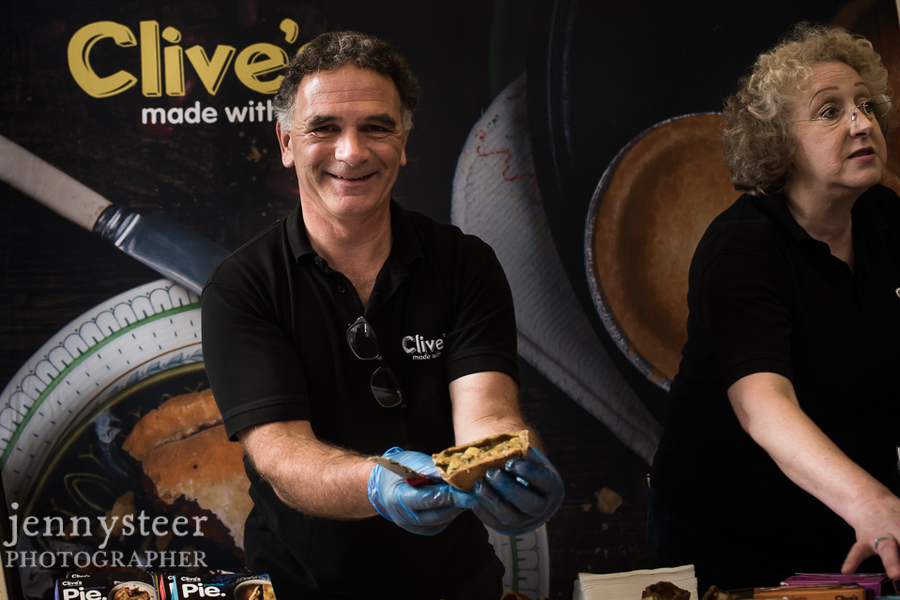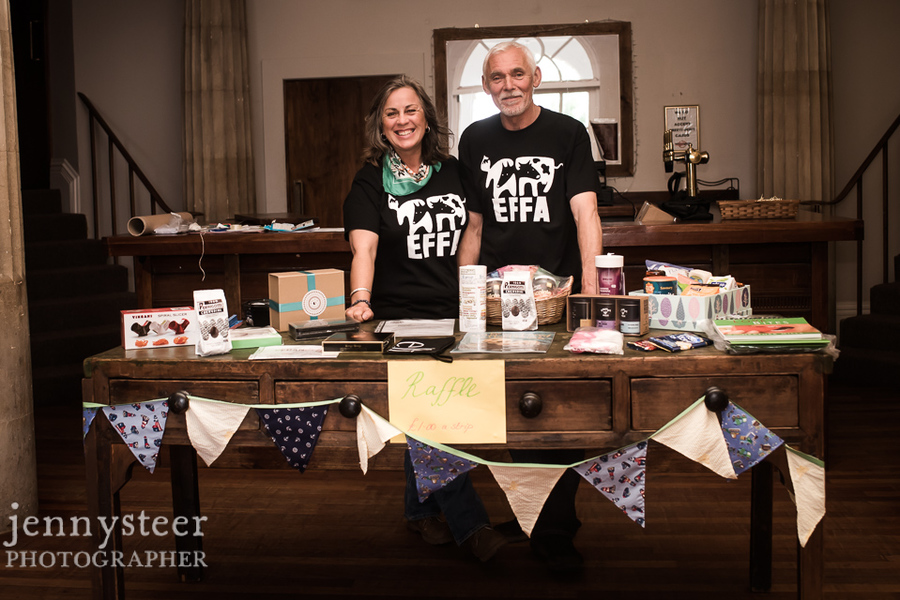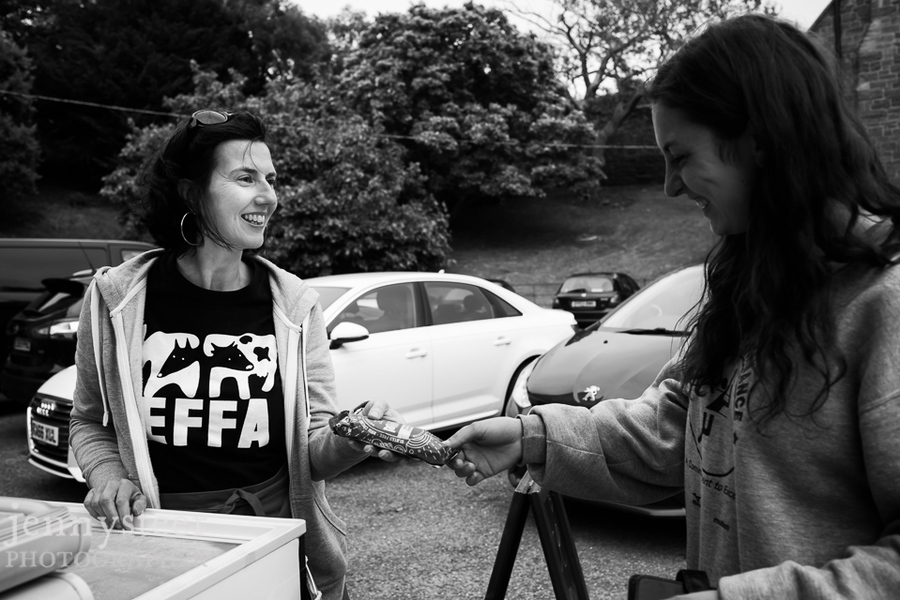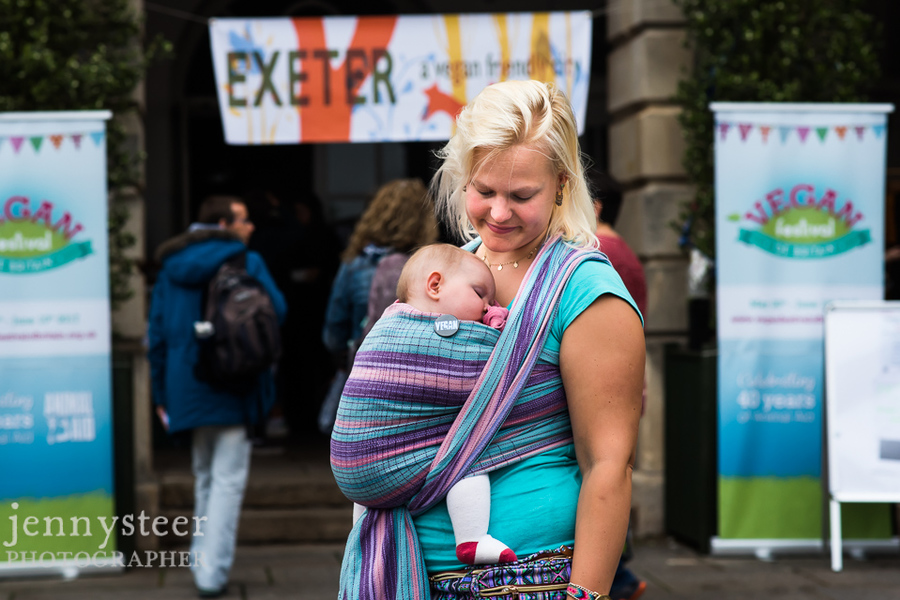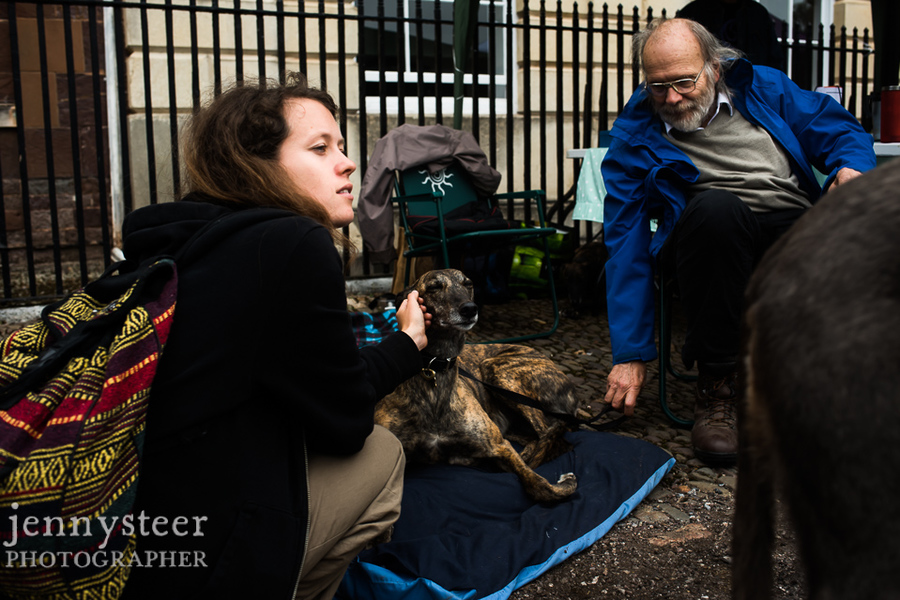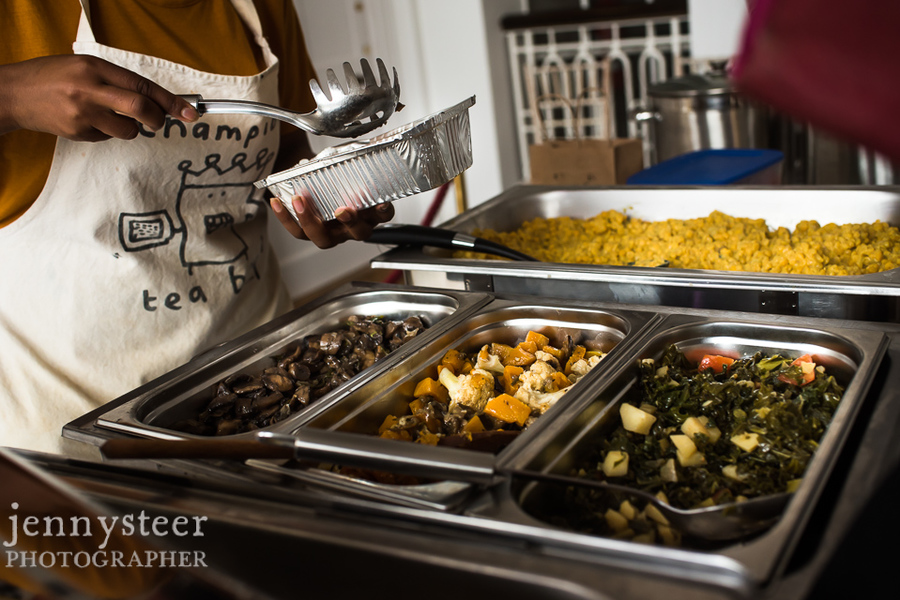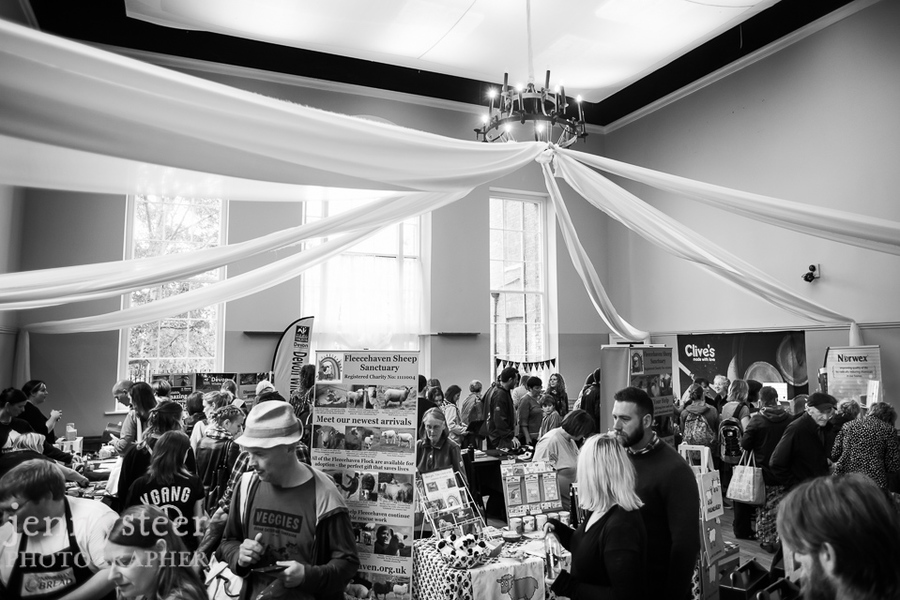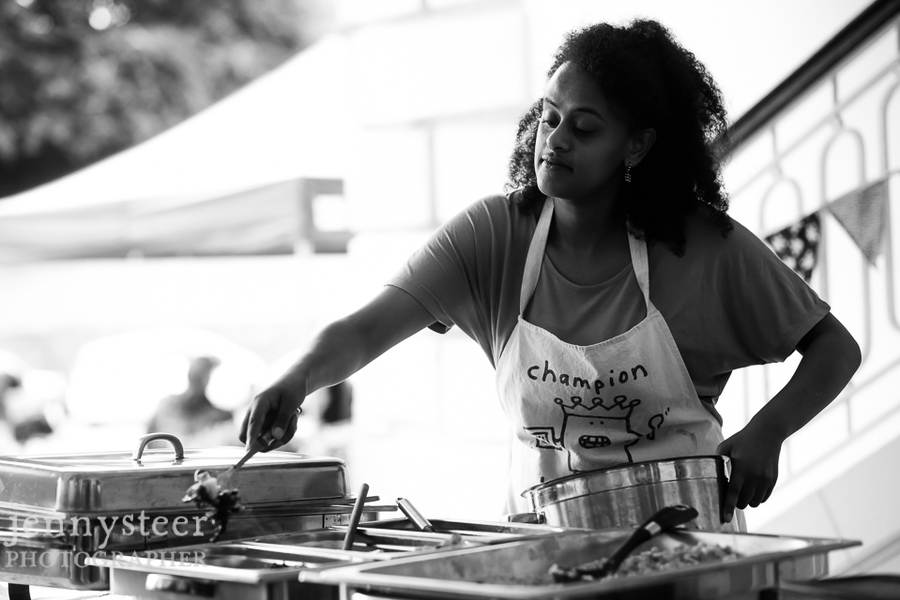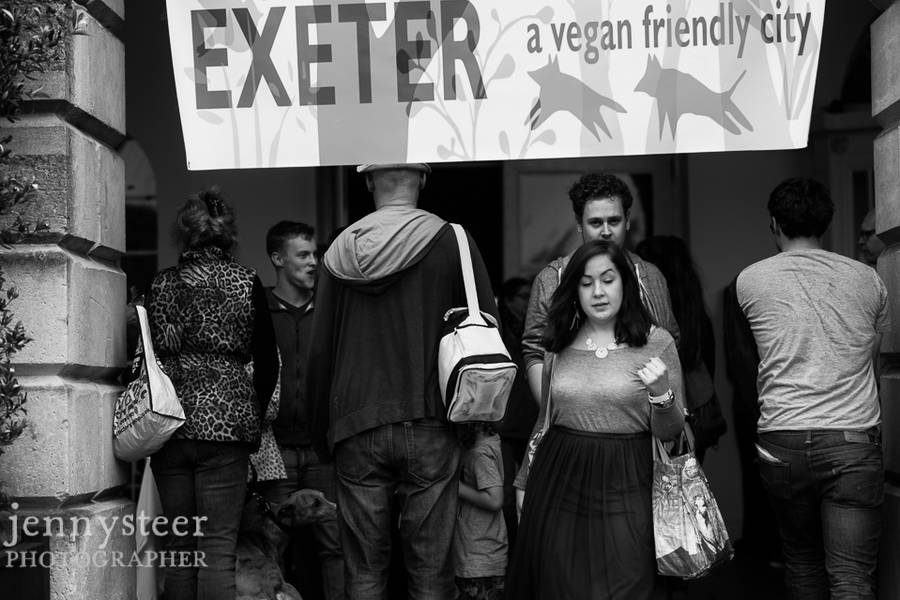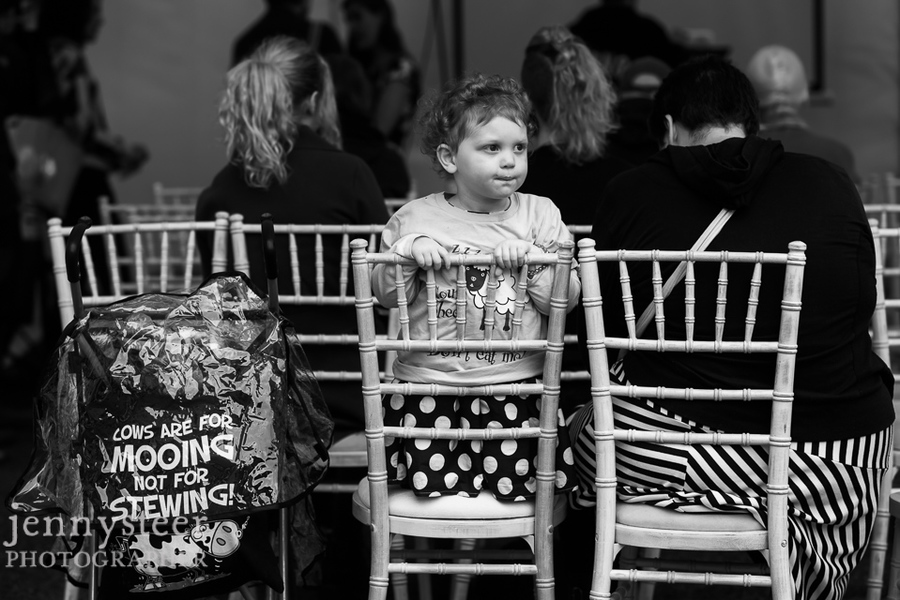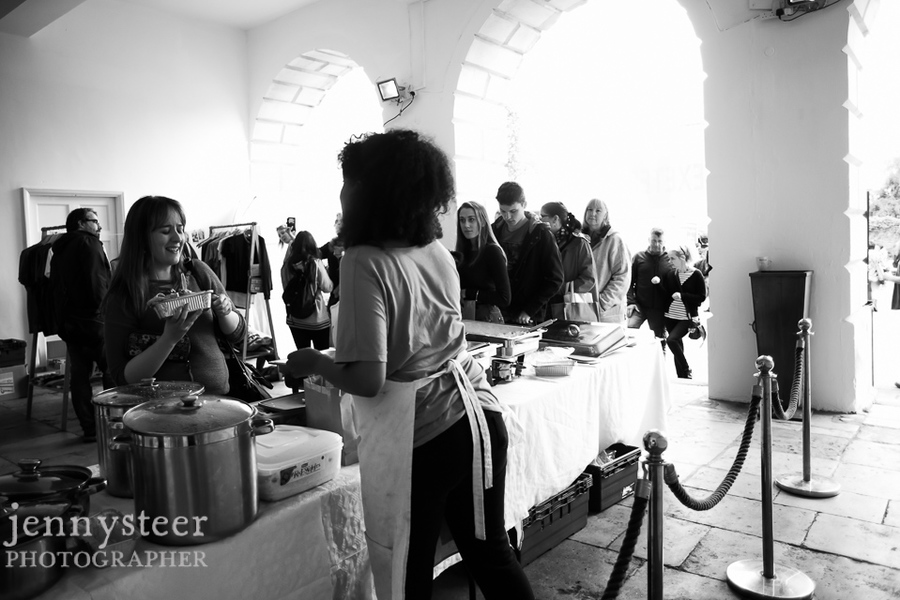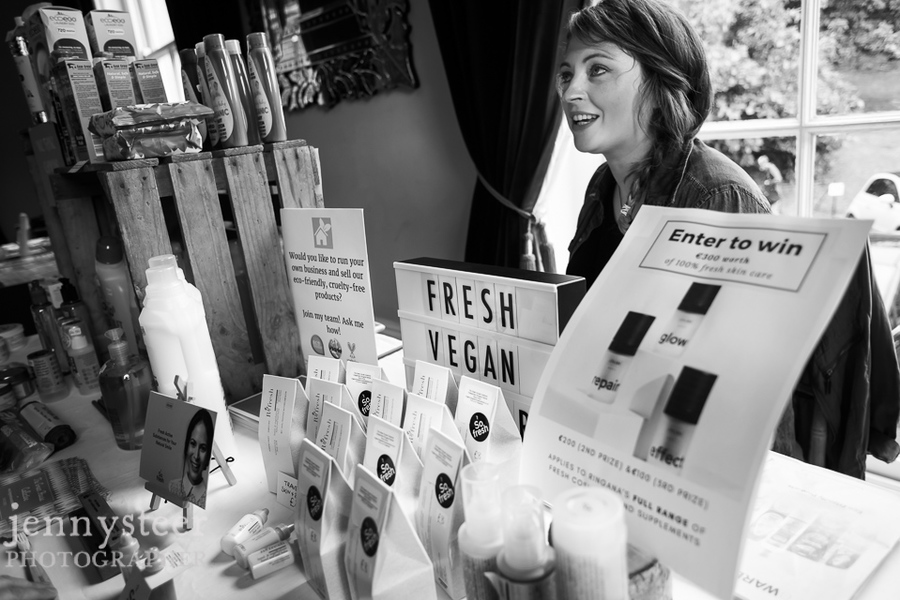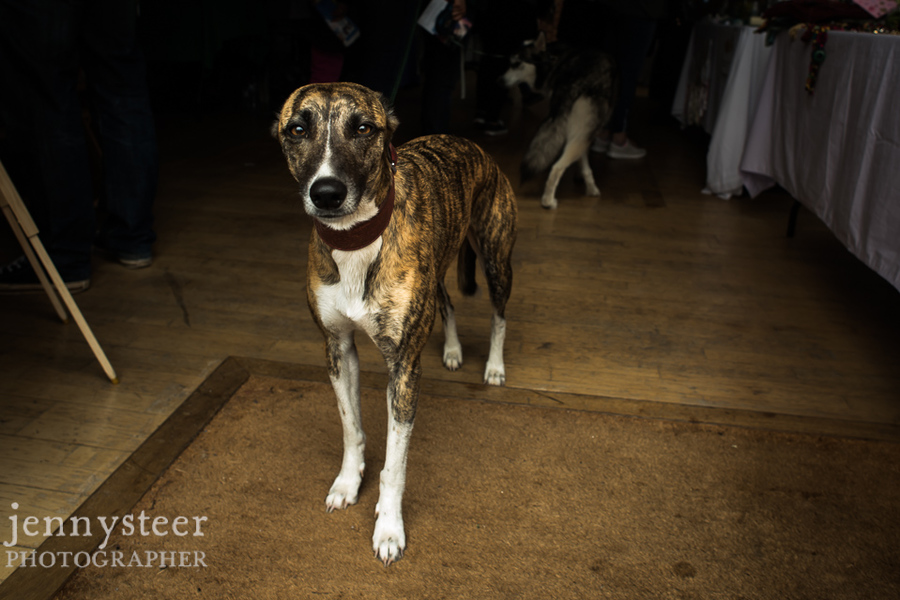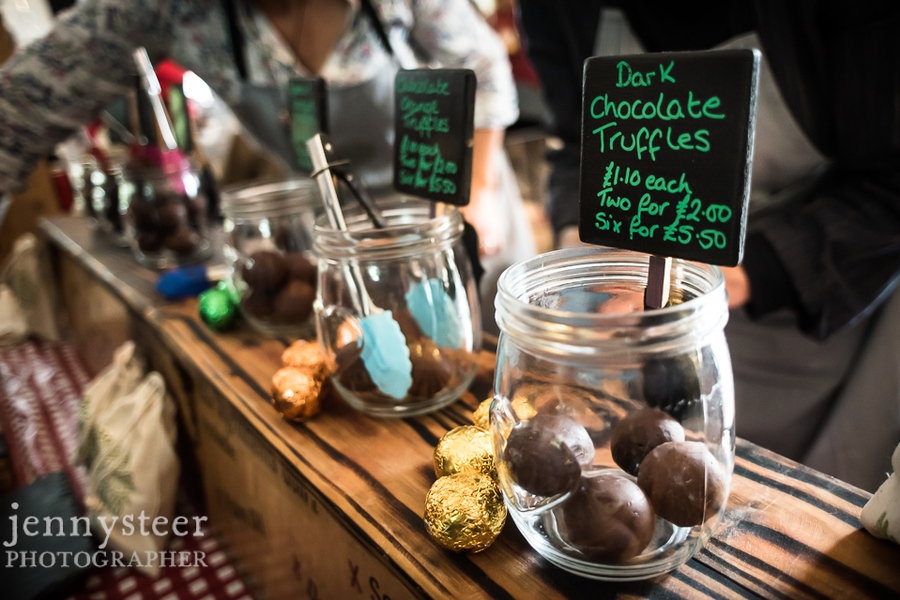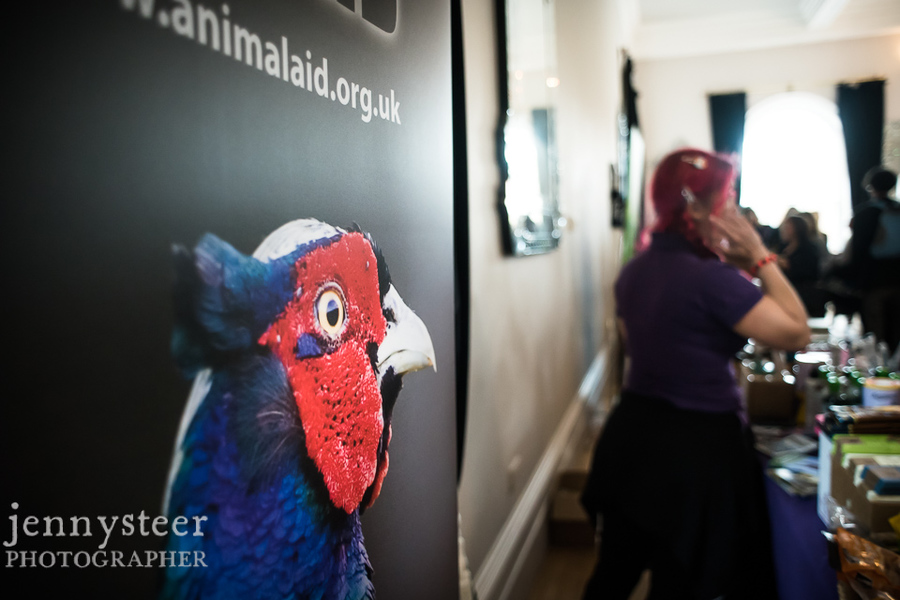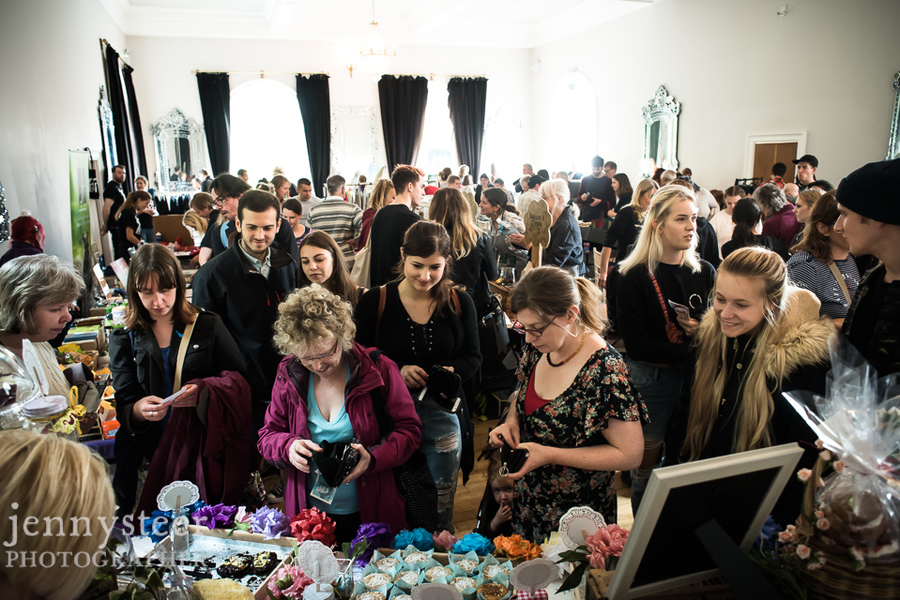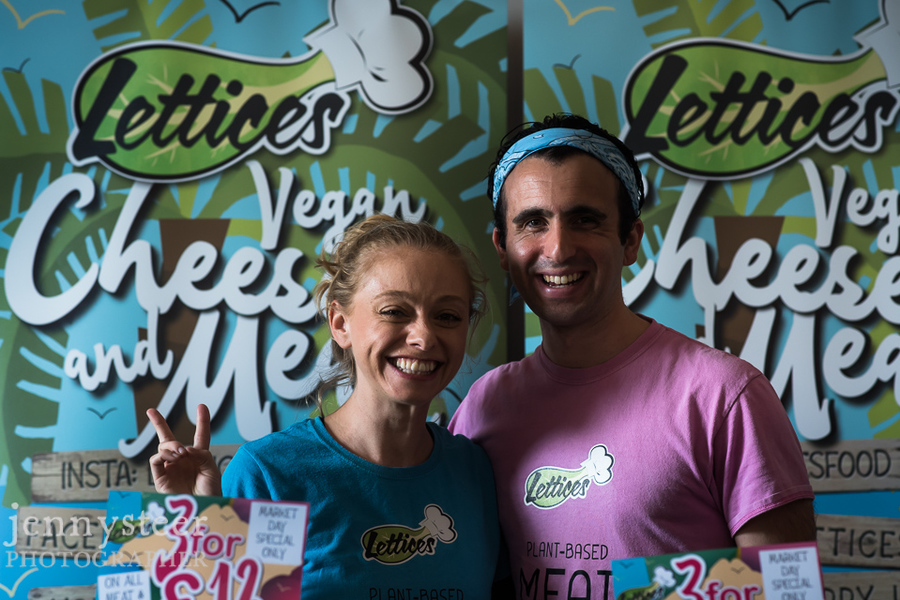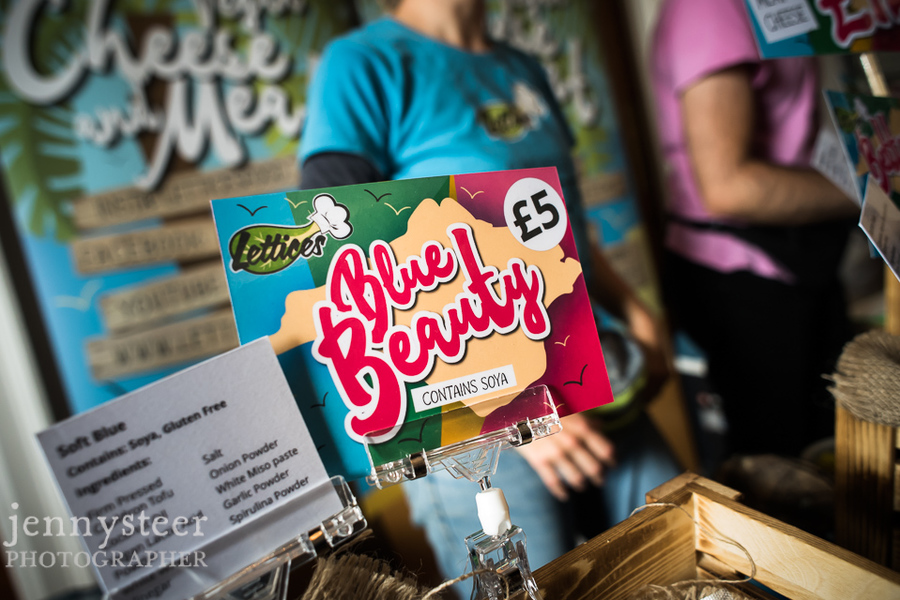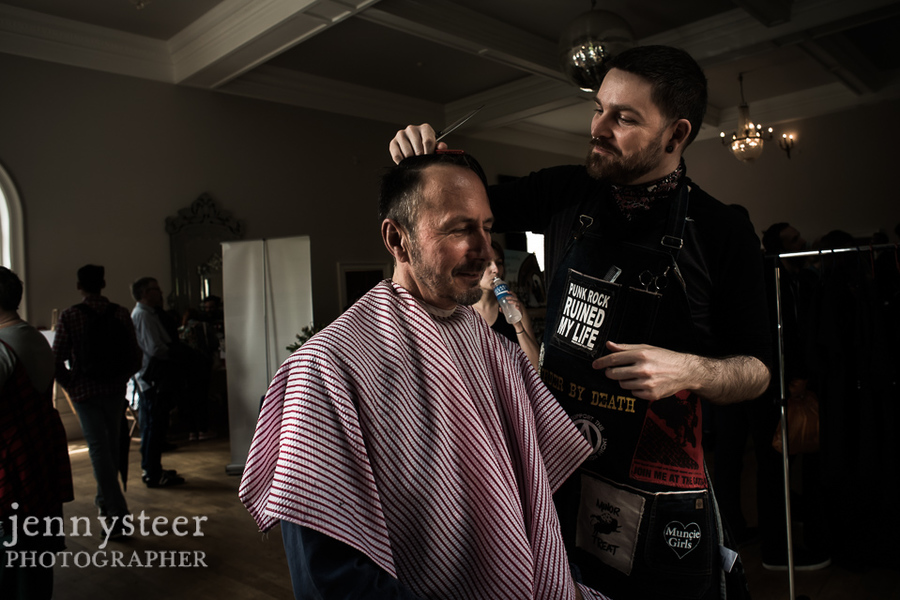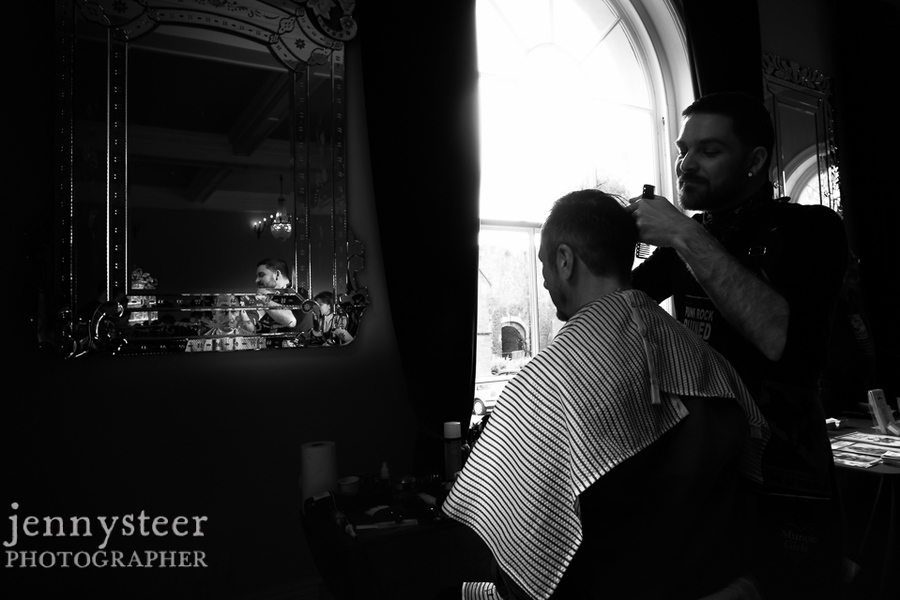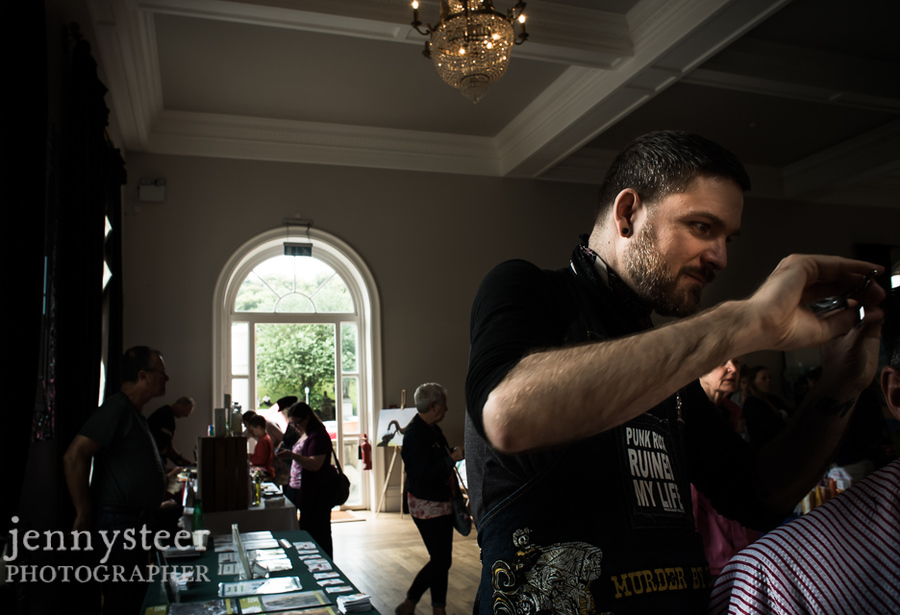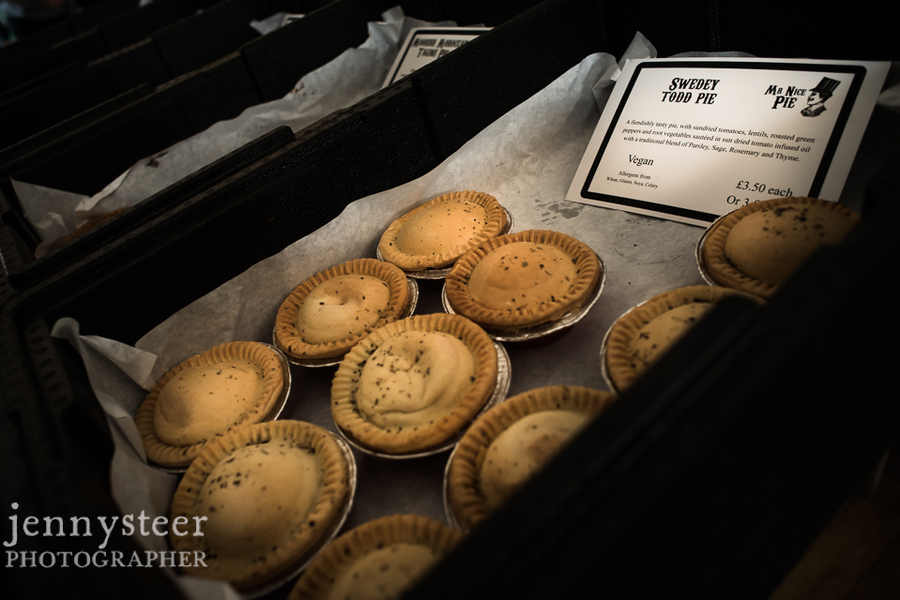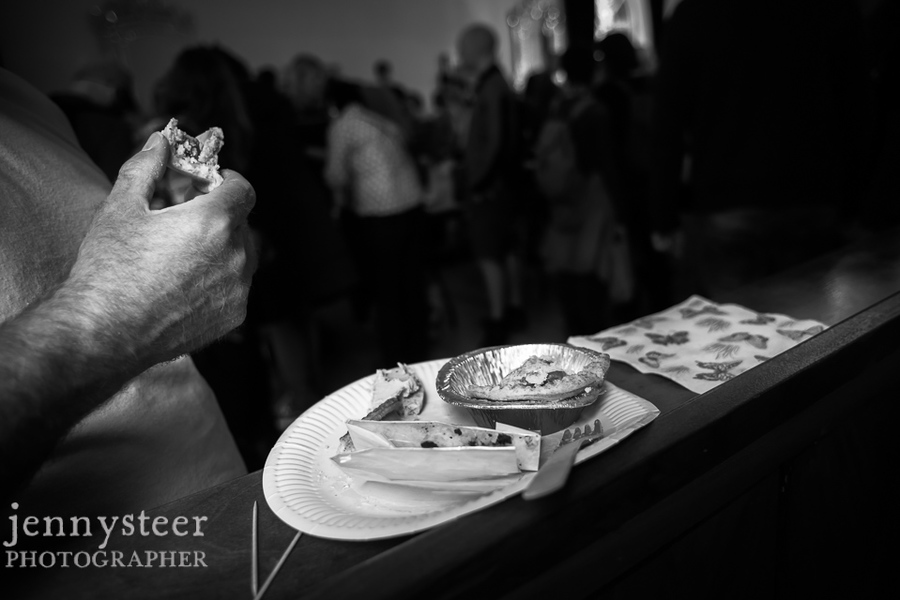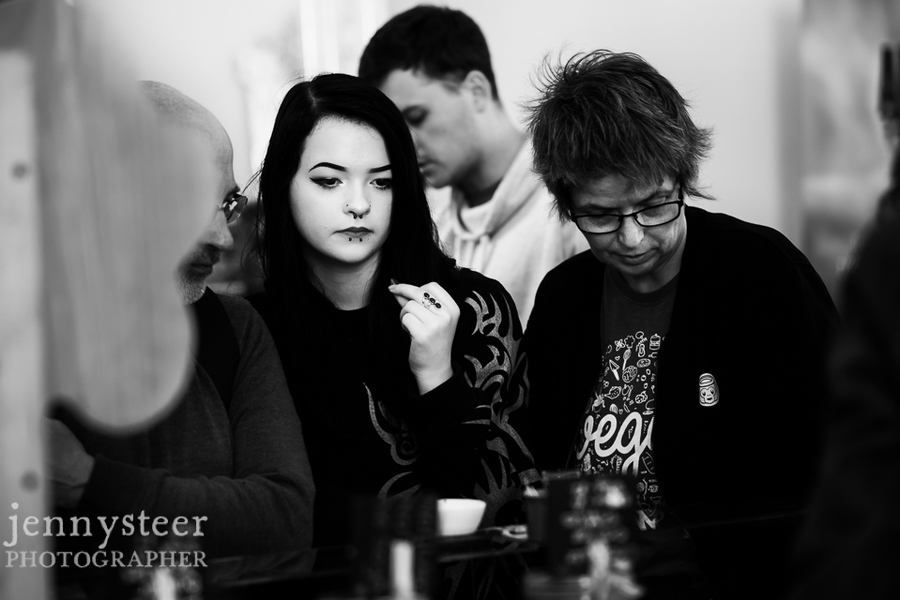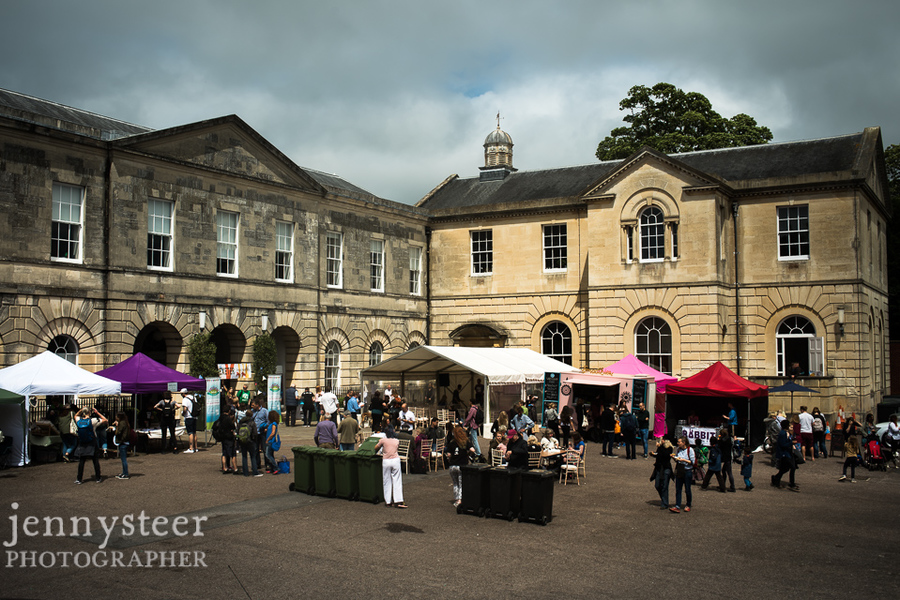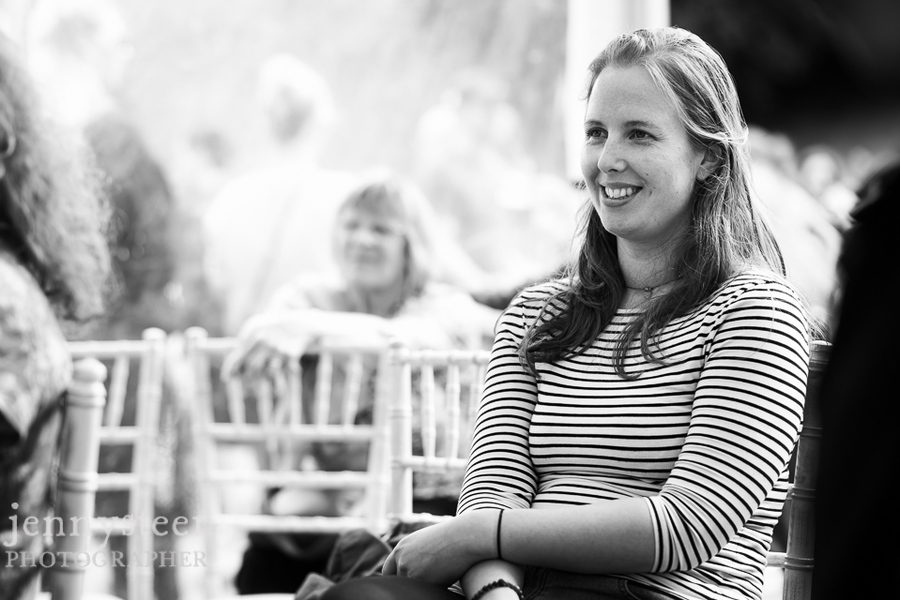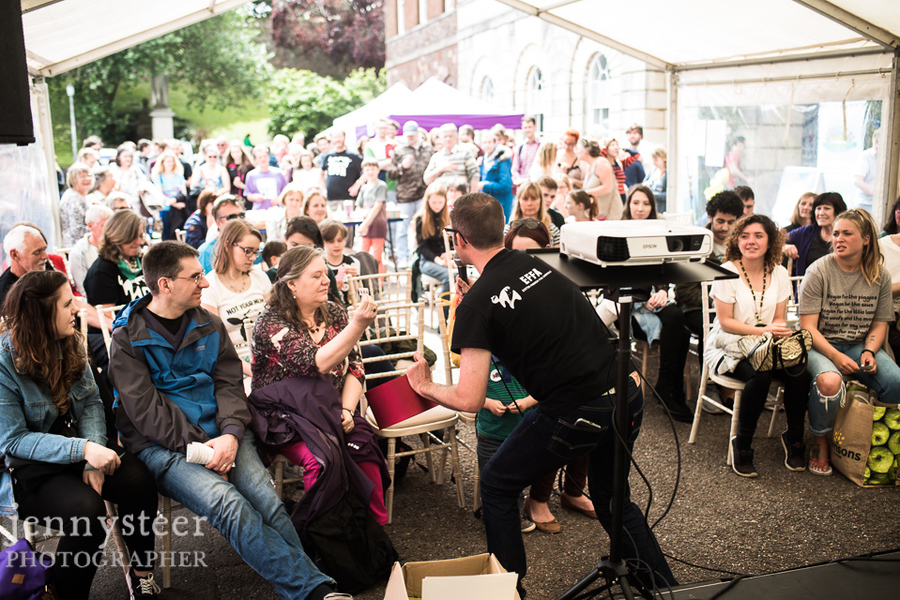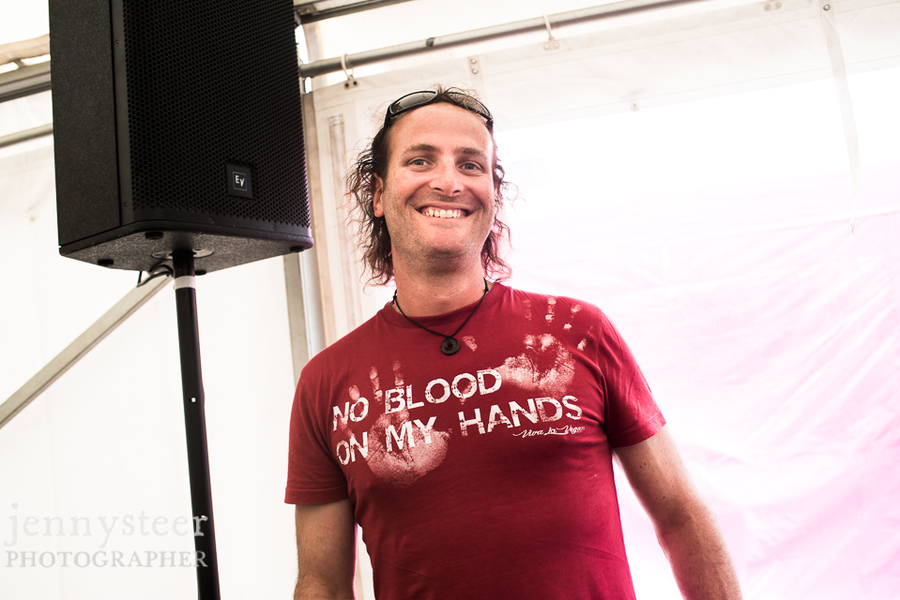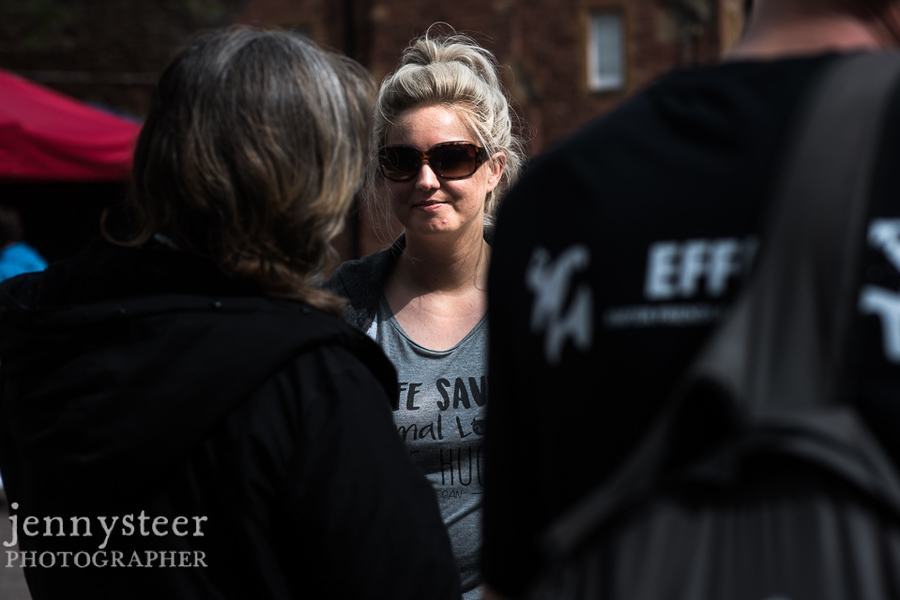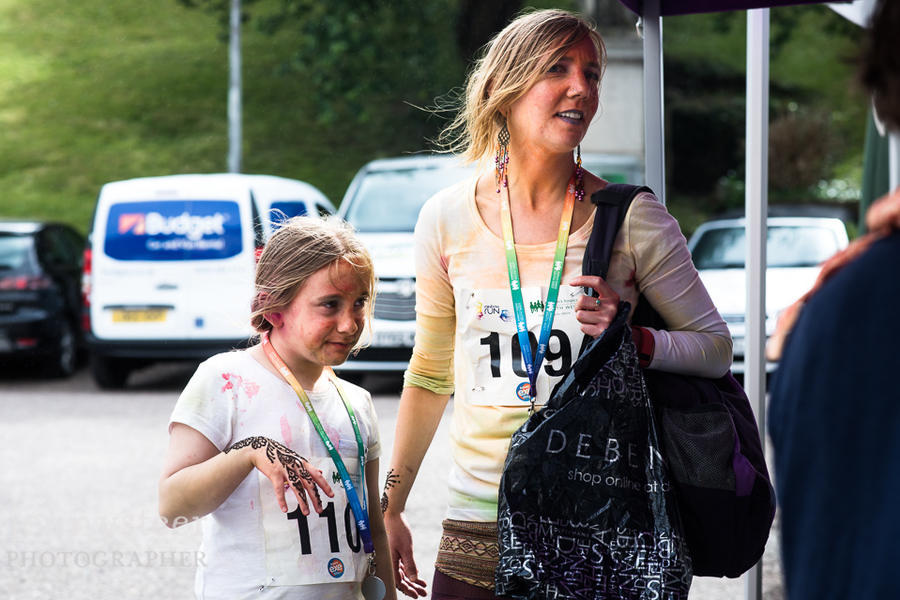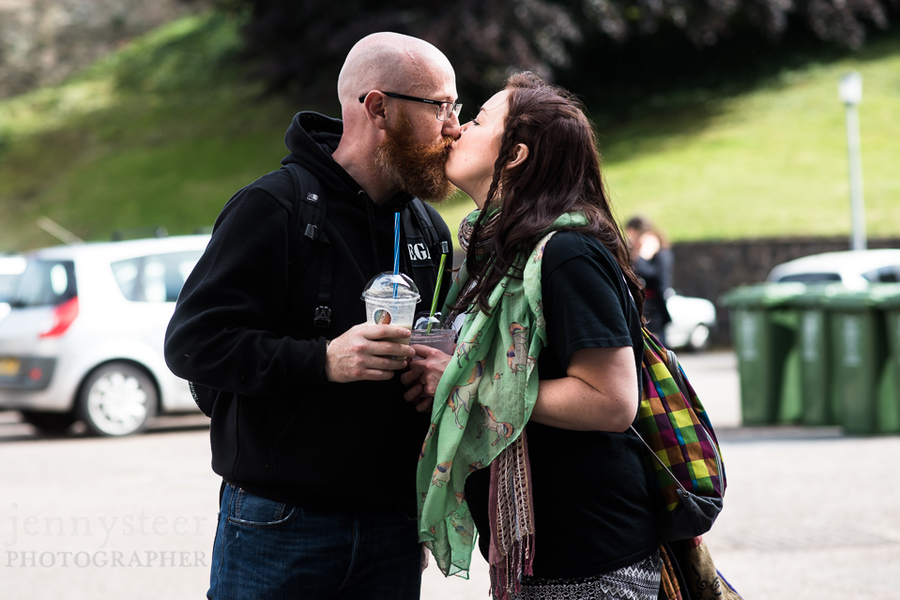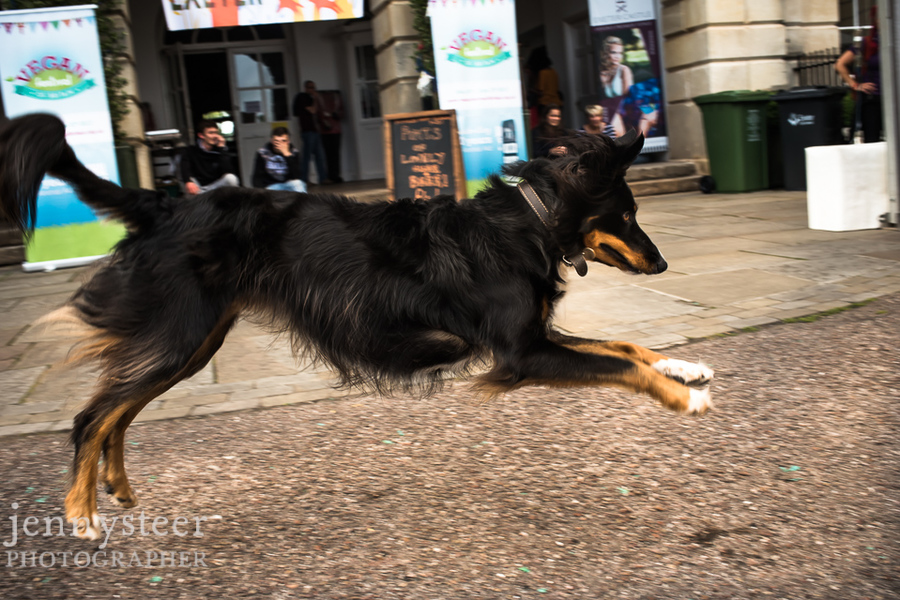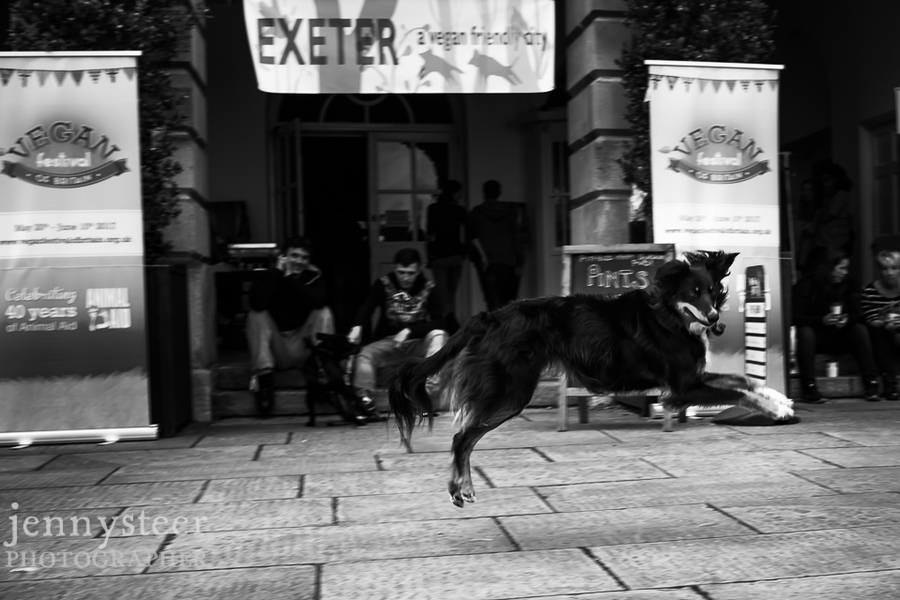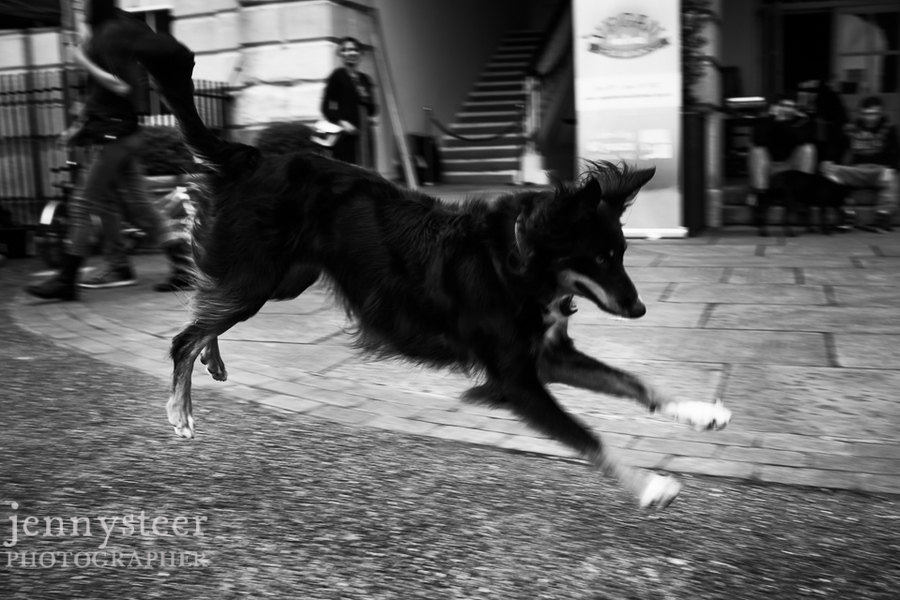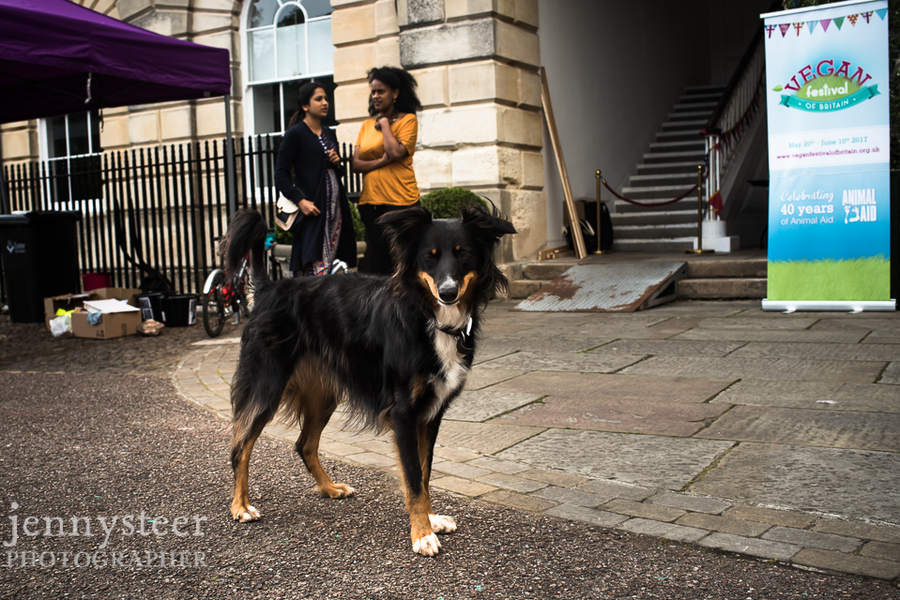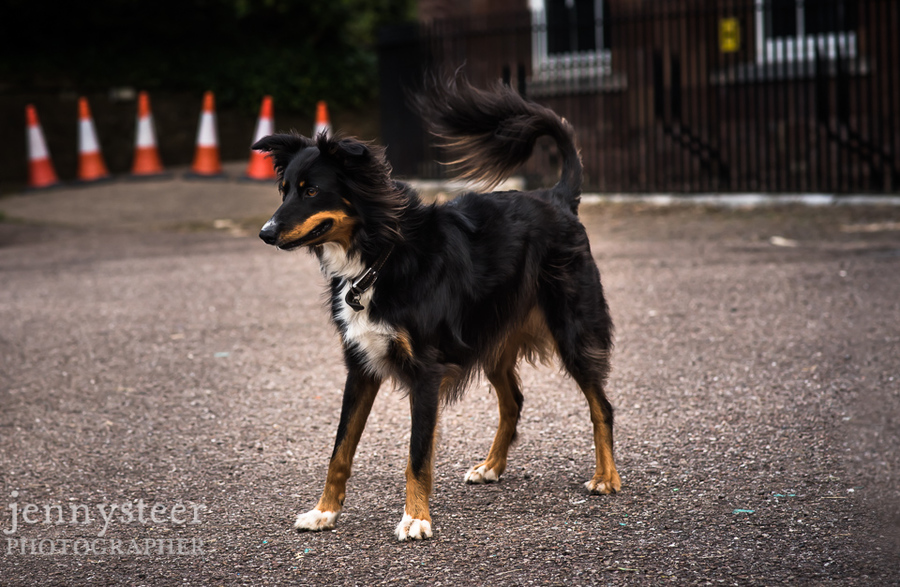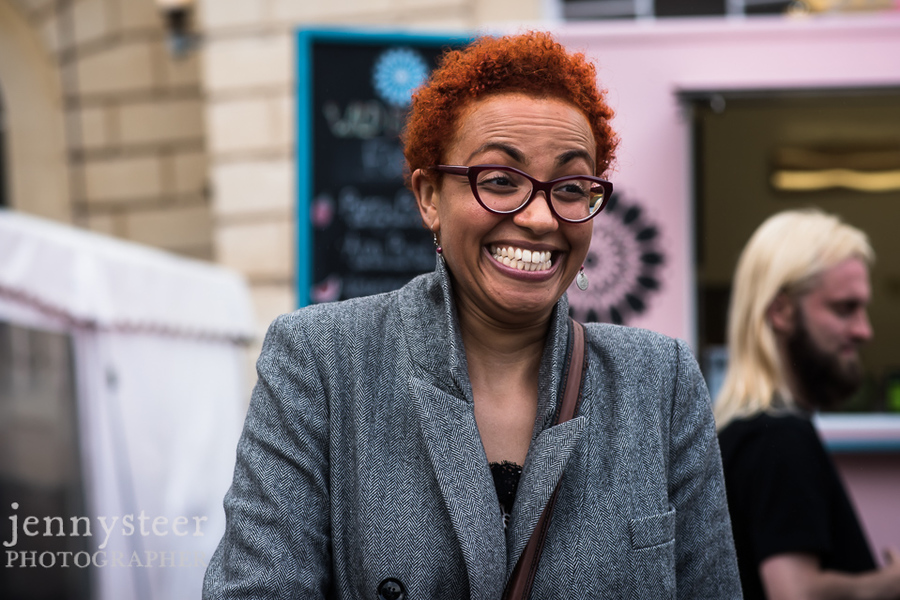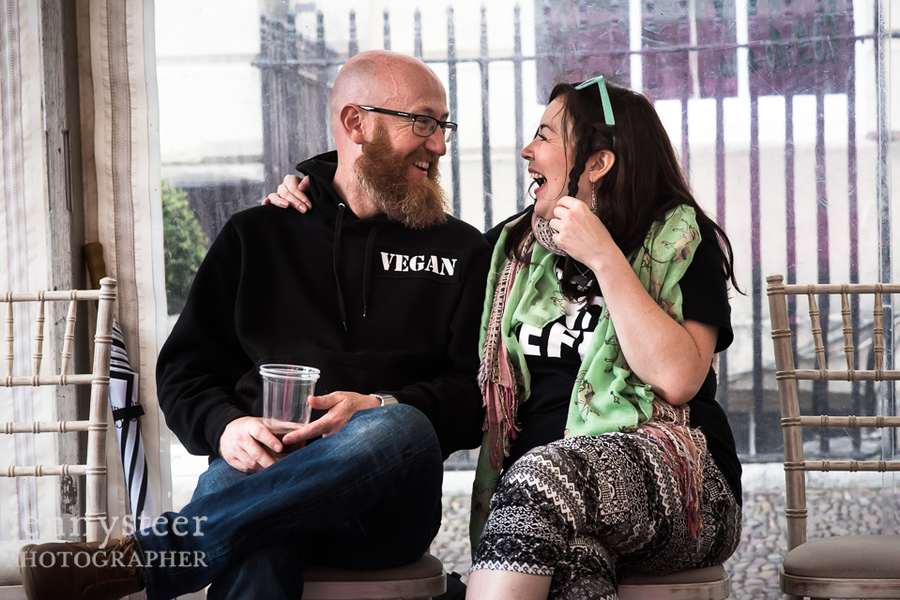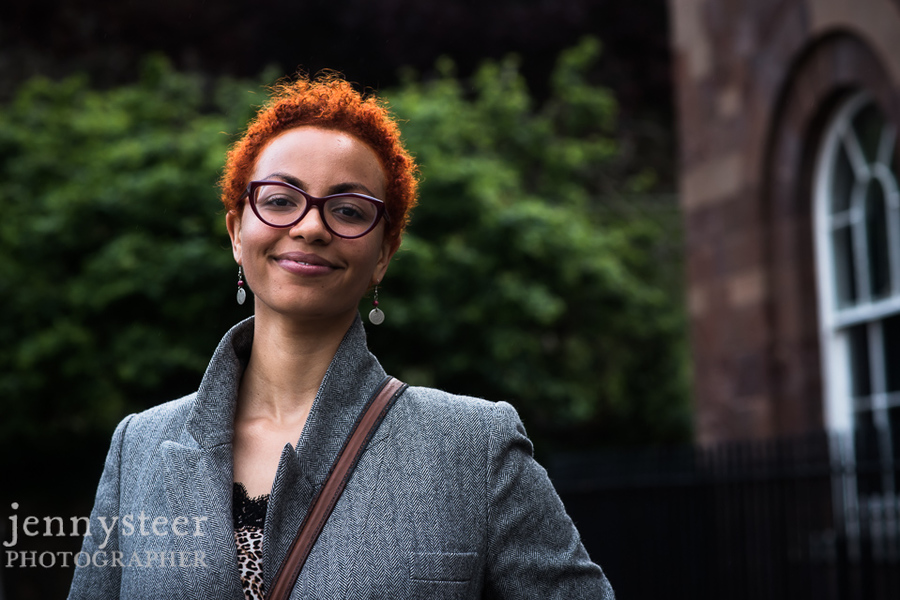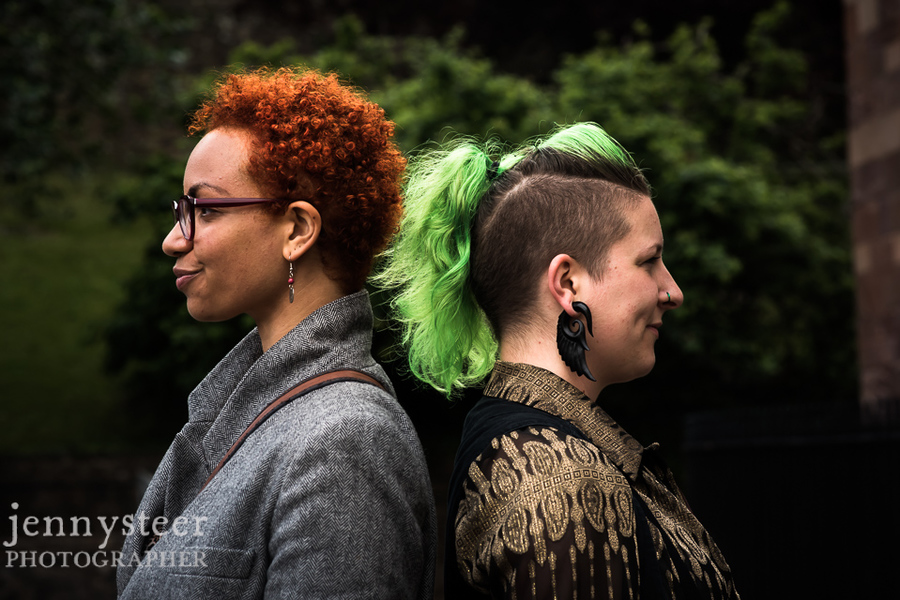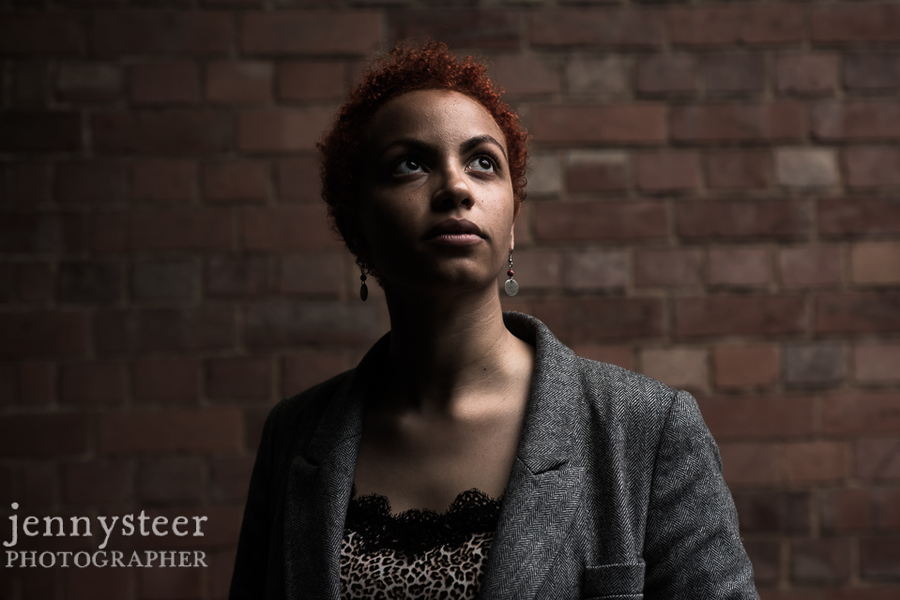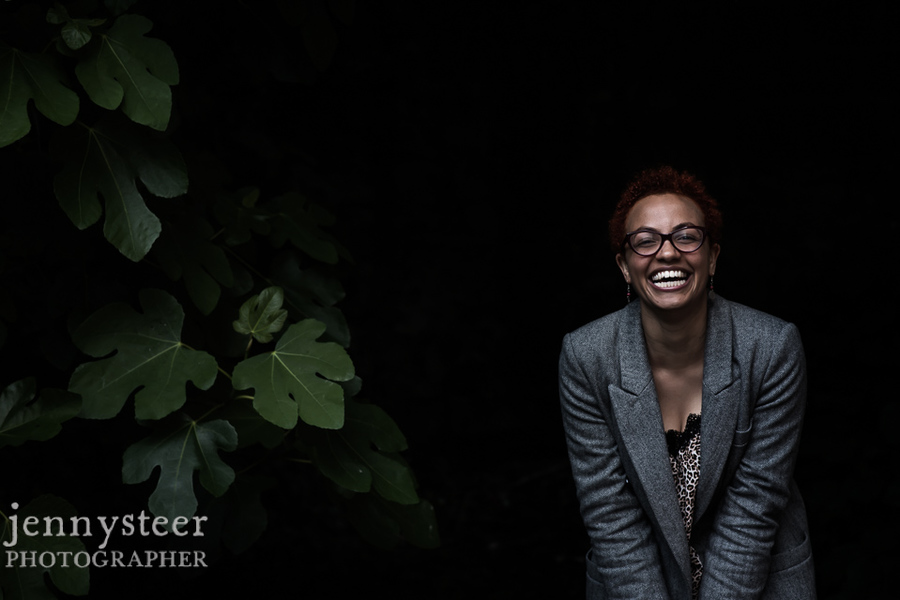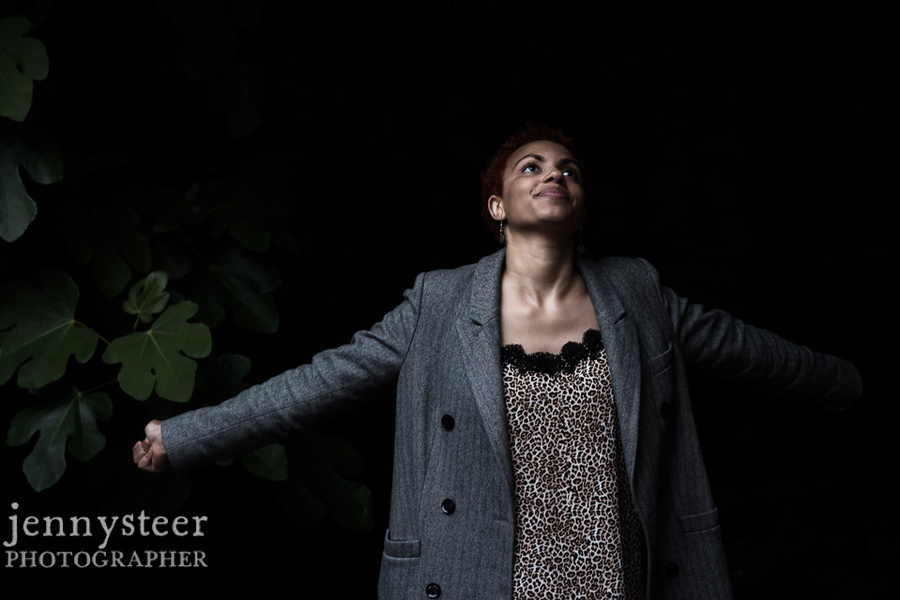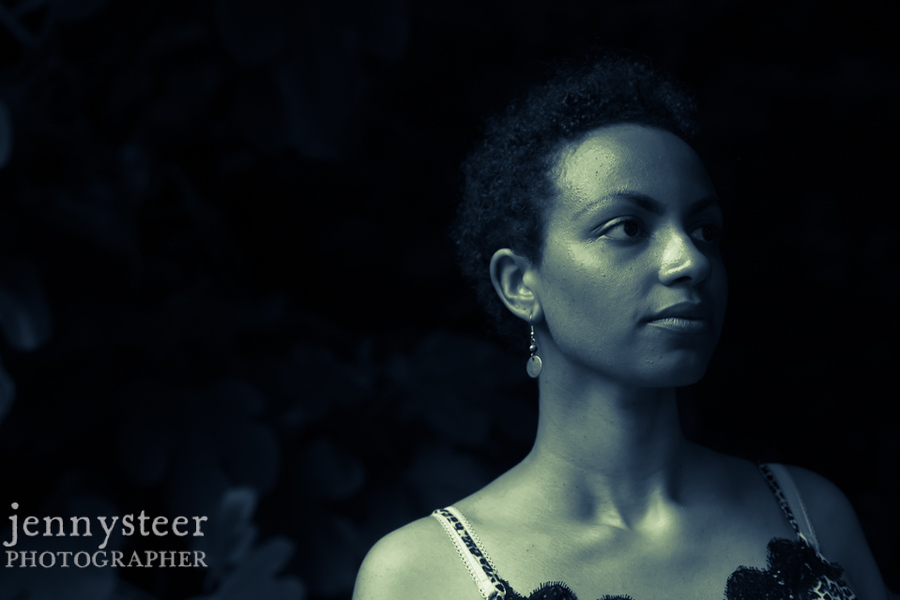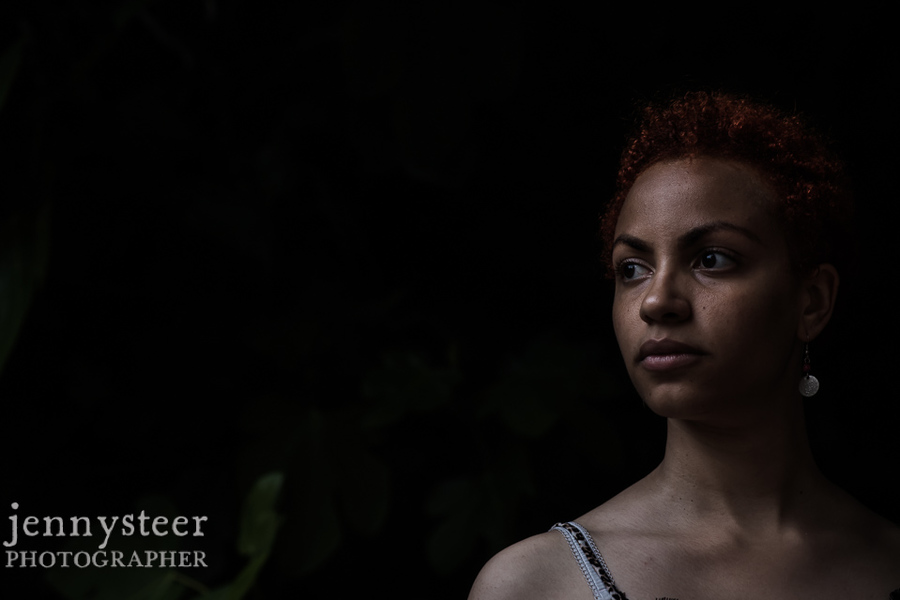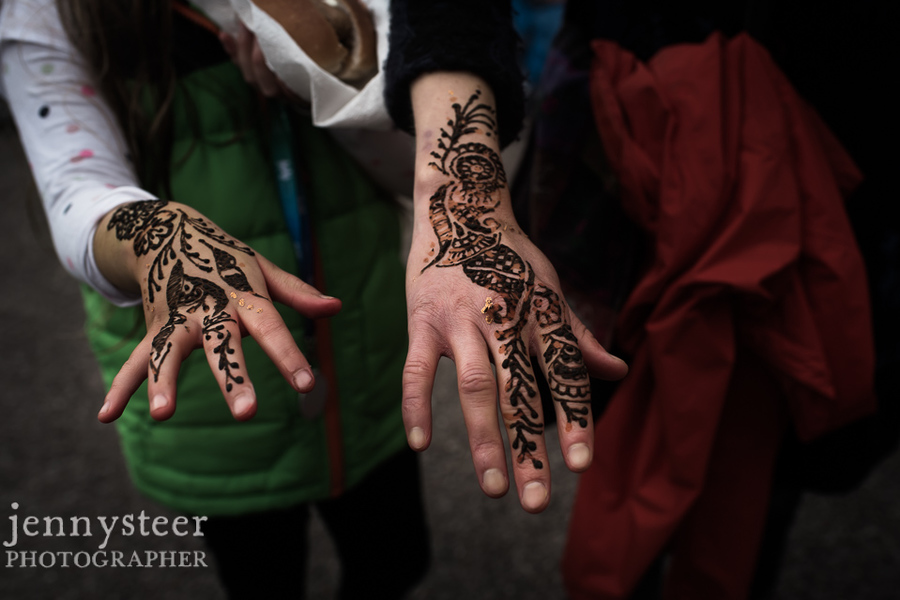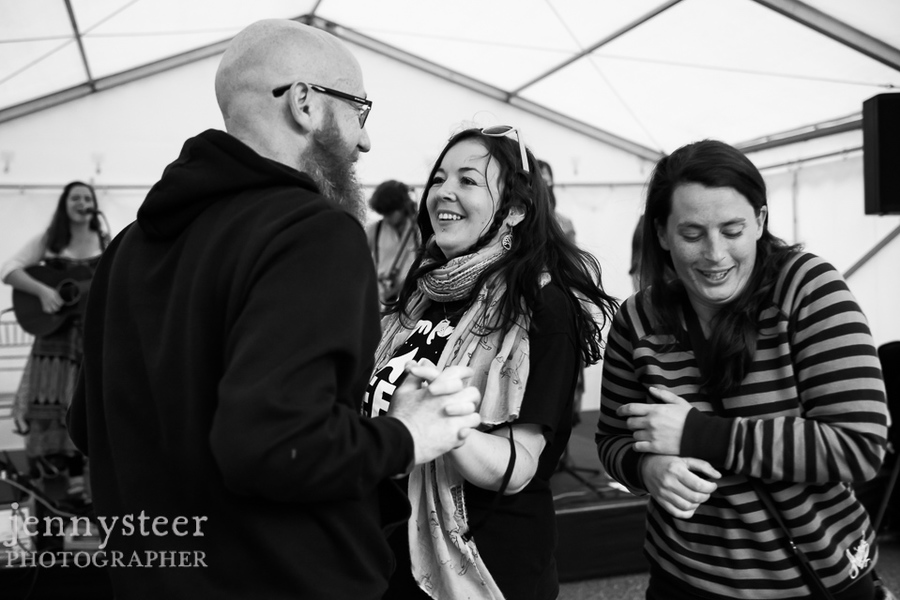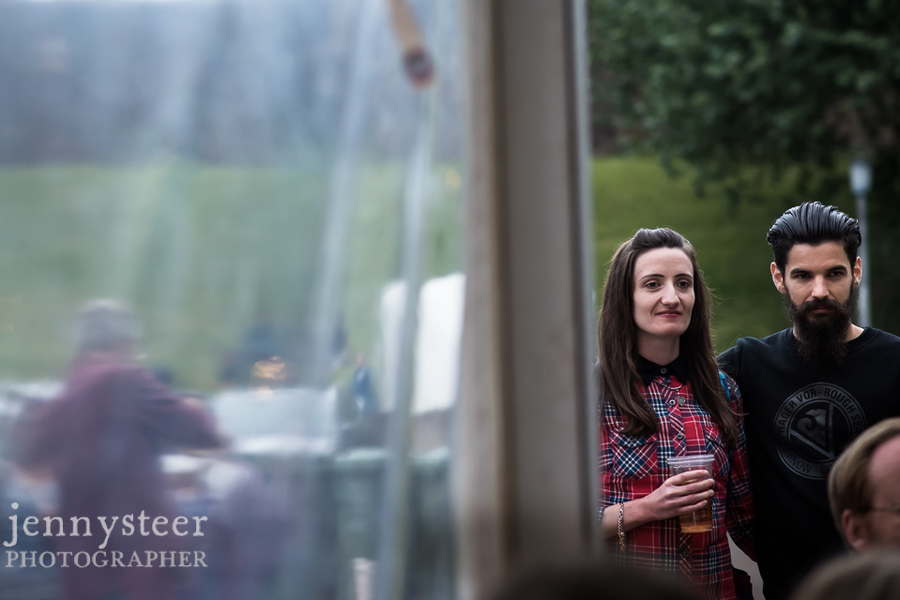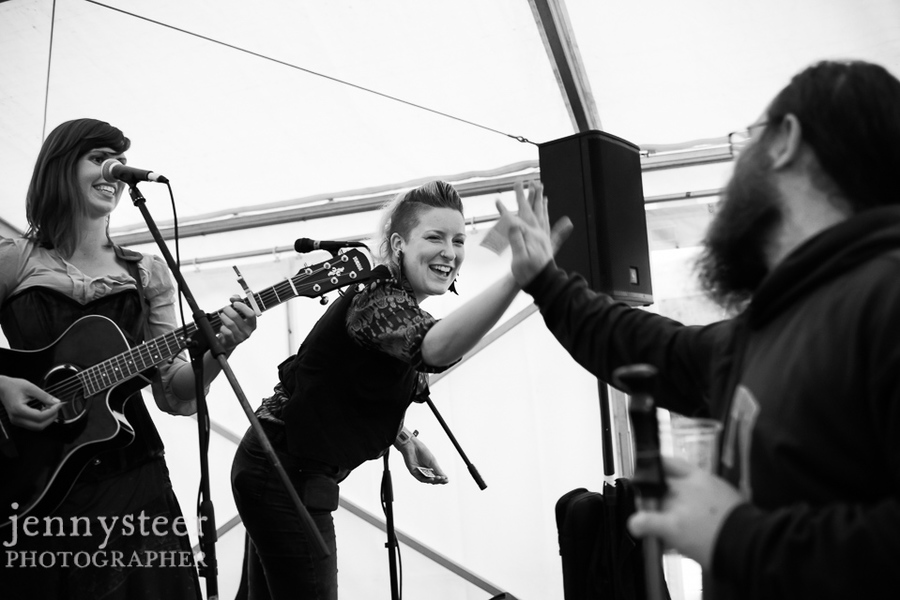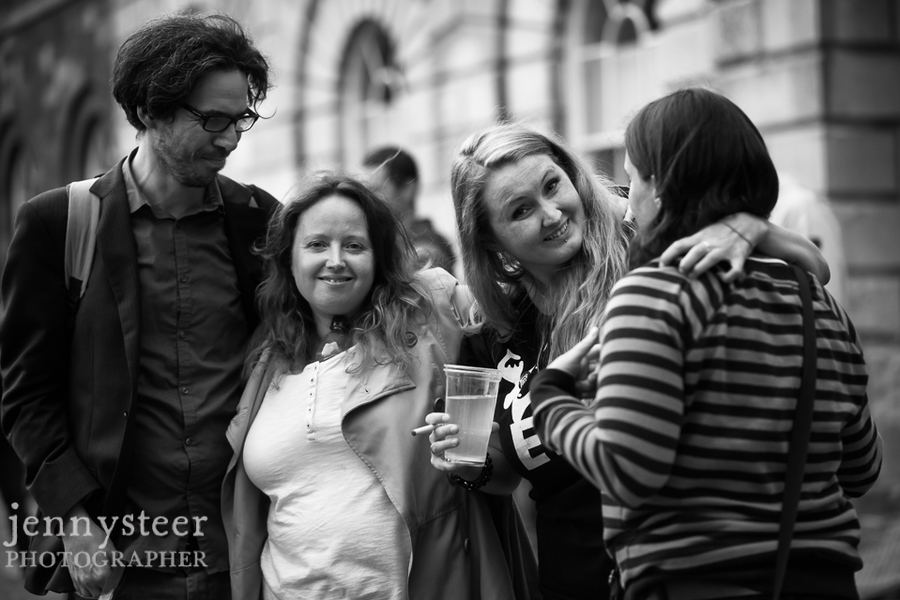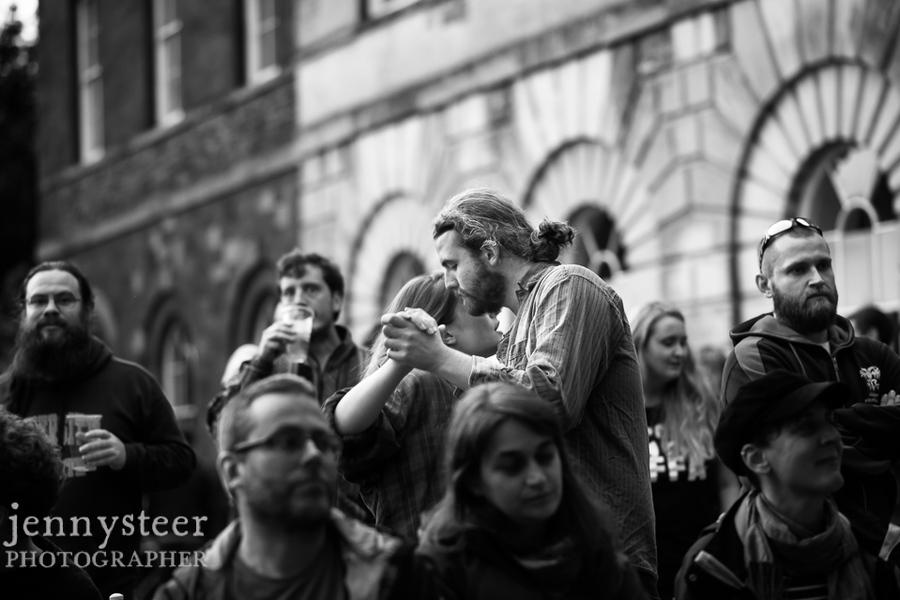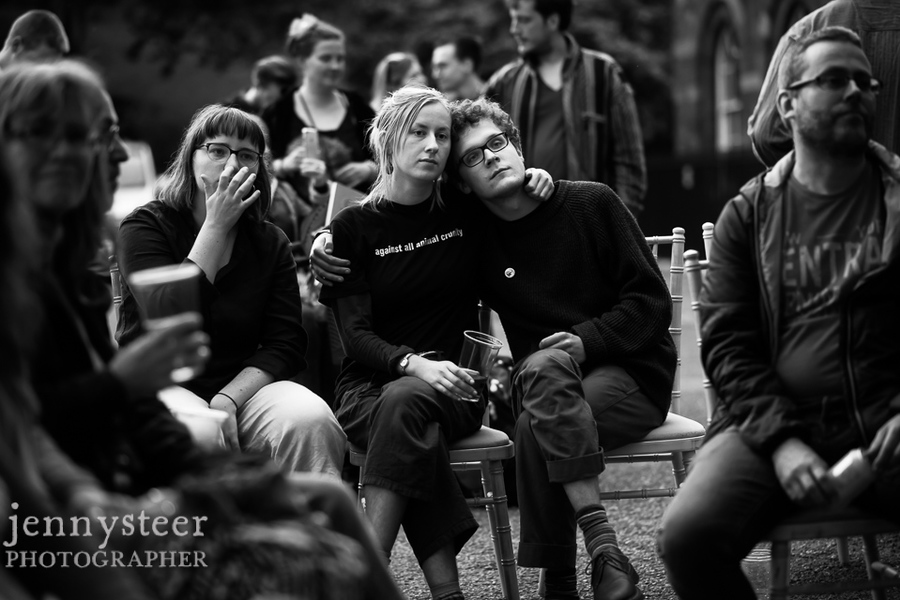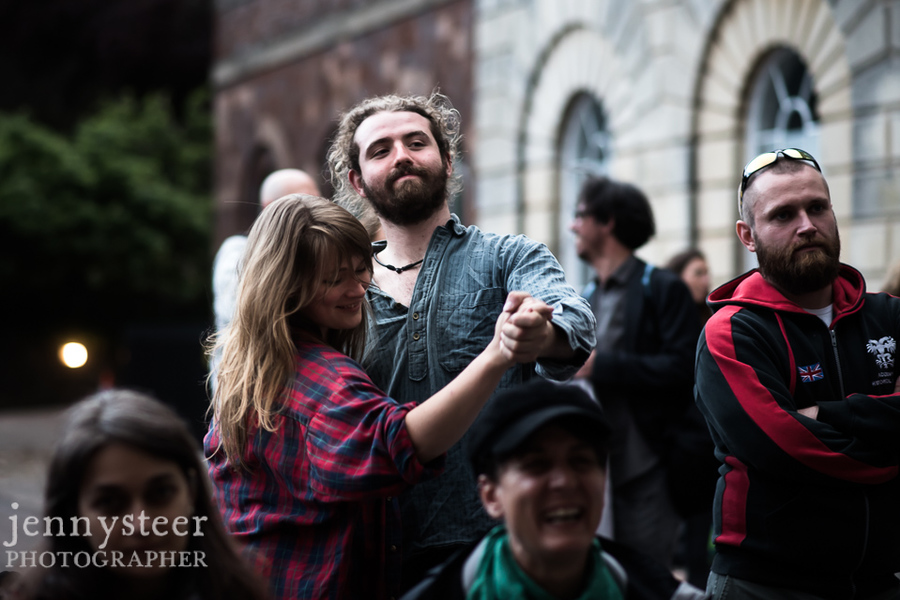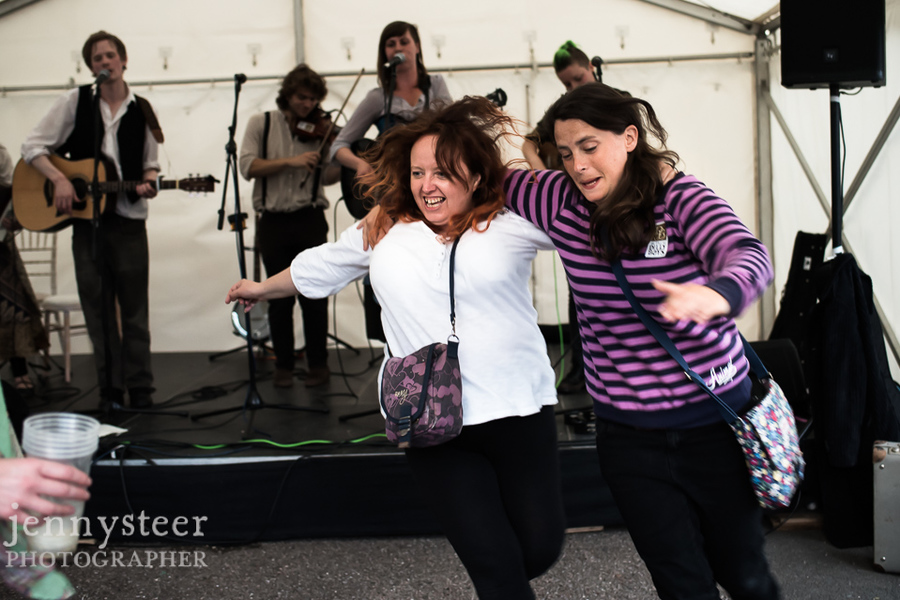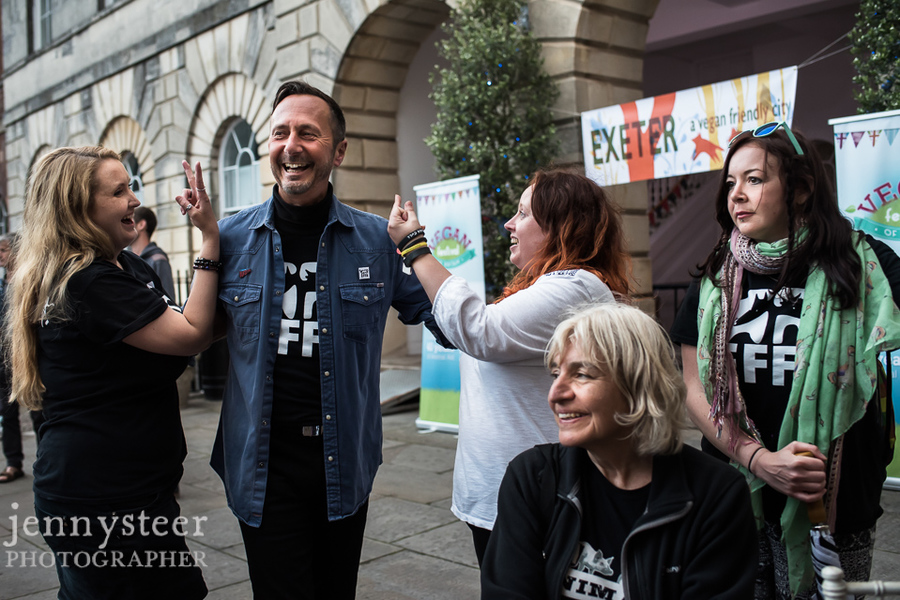 How exciting to be photographing a vegan festival. It is truly inspirational how many people are turning to a way of life that respects and honours non-human animals. What an amazing day it was for "Compassion at The Castle" in Exeter. Exeter Friends For Animals (EFFA) co-hosted this grand finale of the Vegan Festival of Britain with Animal Aid, who are also celebrating their 40th anniversary this year. It was an ambitious all-day event. There were upwards of 2,000 people! There were also 40 stalls.
The Vegan market ran from 11am – 5.30 pm. There were stalls set up in all 3 rooms plus some of the outside space. Delicious food was served all day by 4 caterers – Fairfoods, Seasons, Shambhus and Kalkidan (Ethiopian). Plus afternoon cream teas and evening barbecue provided by EFFA & Animal Aid. Spokesperson Mark Gold said: "We're looking forward to welcoming visitors to a fun day of eating, shopping, learning, socialising and partying, while at the same time showcasing the huge range of vegan food, clothing, drinks, makeup, skincare, body care and household products that are now available."
Even with the 4 different caterers it was so popular that eventually all the caterers ran out of food! They had to go to the supermarkets for more provisions to keep up with the incredible demand!
There was a Programme of talks and demos in the marquee and a fab cheese making demo from Fairfoods.
The evening rounded off with live music. One of the bands, The Dilly Boys were brilliant! The barbecue ran from 6.30 – 9 pm.
Well done EFFA and Animal Aid for organising it and thanks to everyone who contributed to bringing vegan awareness to Exeter. Lets make sure we make this a regular event. I have included some of my favourite photographs here but you can view more on the gallery. I enjoyed photographing the day and have included some fun ad hoc portraits!Even a dancing dog!