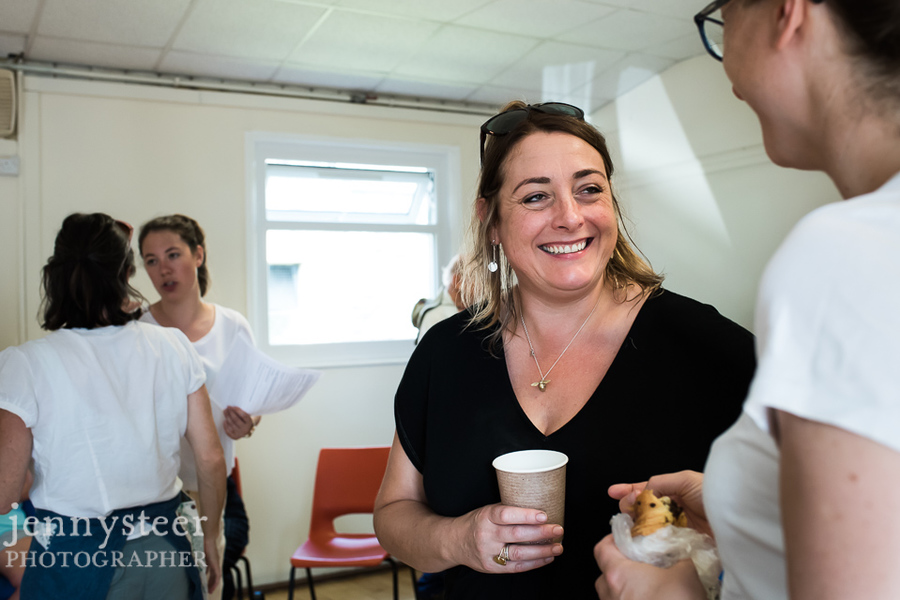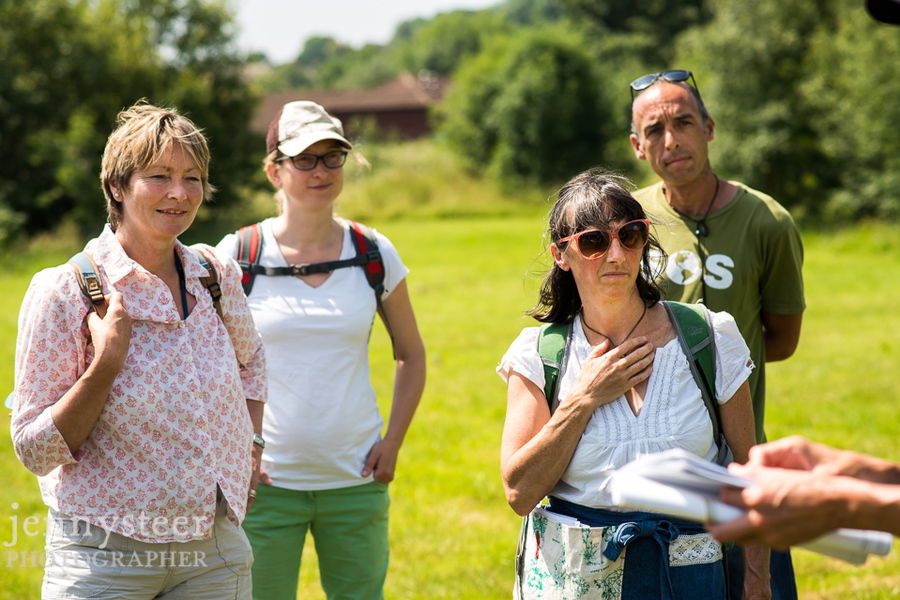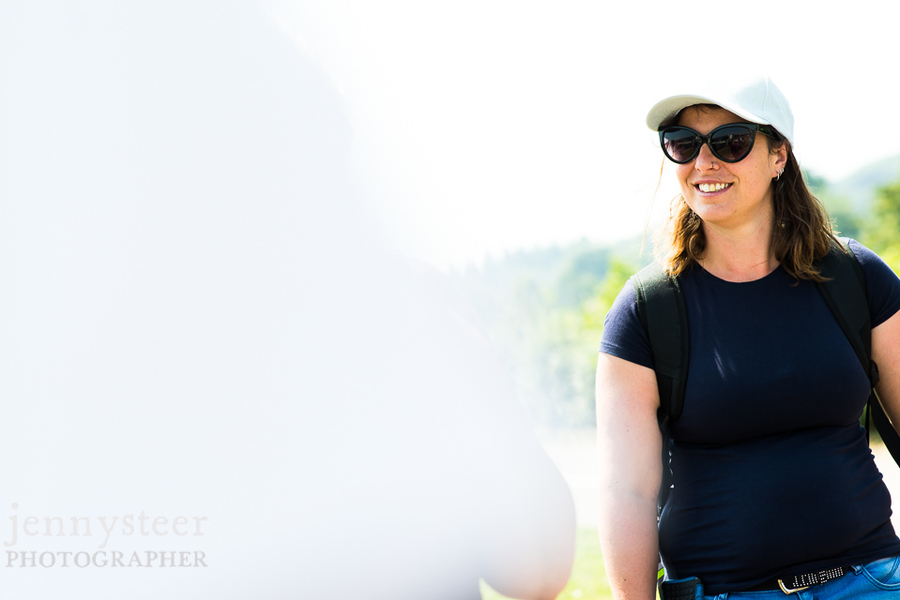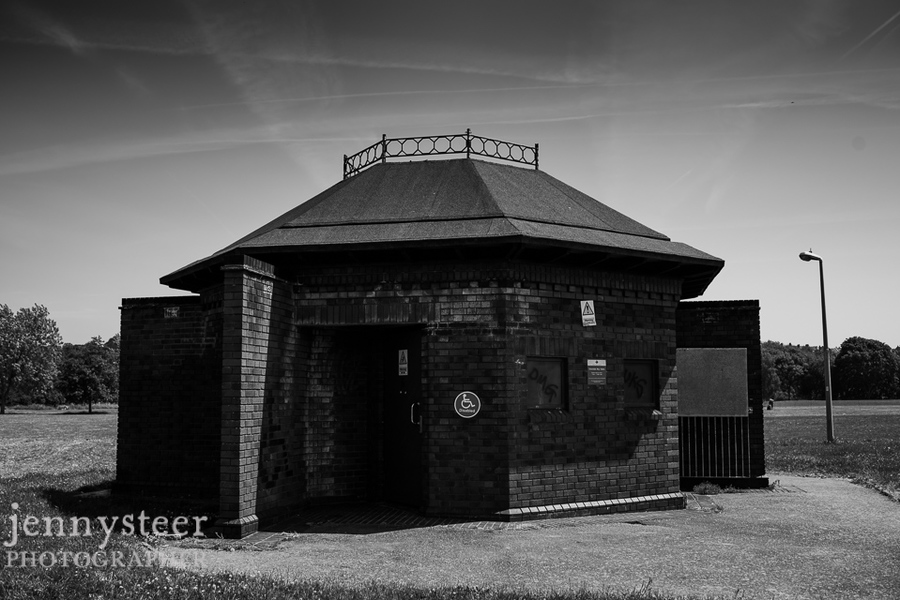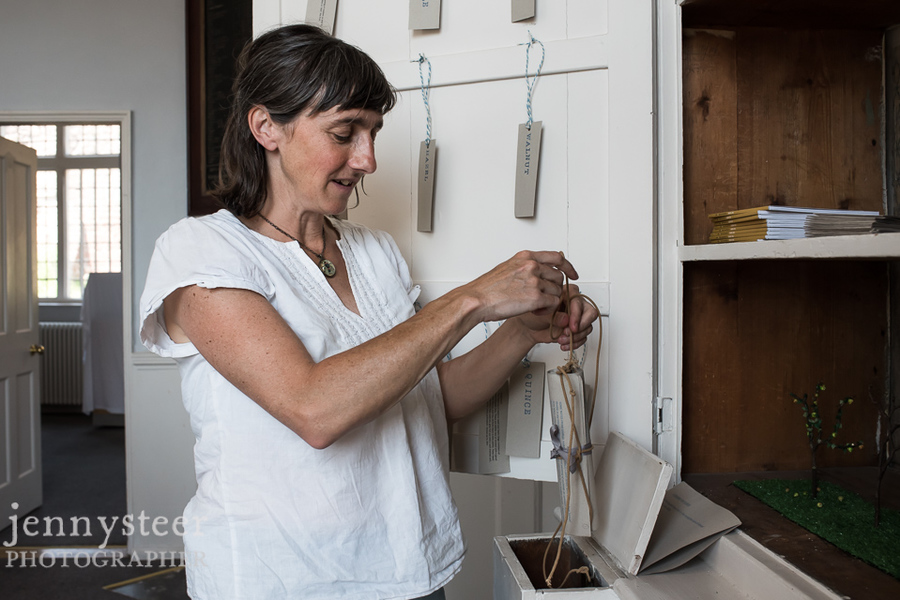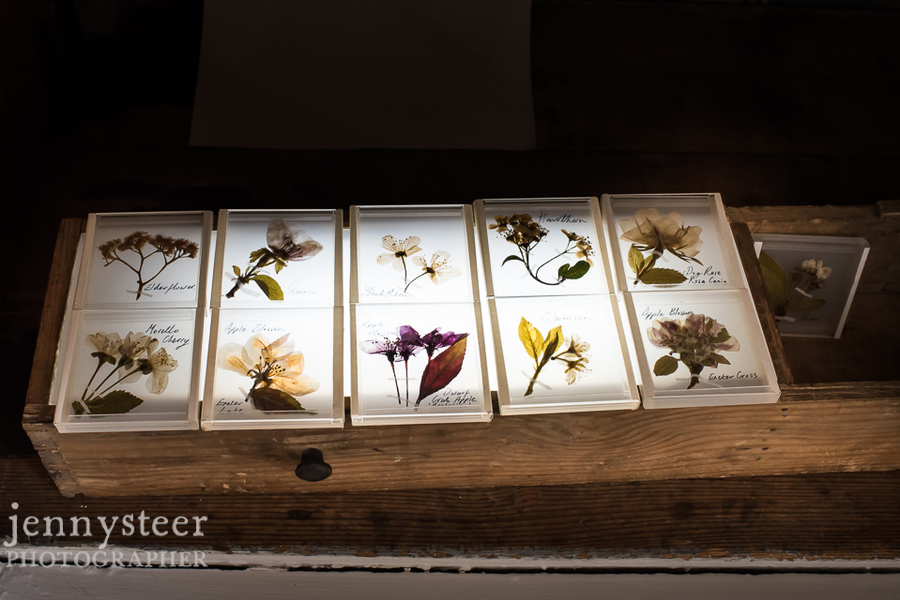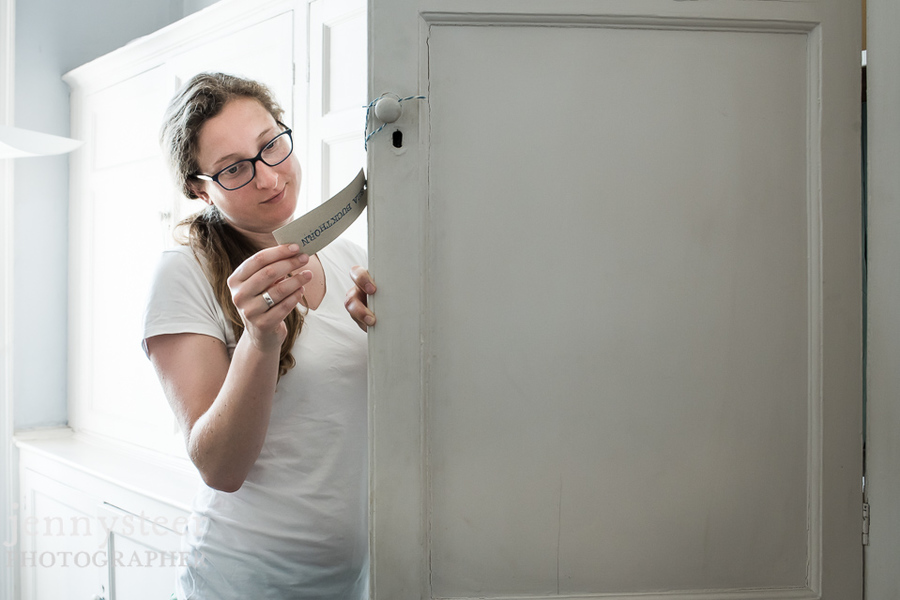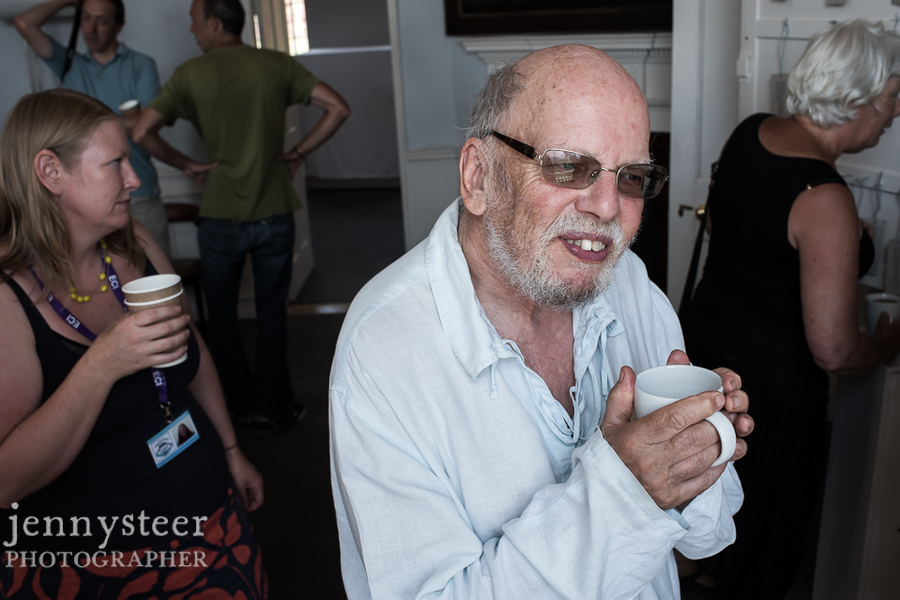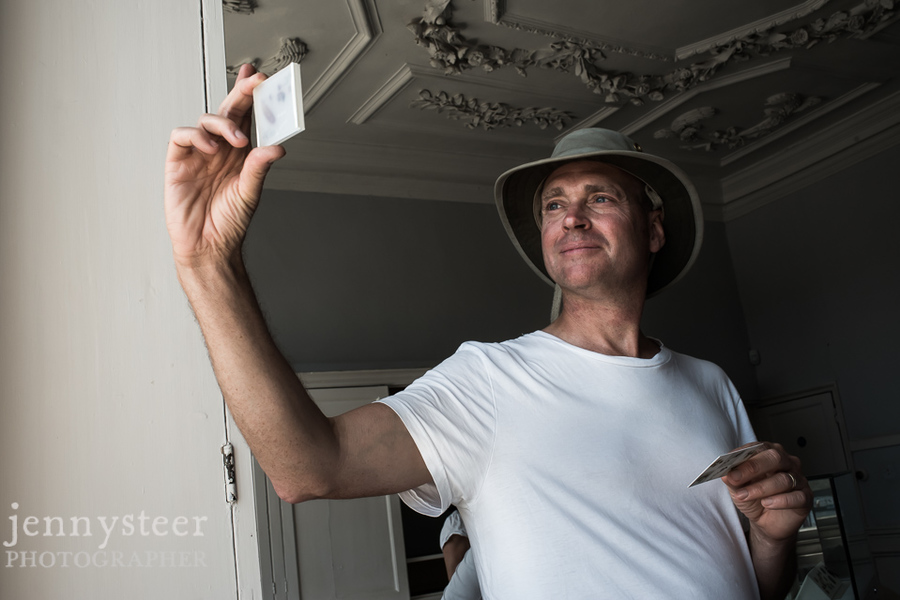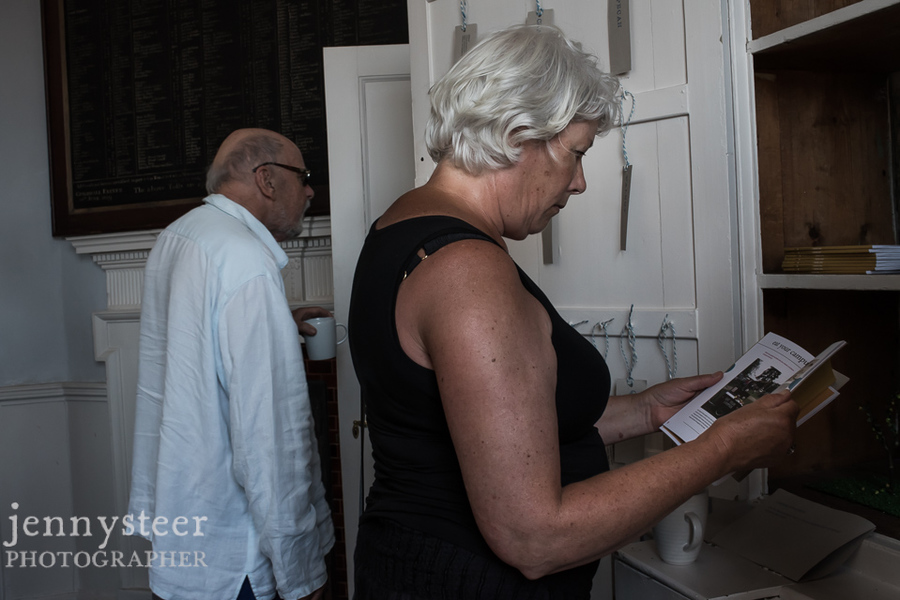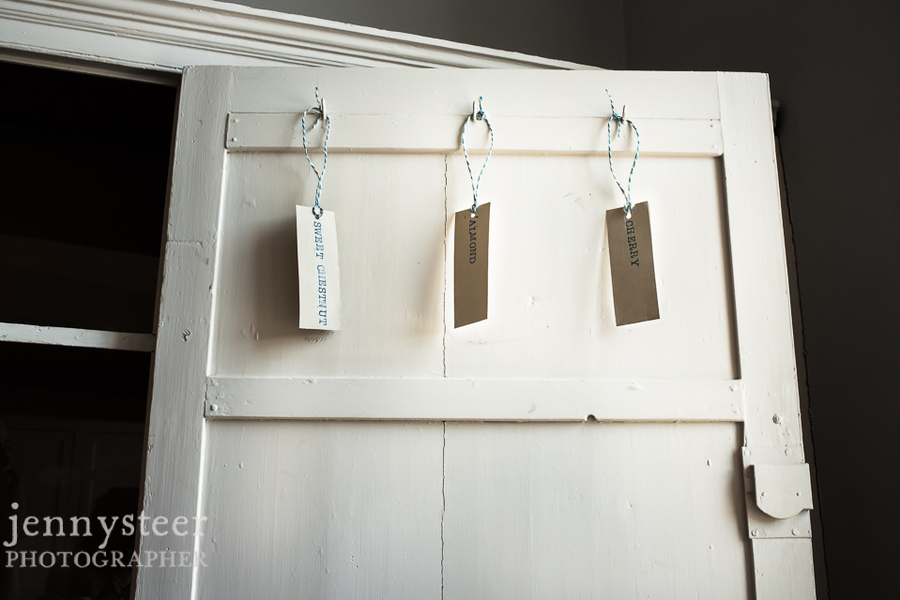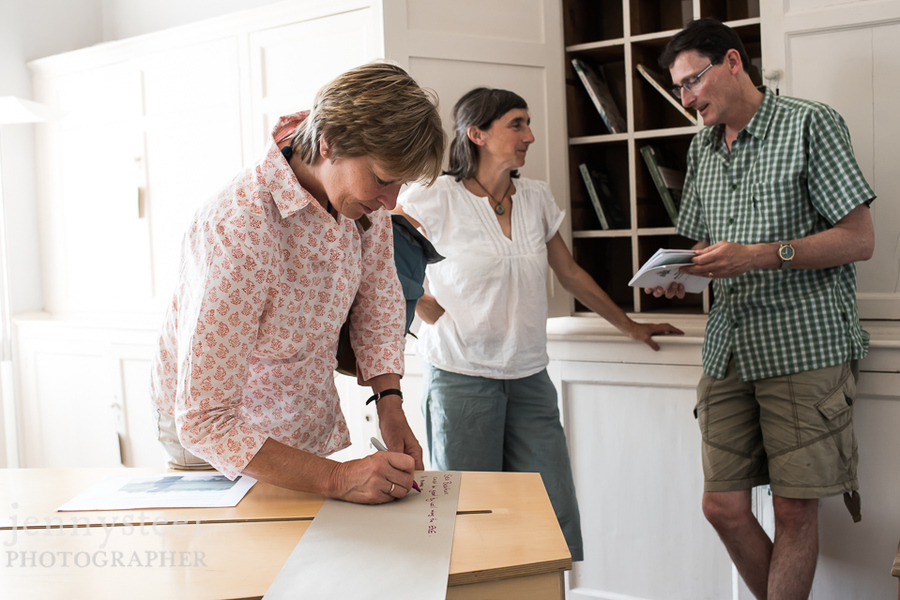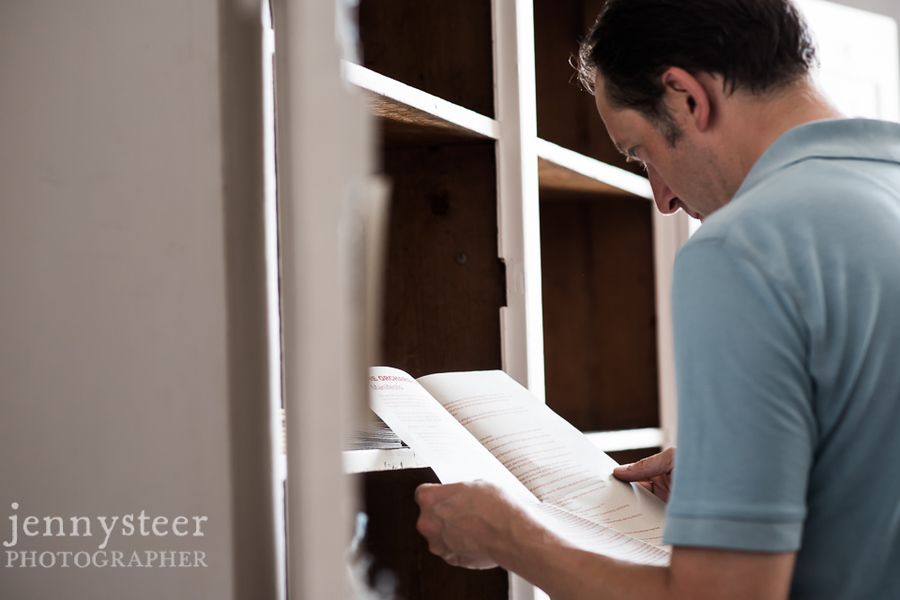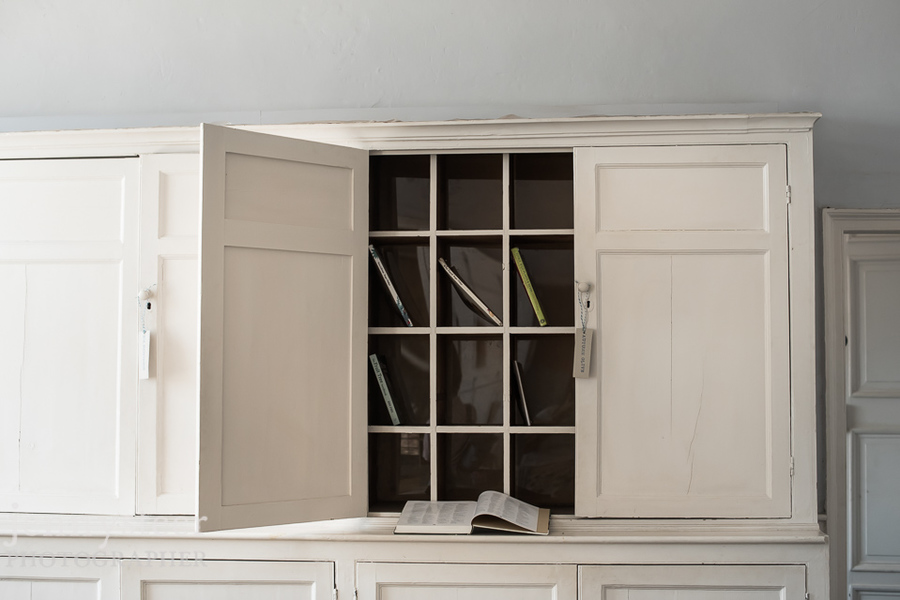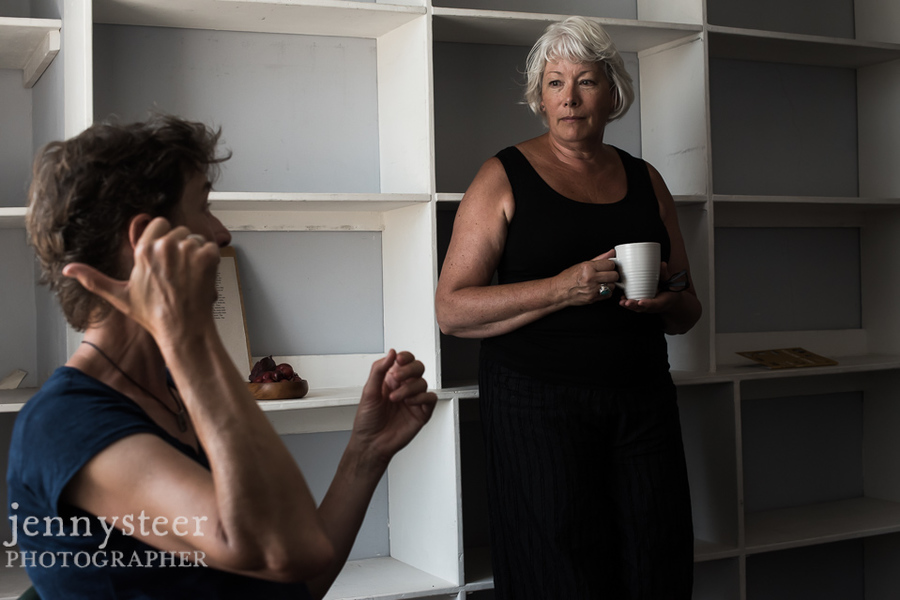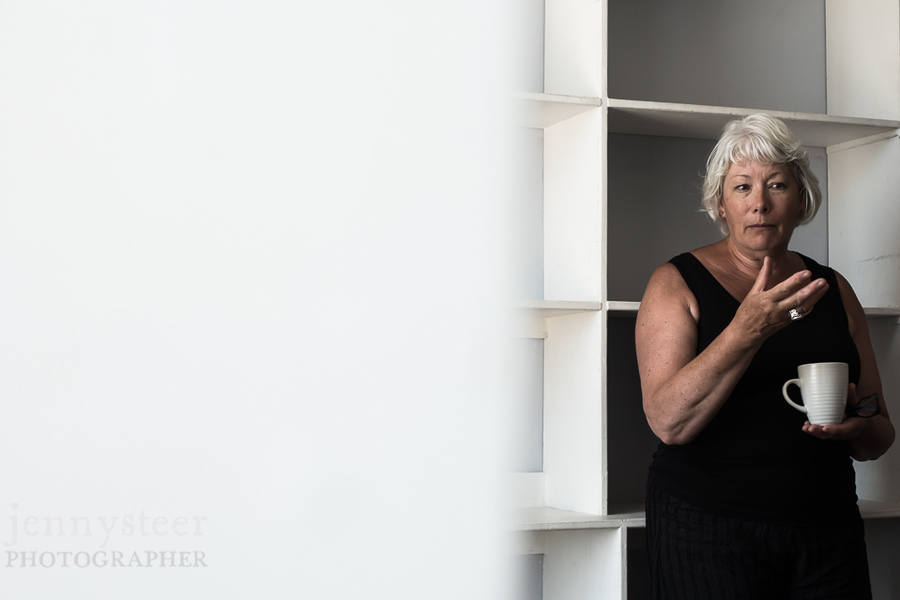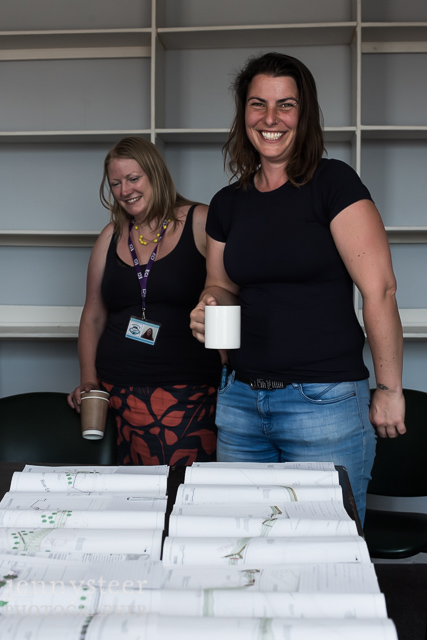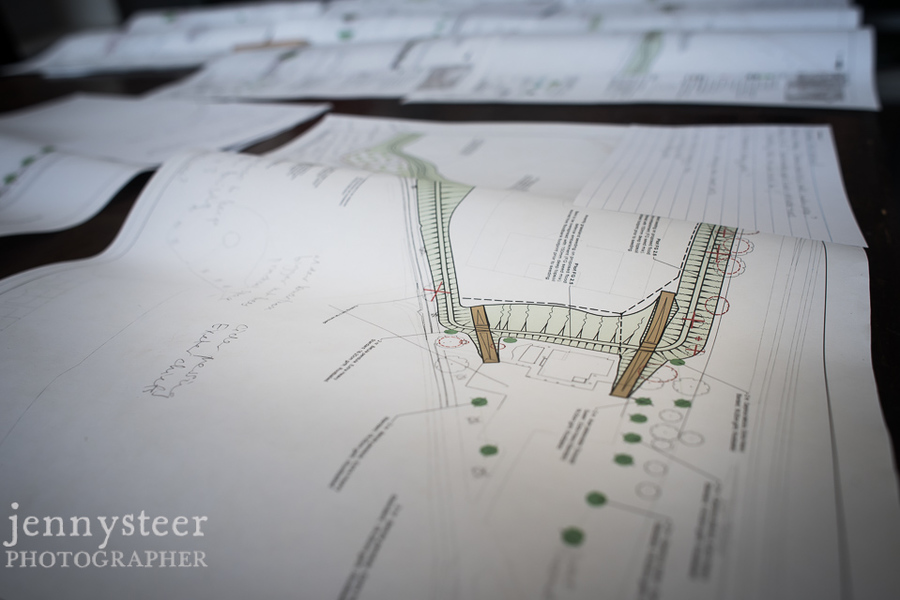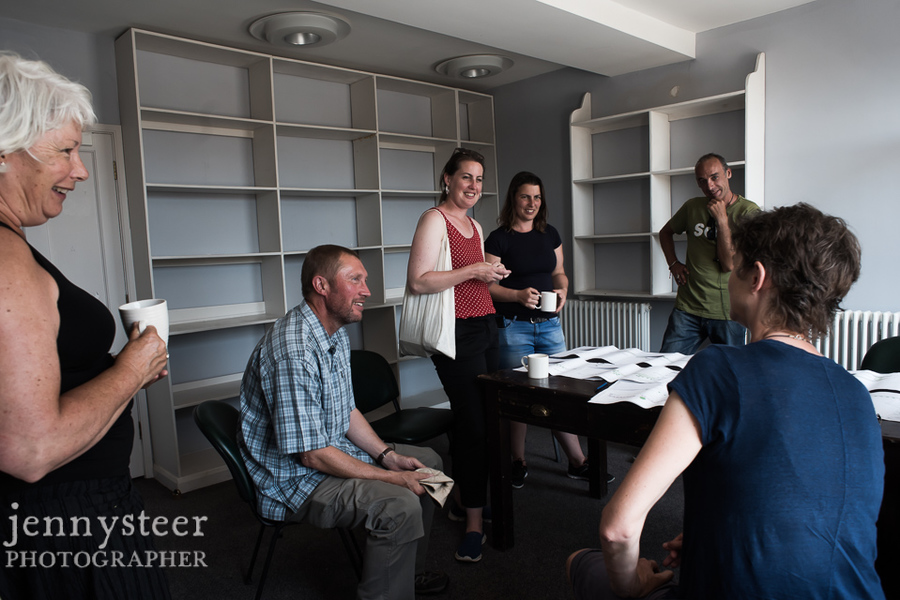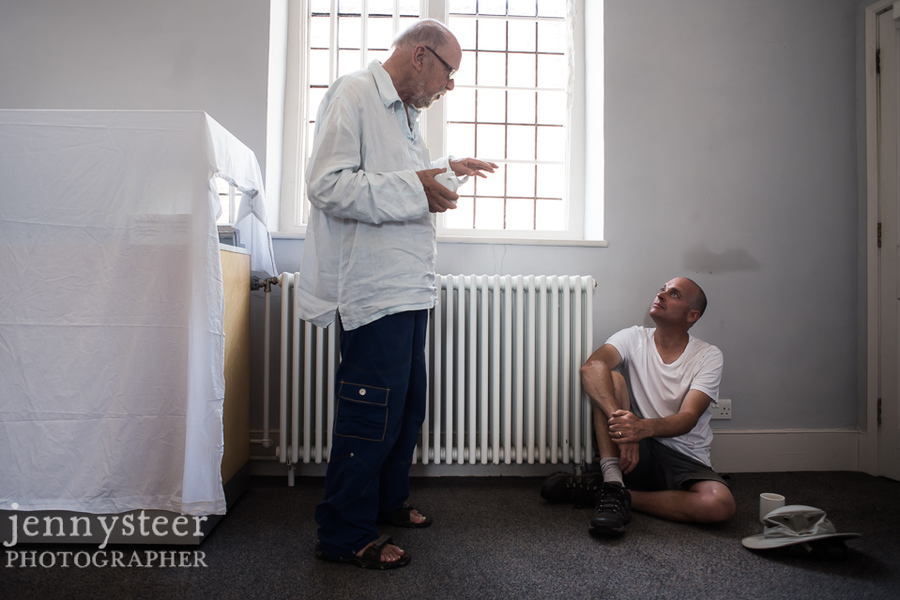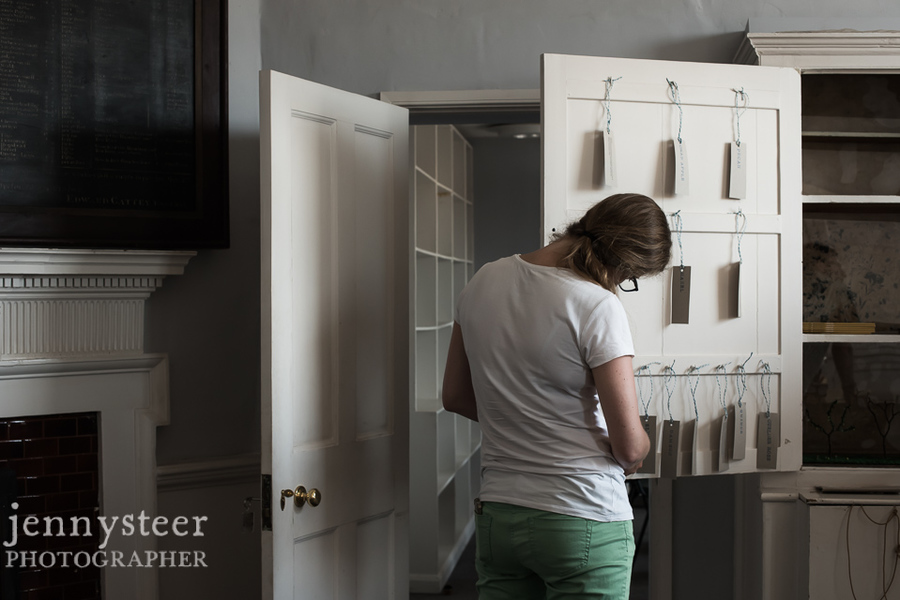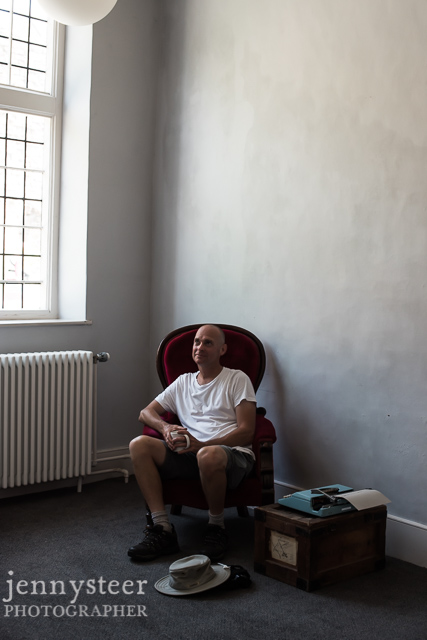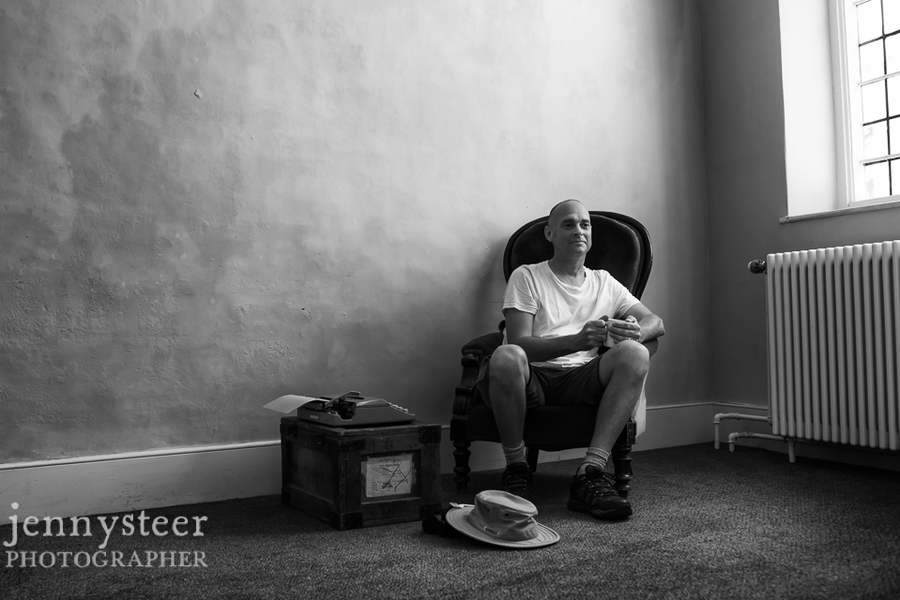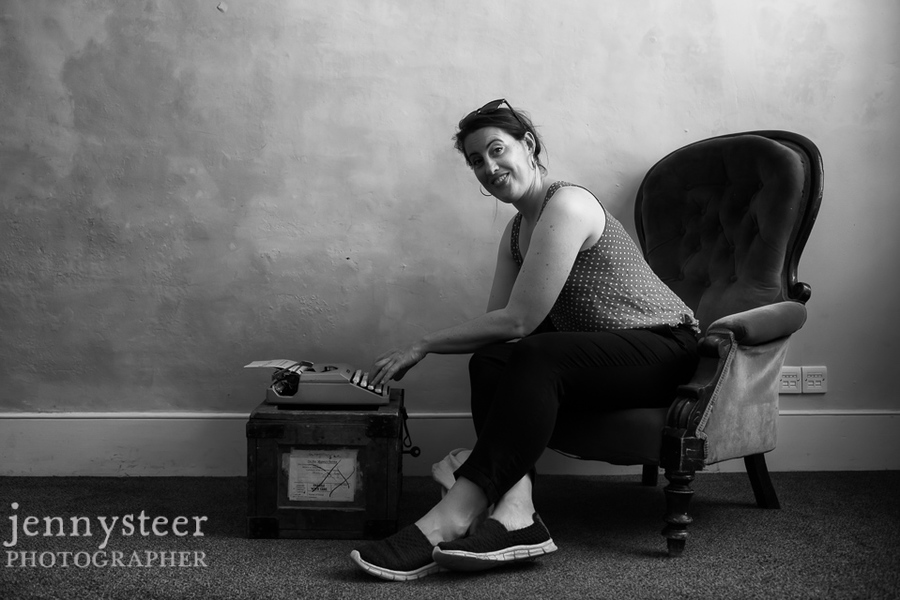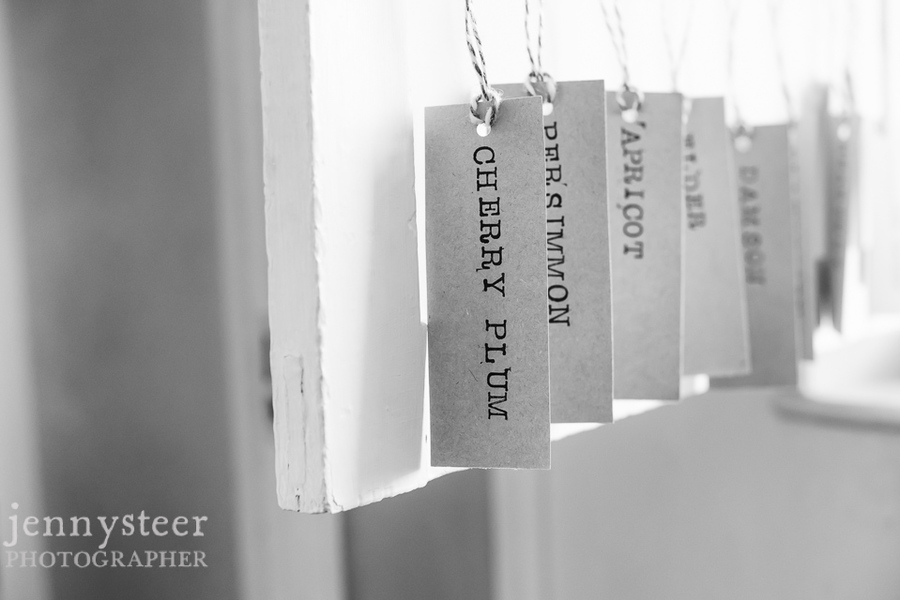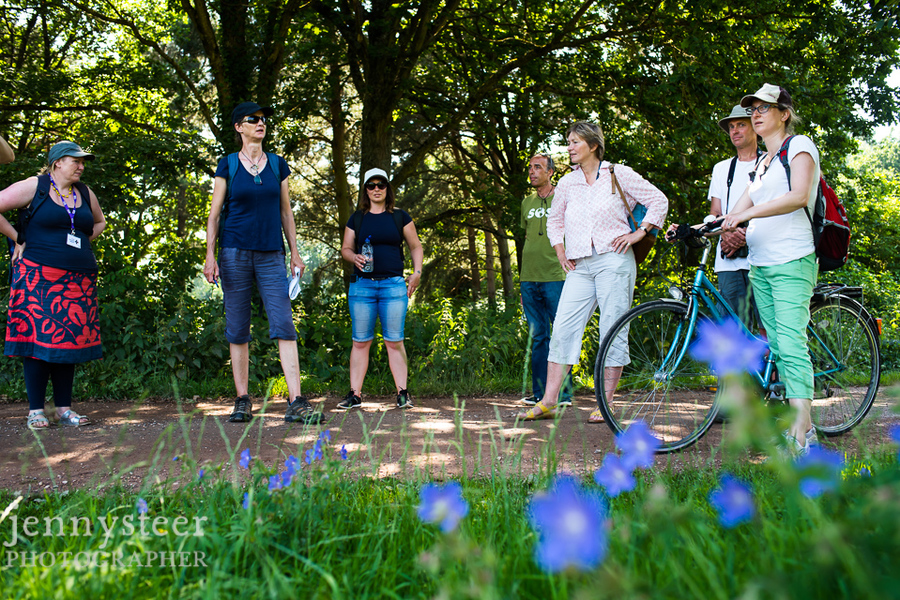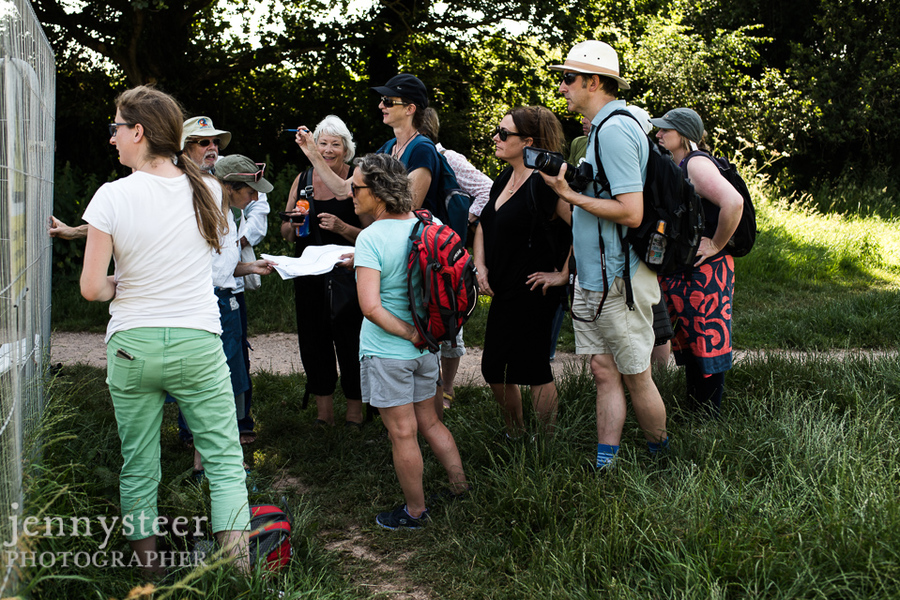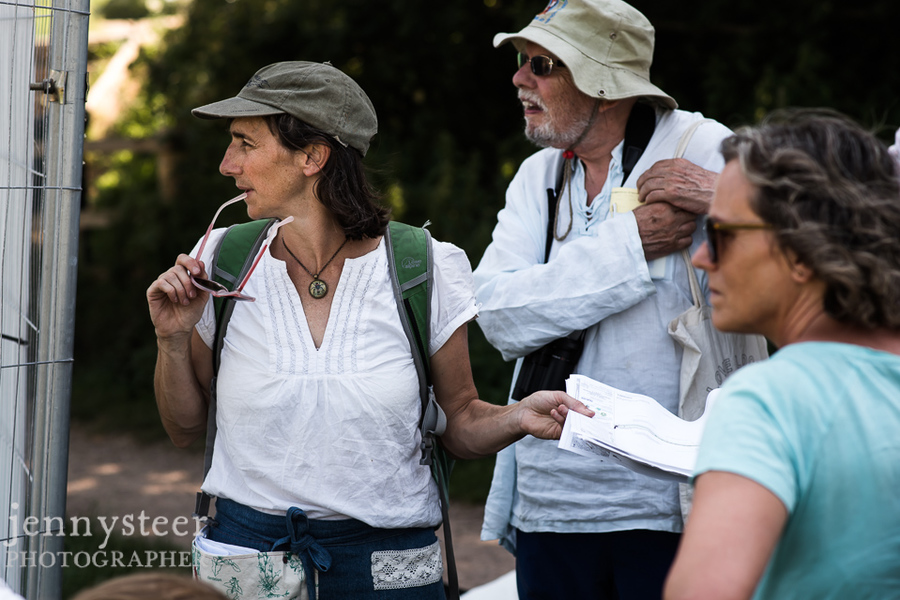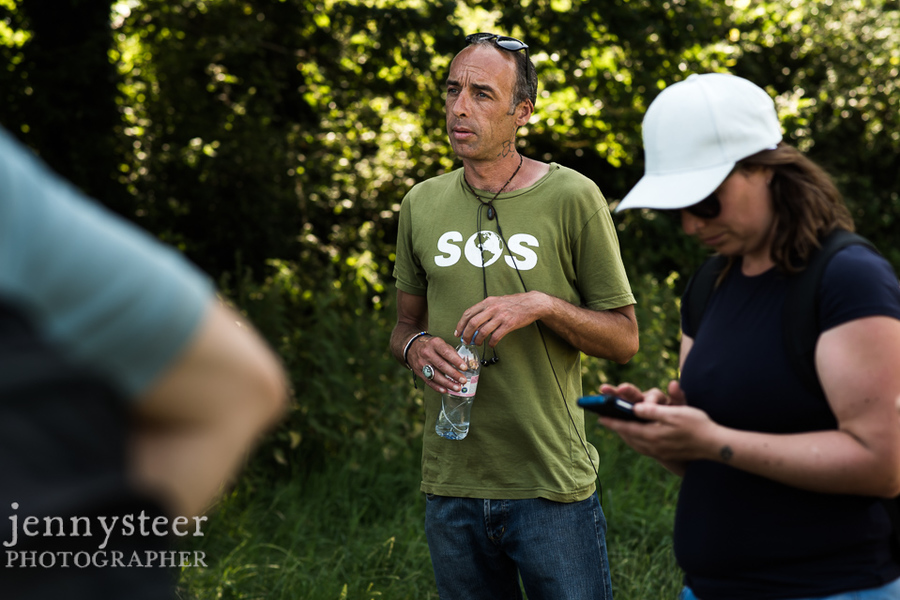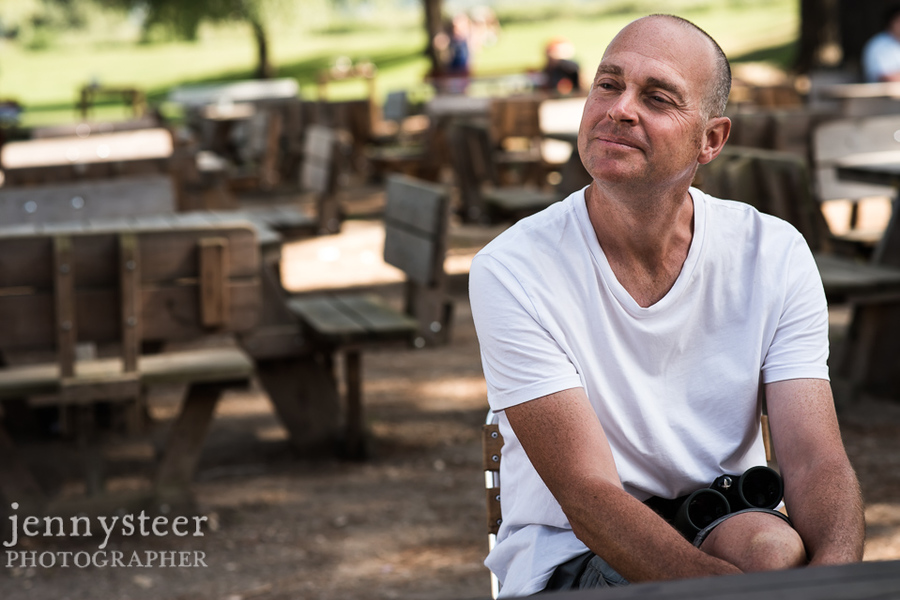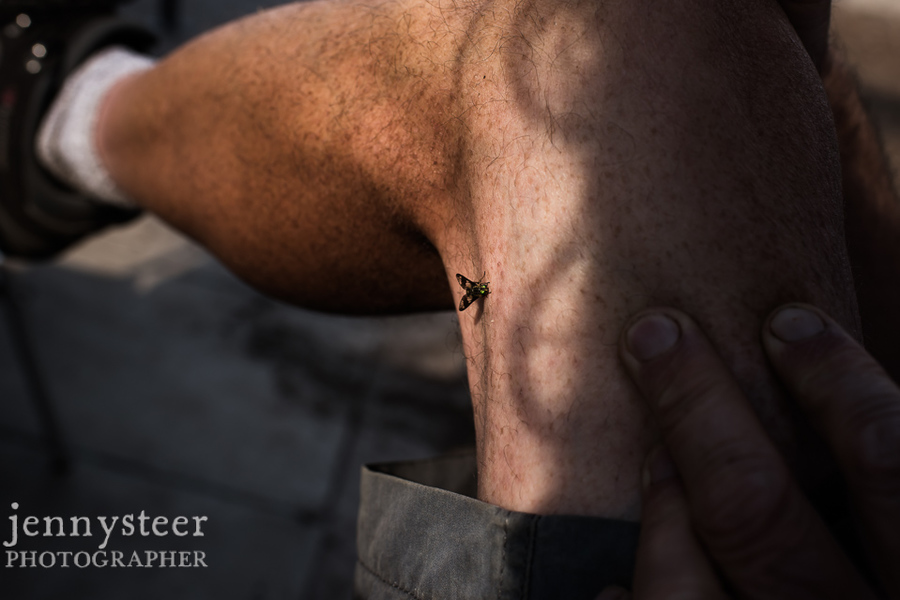 Wow! There are some really great things happening in Exeter at the moment. I got to photograph and participate in the Orchard Ideas Lab Walk with artist in residence Anne-Marie Culhane. Artist, Amy Shelton was collaborating with Anne-Marie on this project too. The Orchard lab Walk had as its aim to be a welcoming, creative space to explore creating a fruit and foraging route along the River Exe in Exeter. A ribbon orchard that is going to have plants for foraging (insects, animals, humans). emerging that runs through the site from Exwick down to Double Locks
A day of co-creating, designing, planning and learning together combining local knowledge, feelings, creative perspectives and ecological experience. It was so exciting to be amongst people with such knowledge and vision. There were community representatives from Exwick and St Thomas as well as local ecologist Nigel Pinhorn, The Environment Agency, Devon Wildlife Trust amongst others.
Here are some of the images.