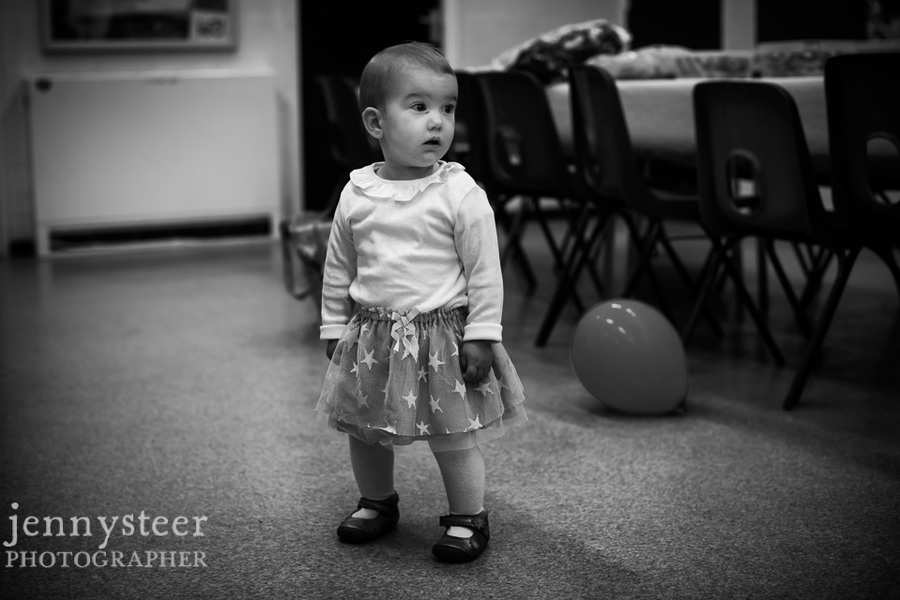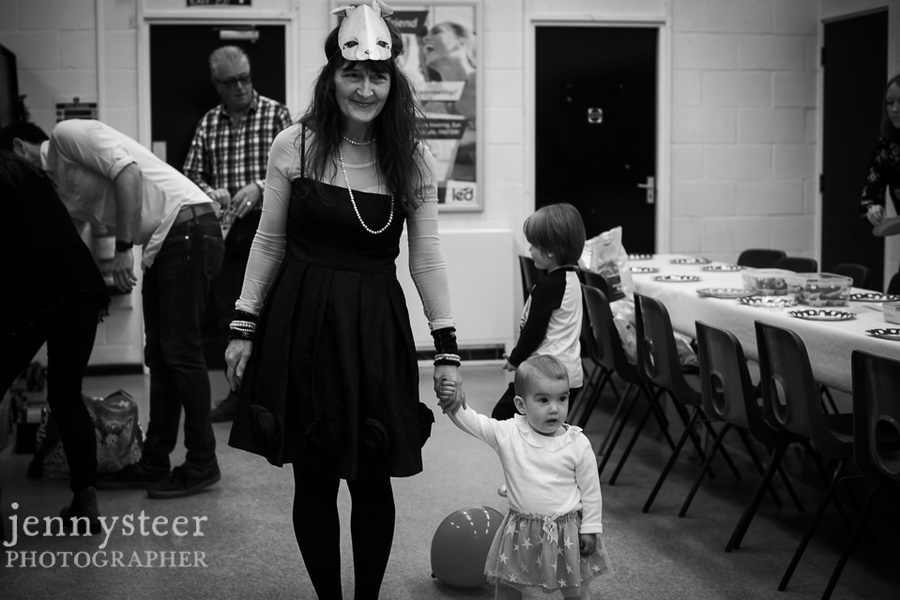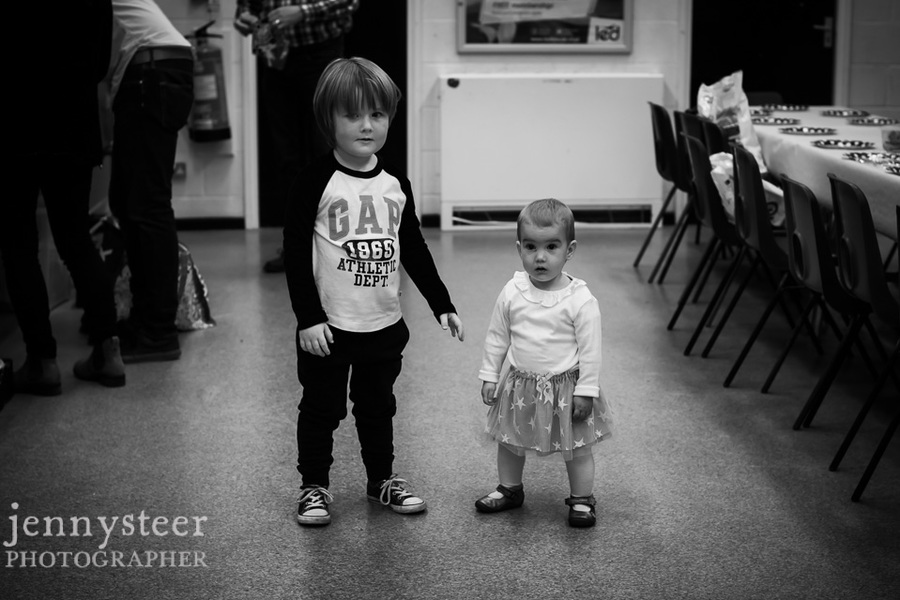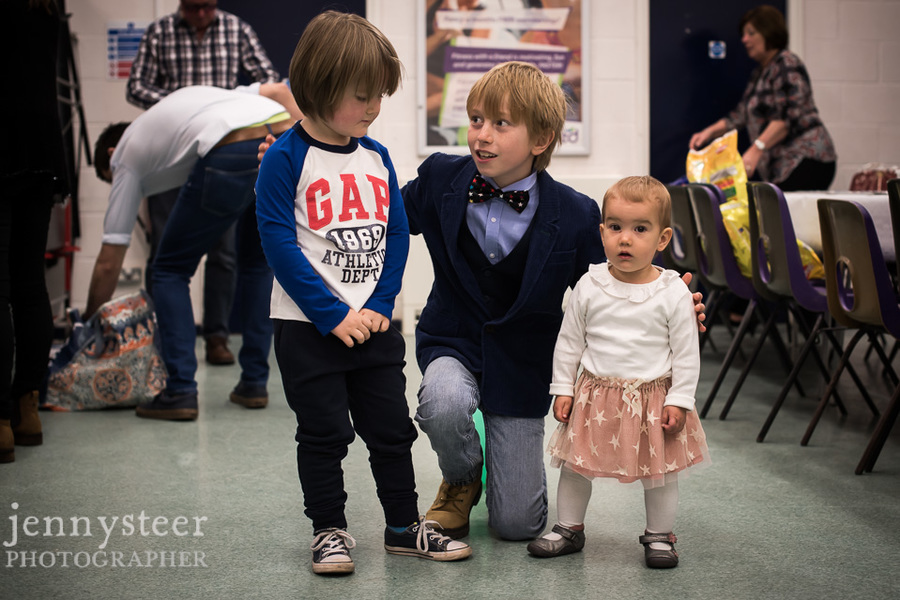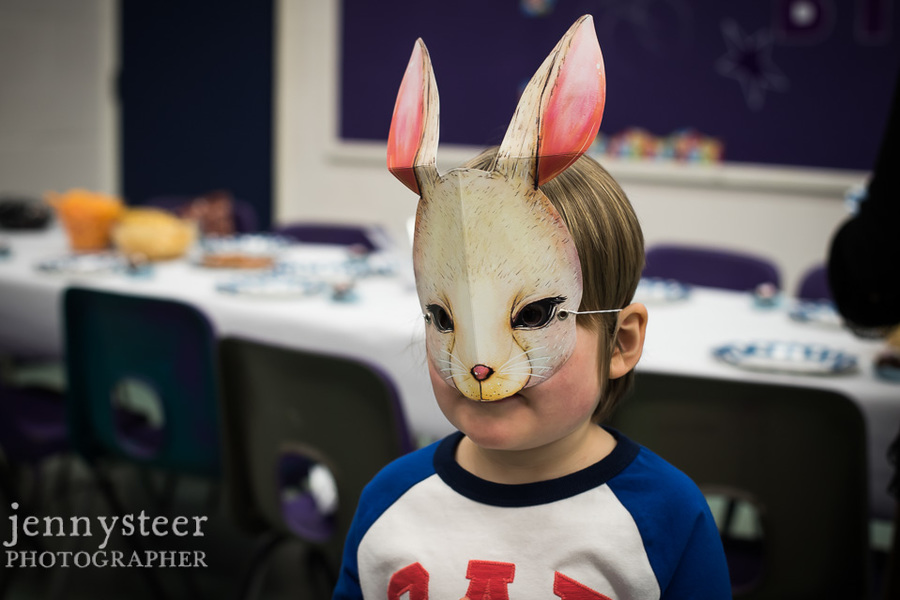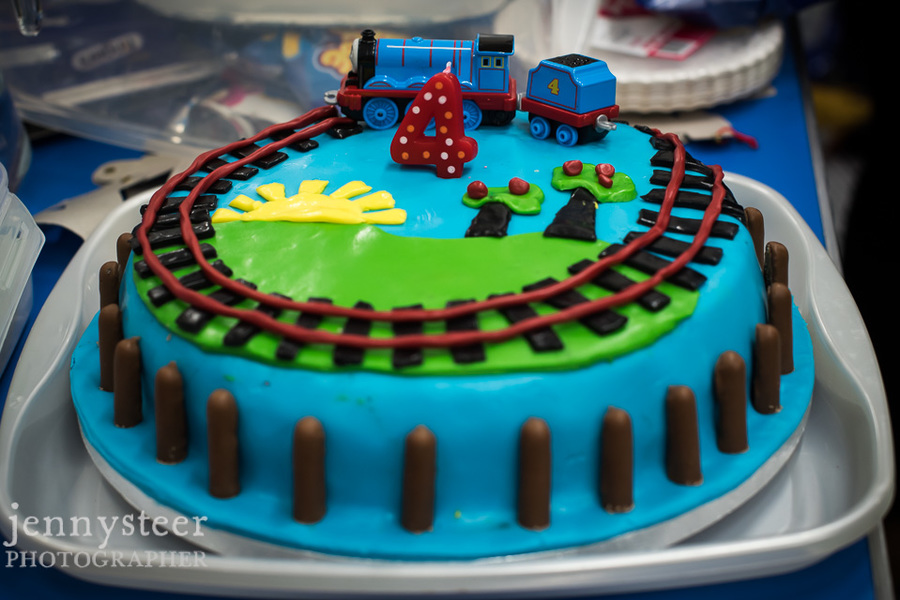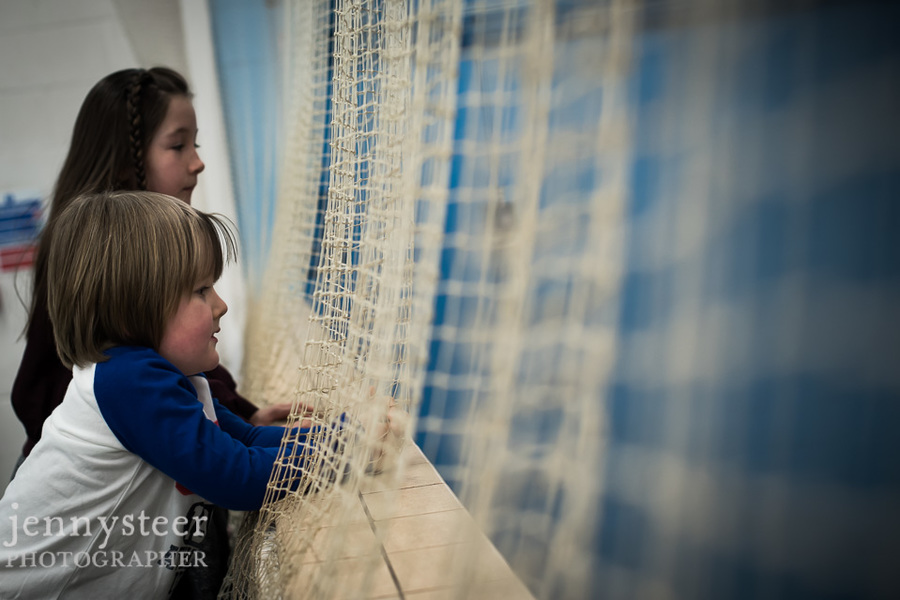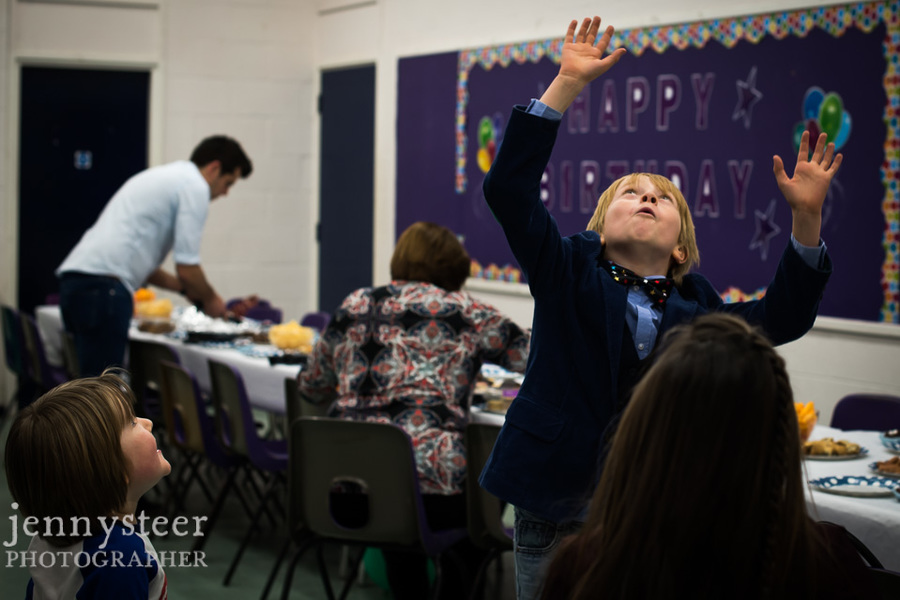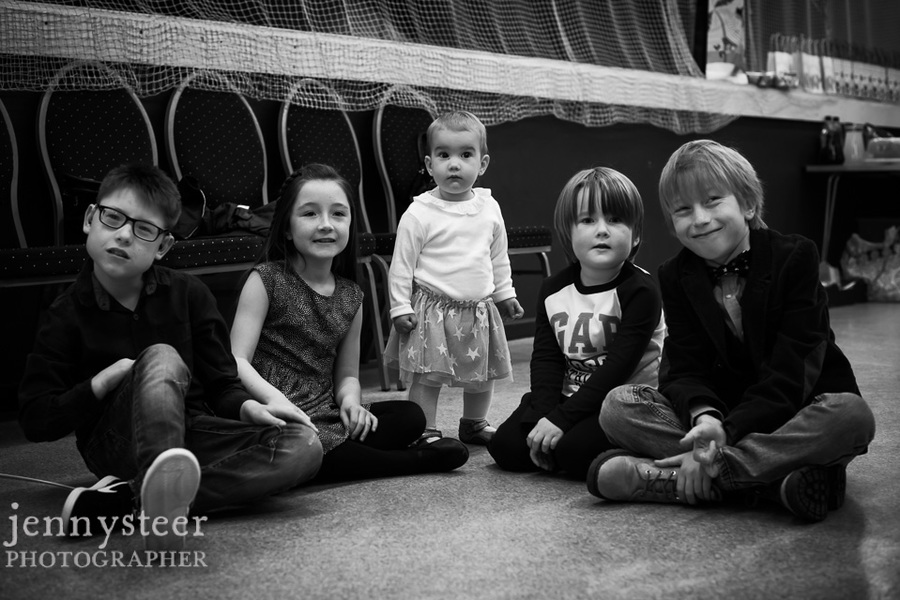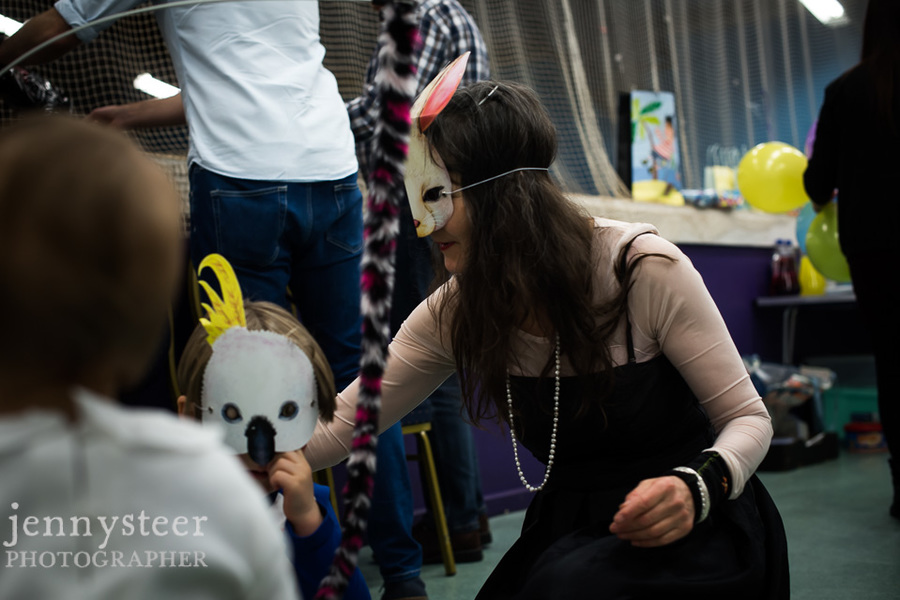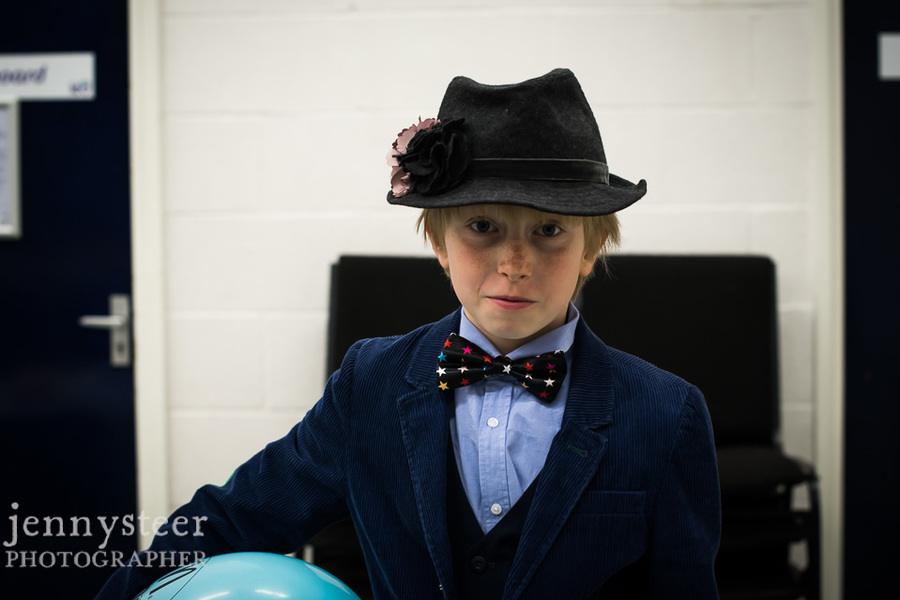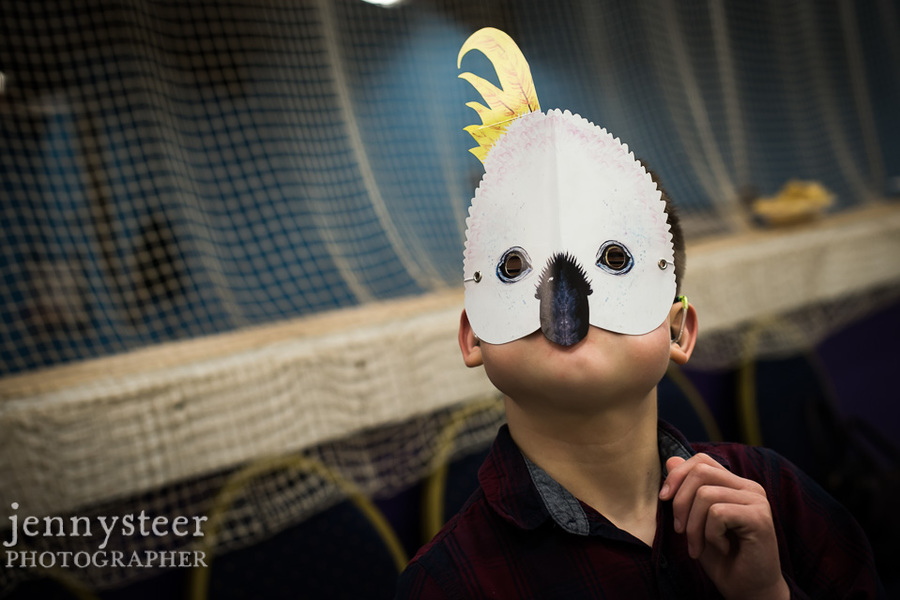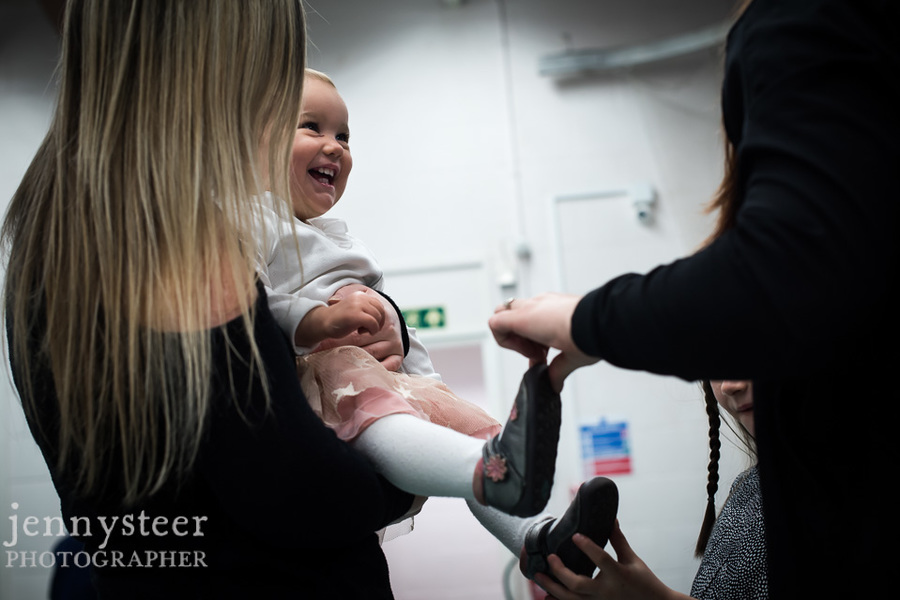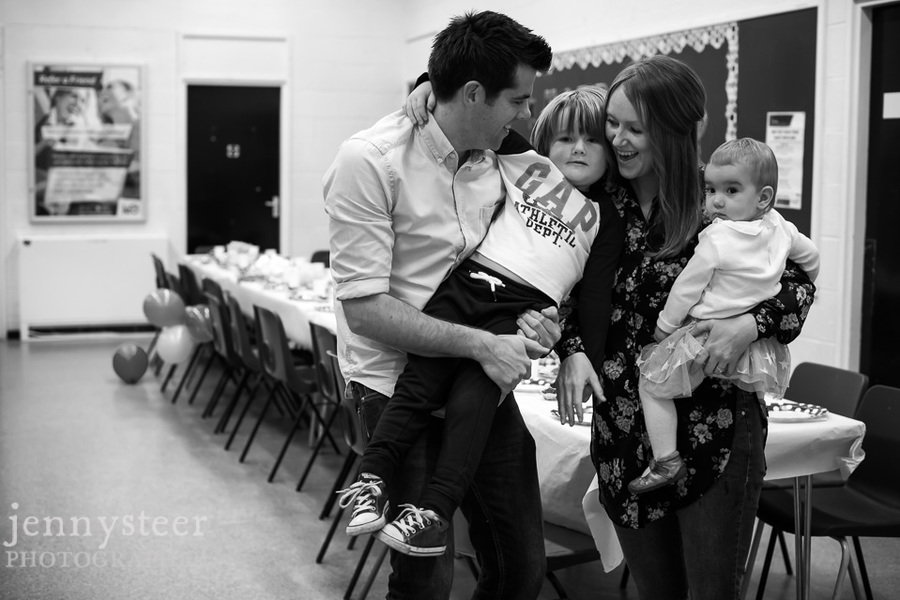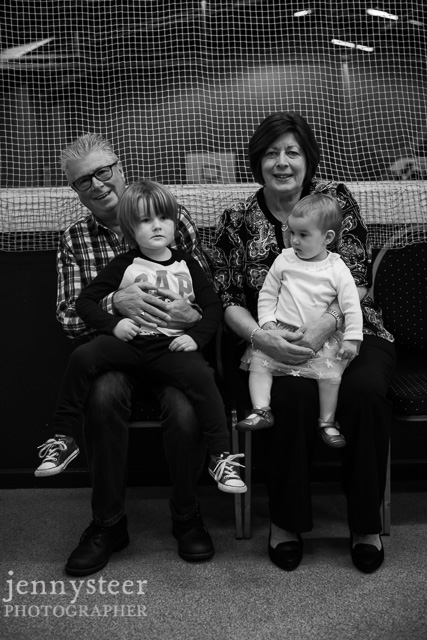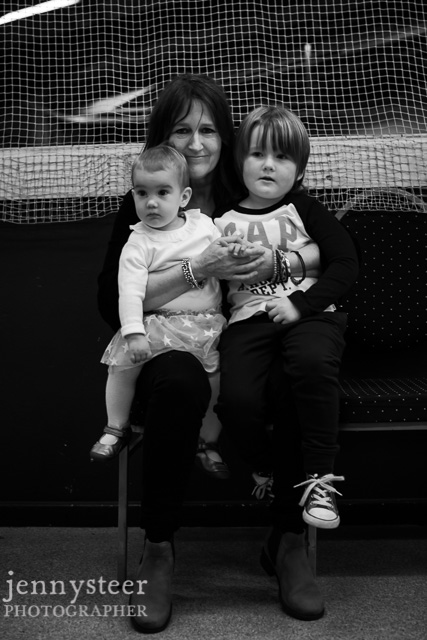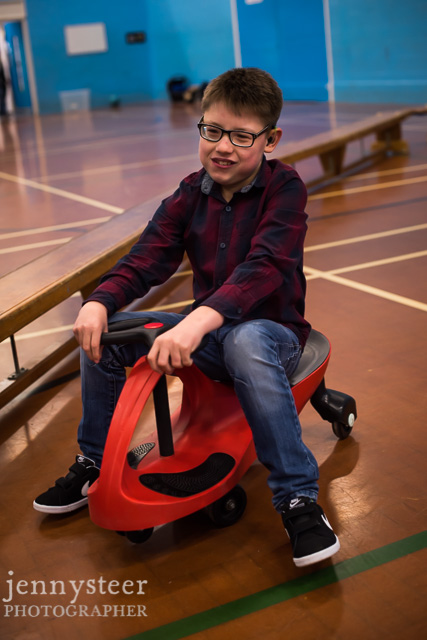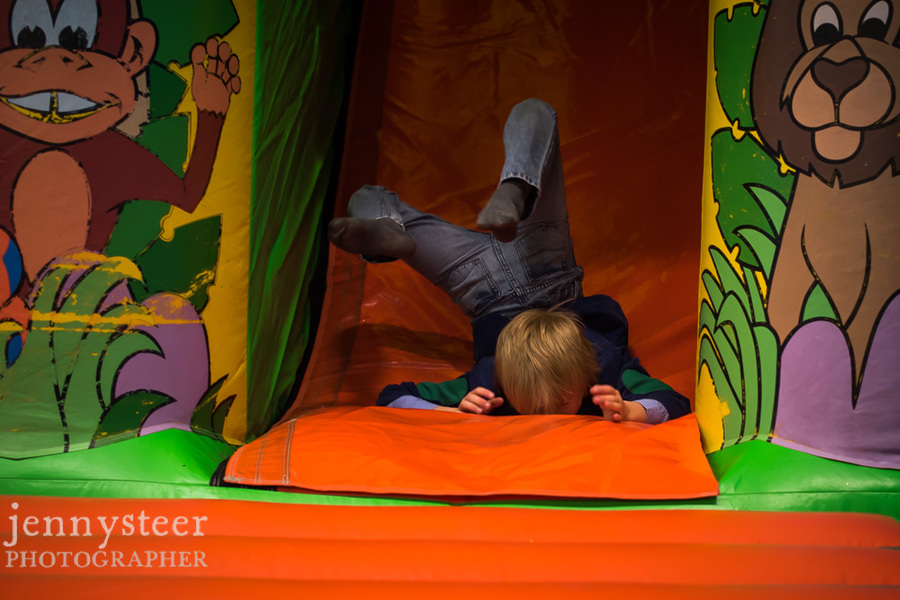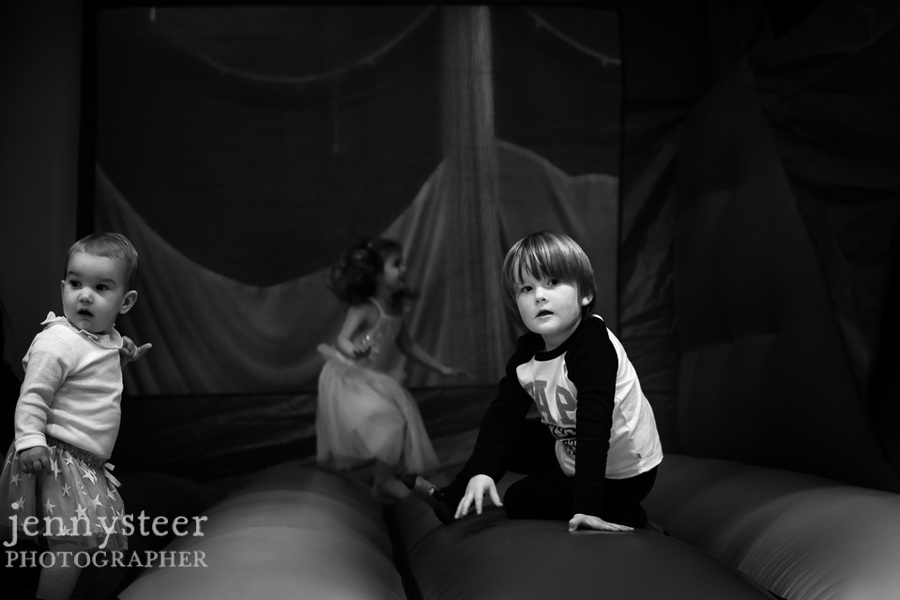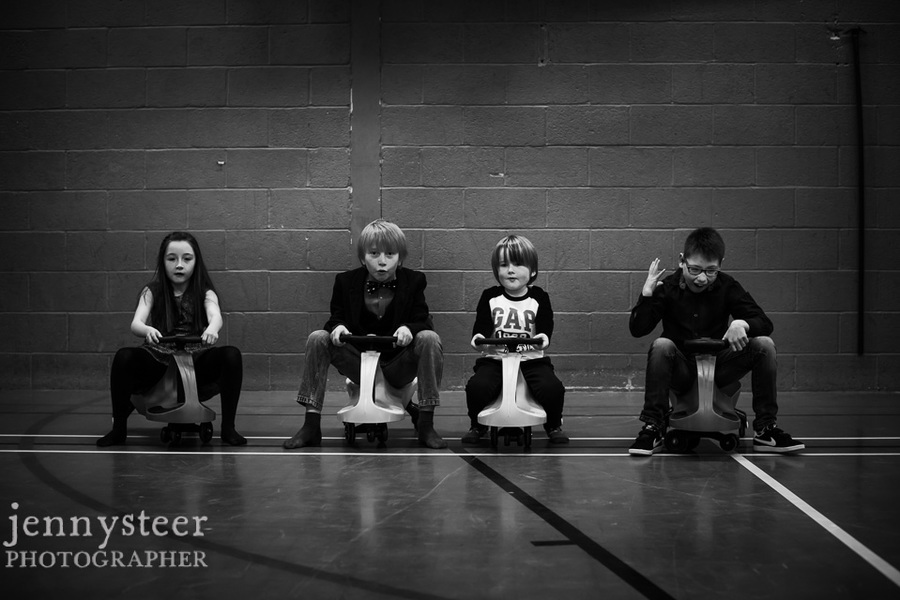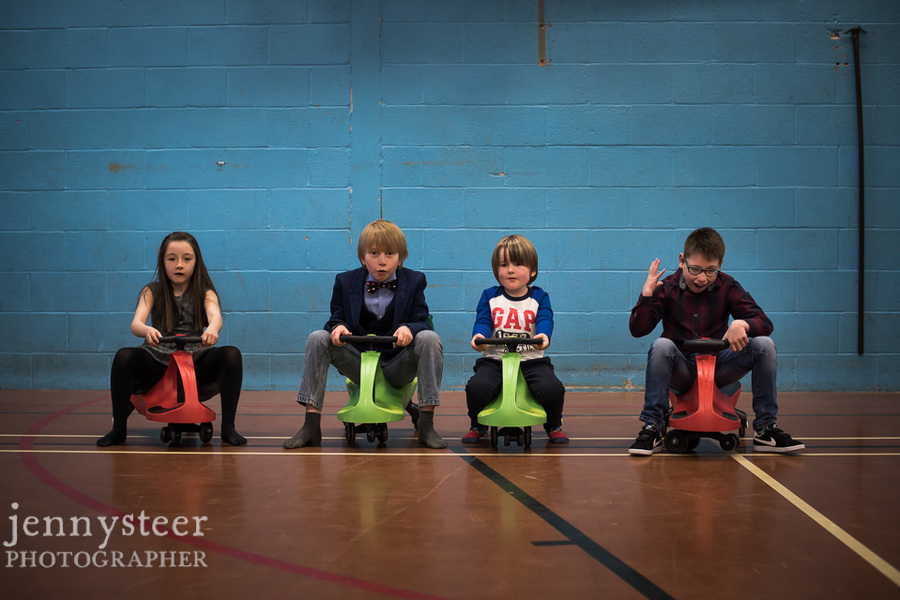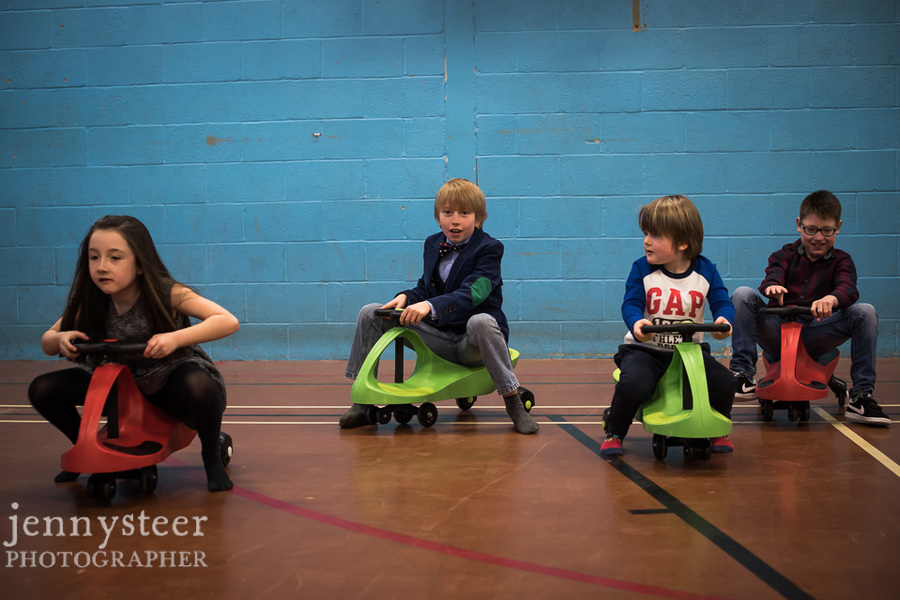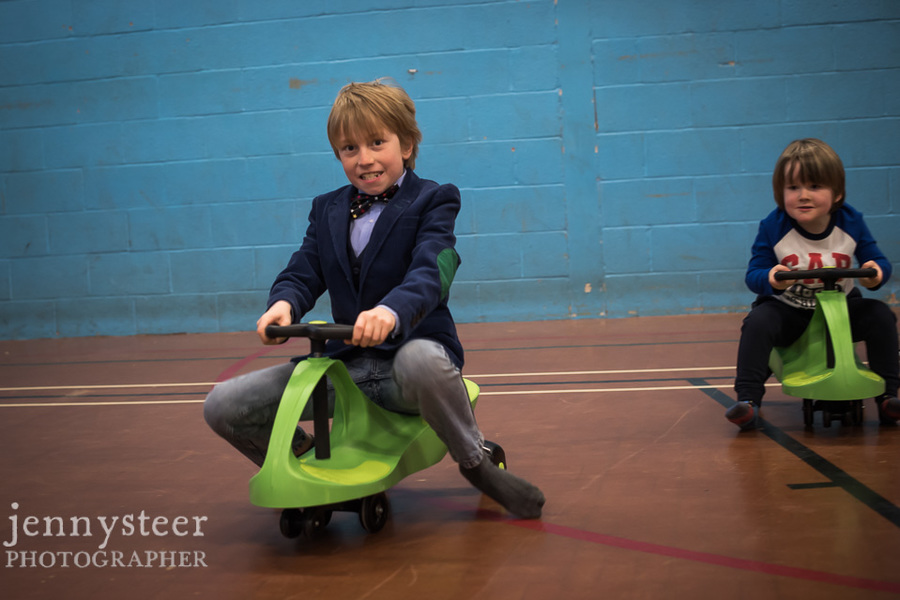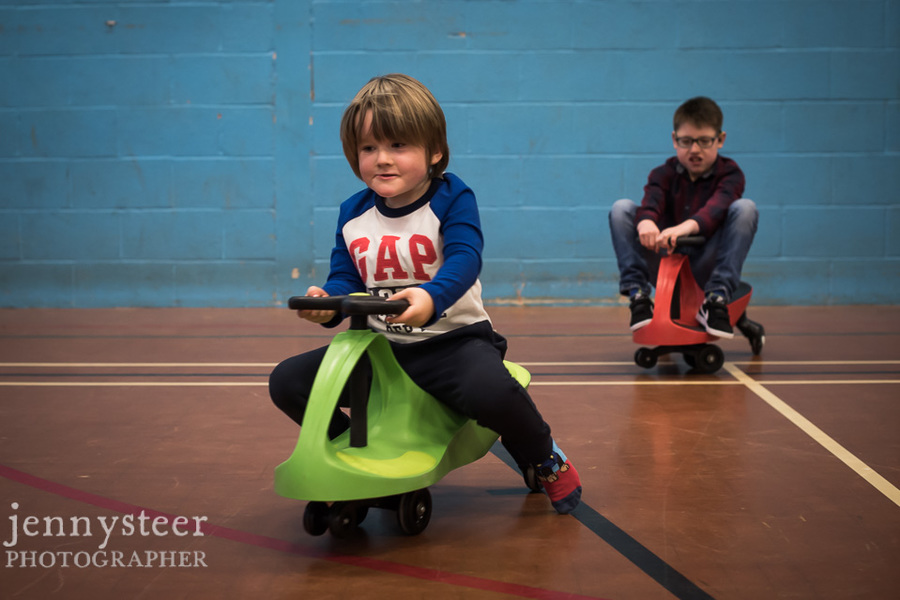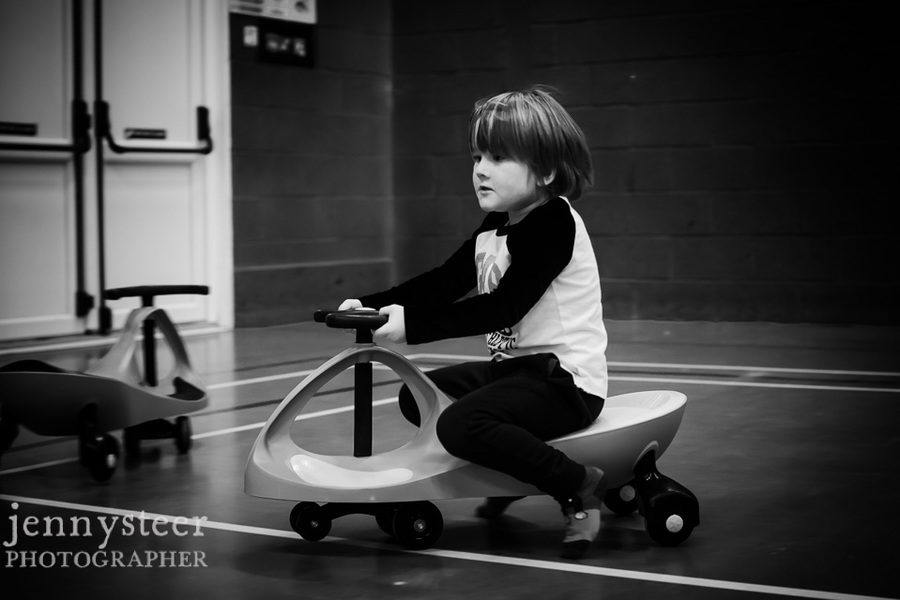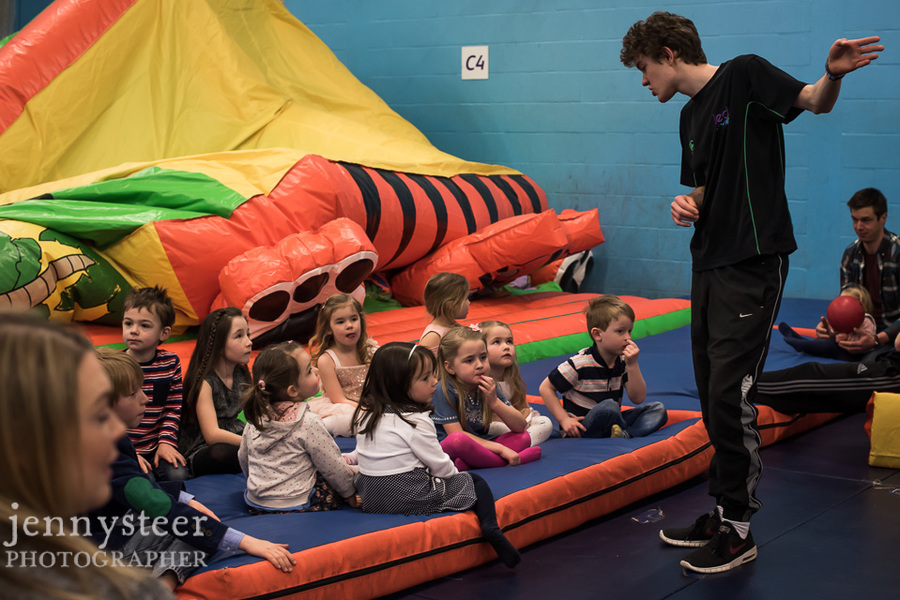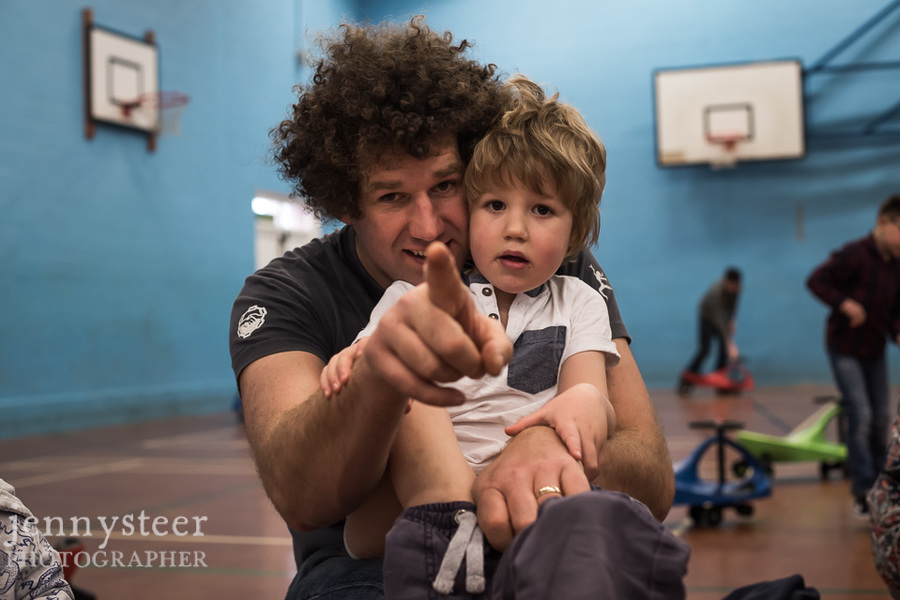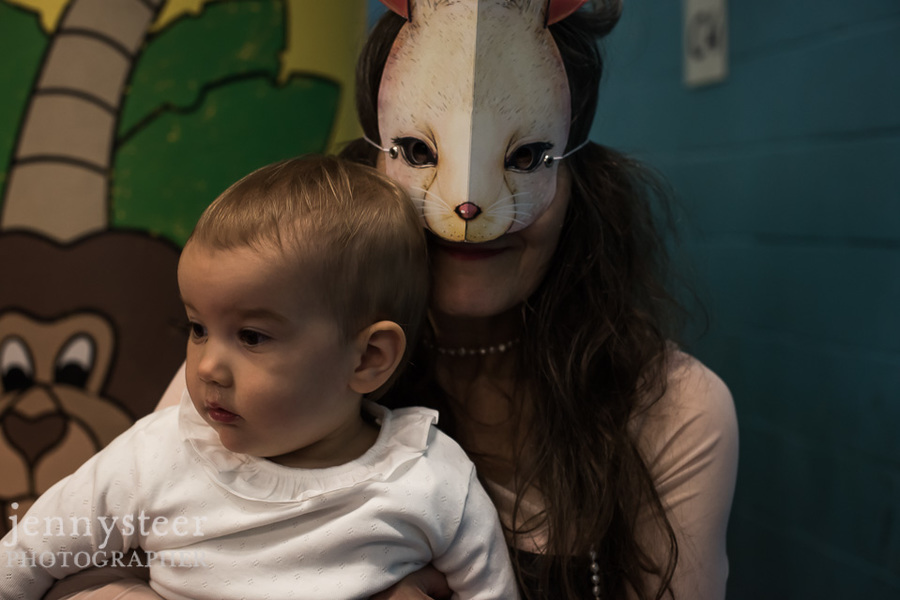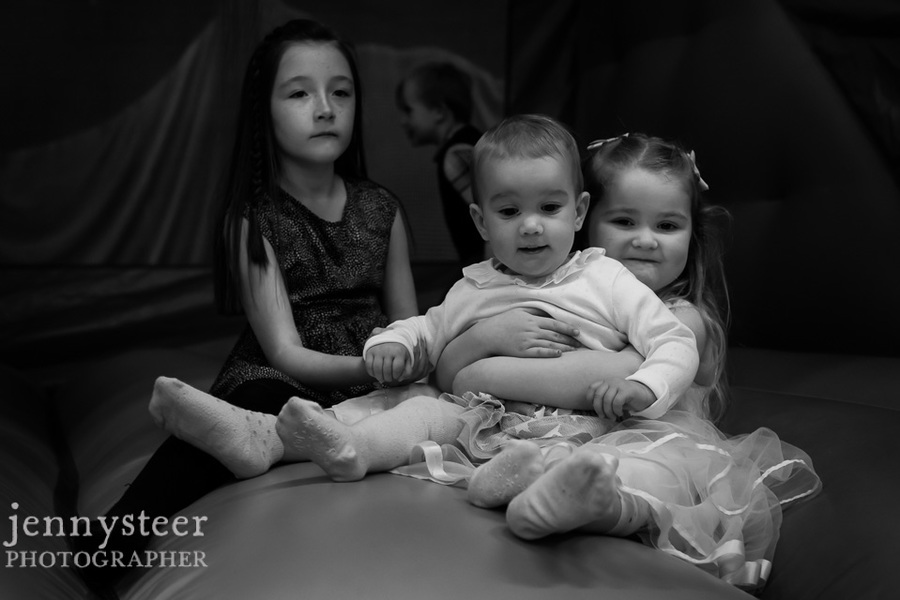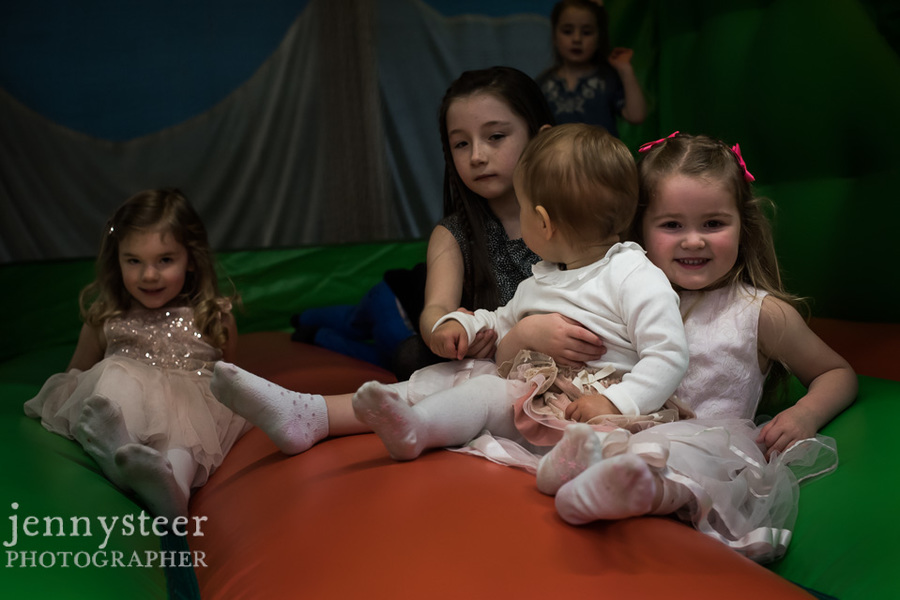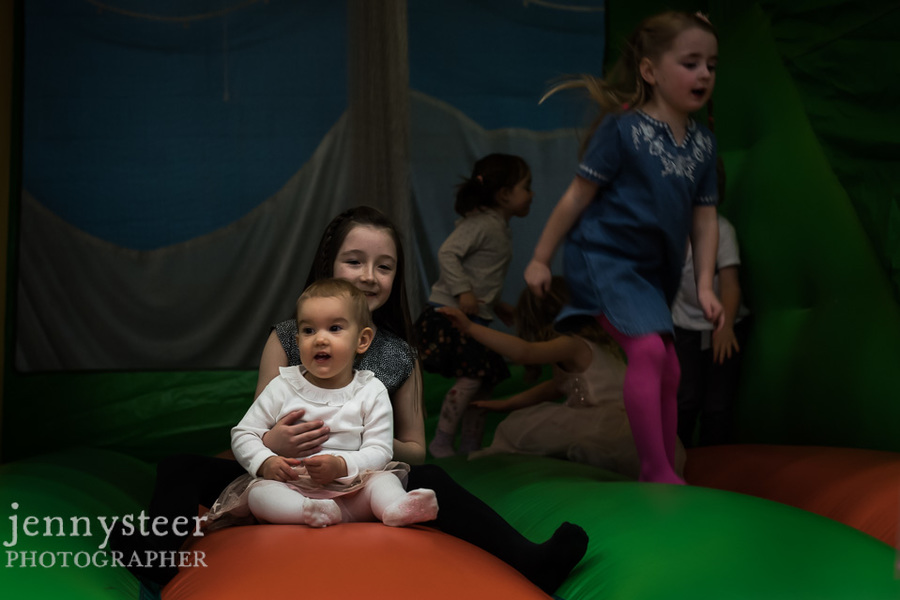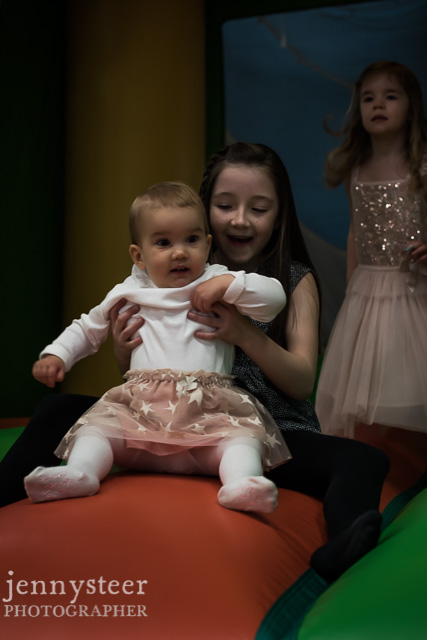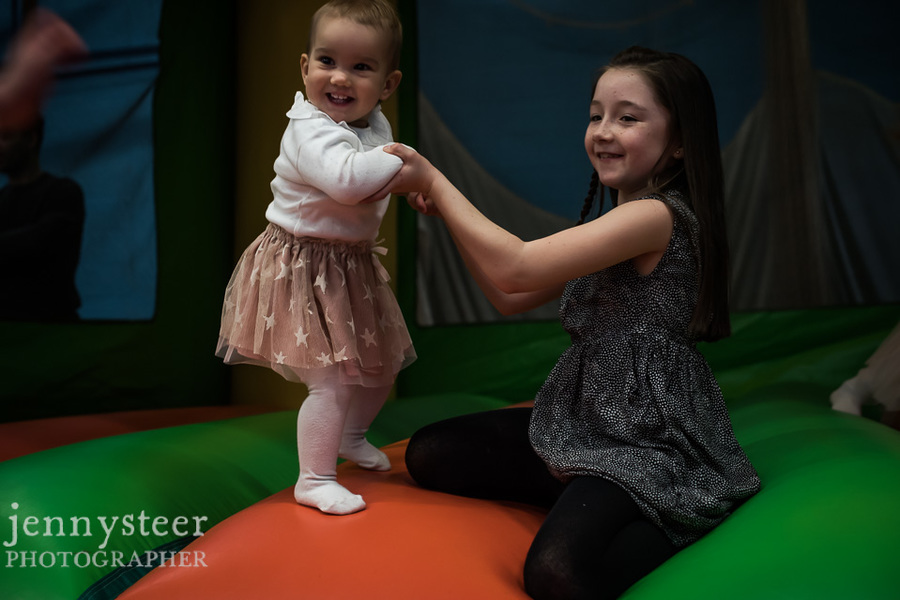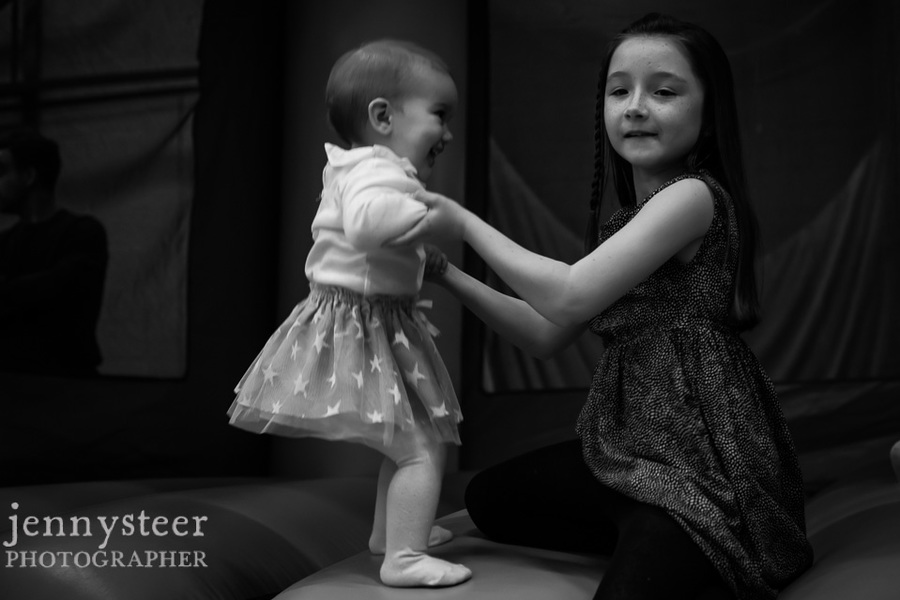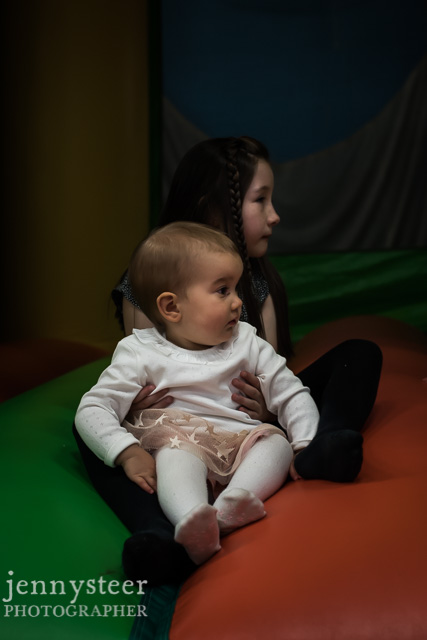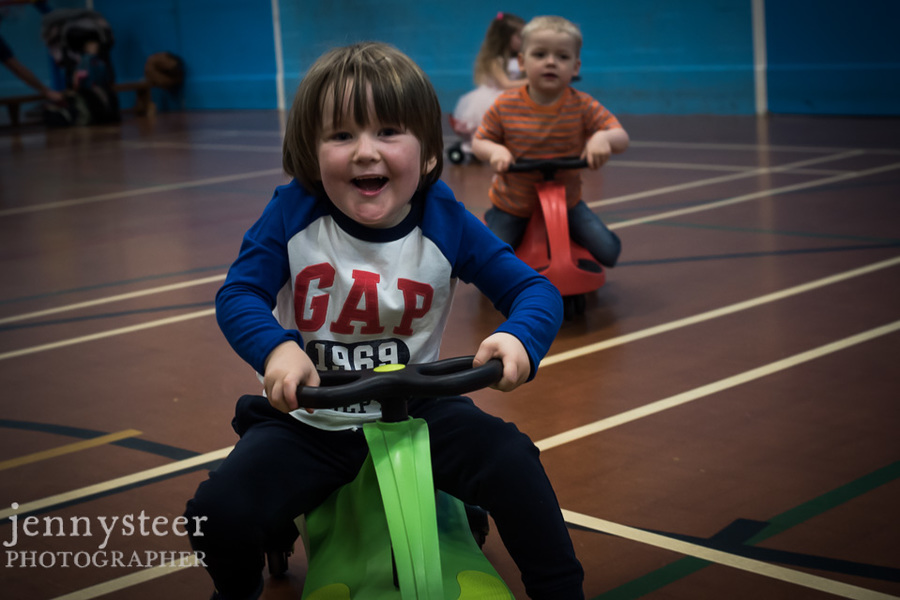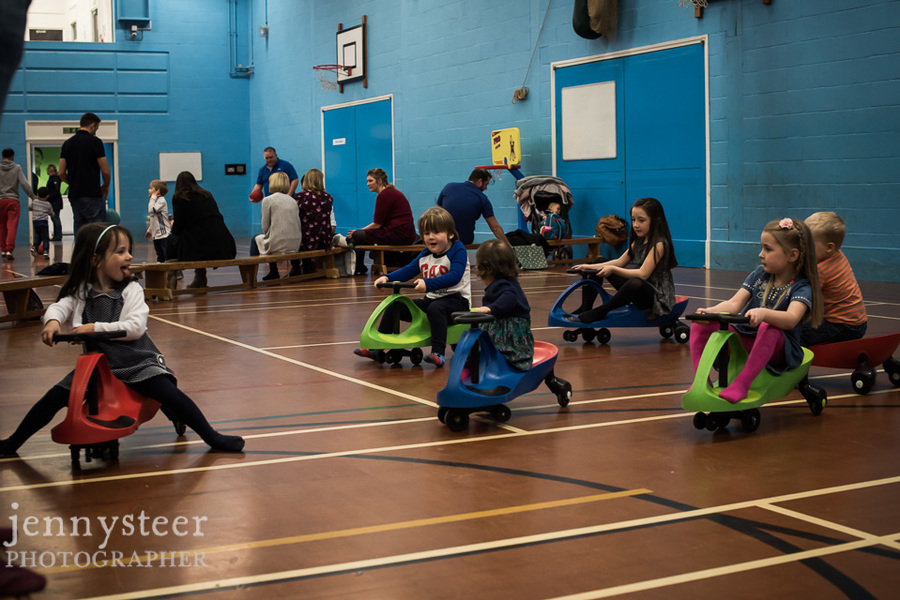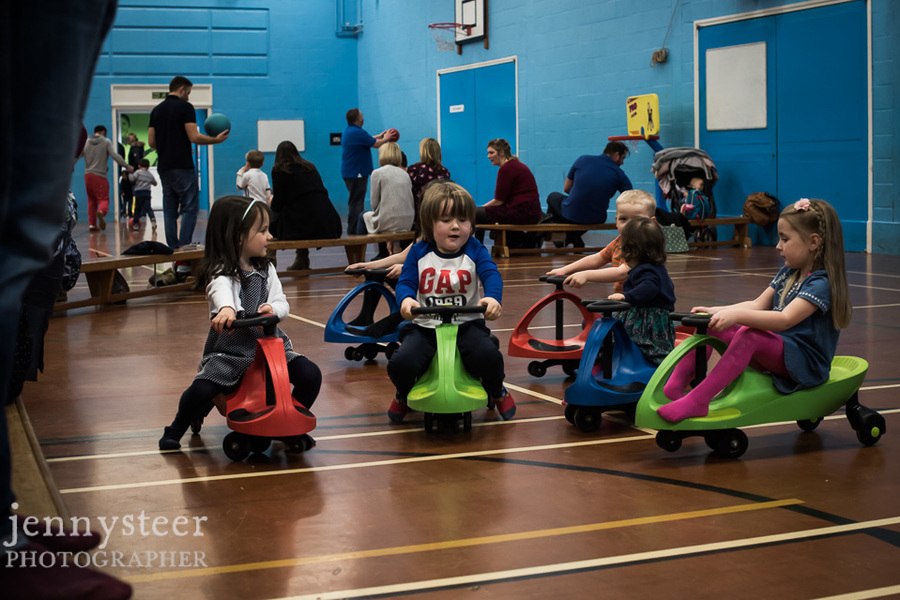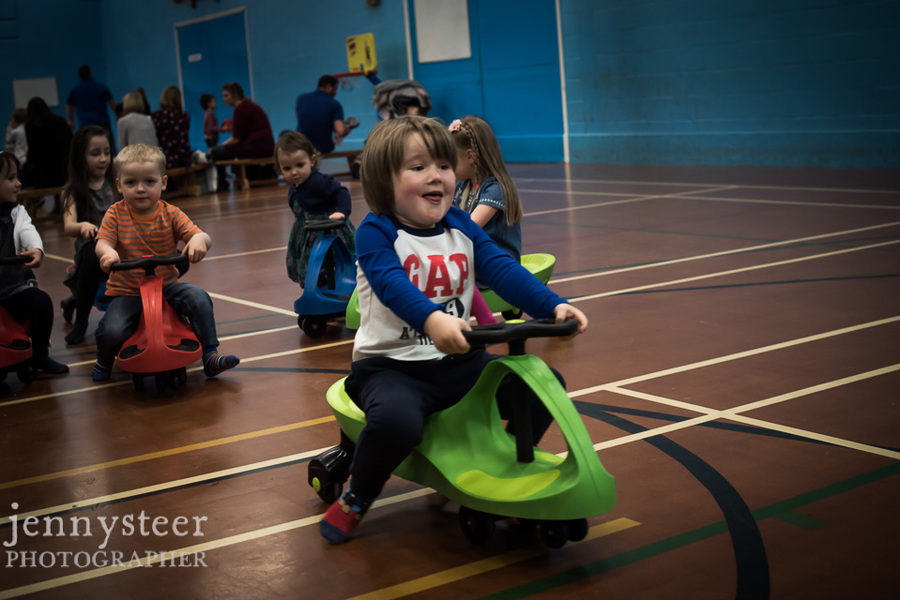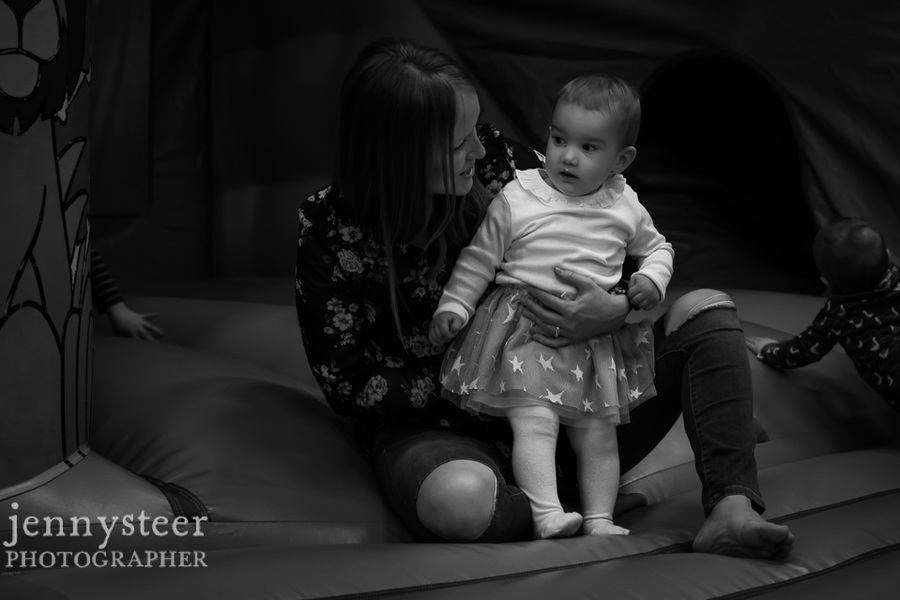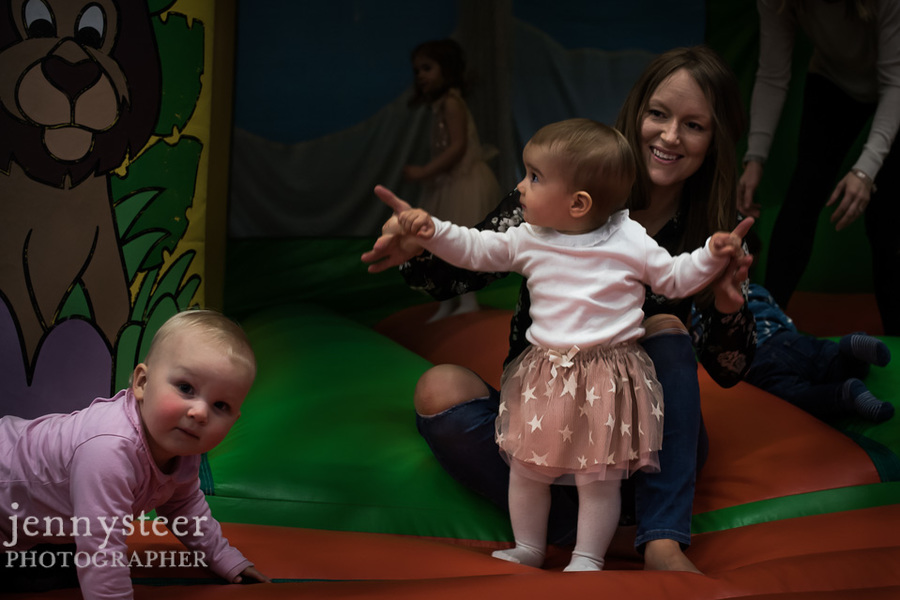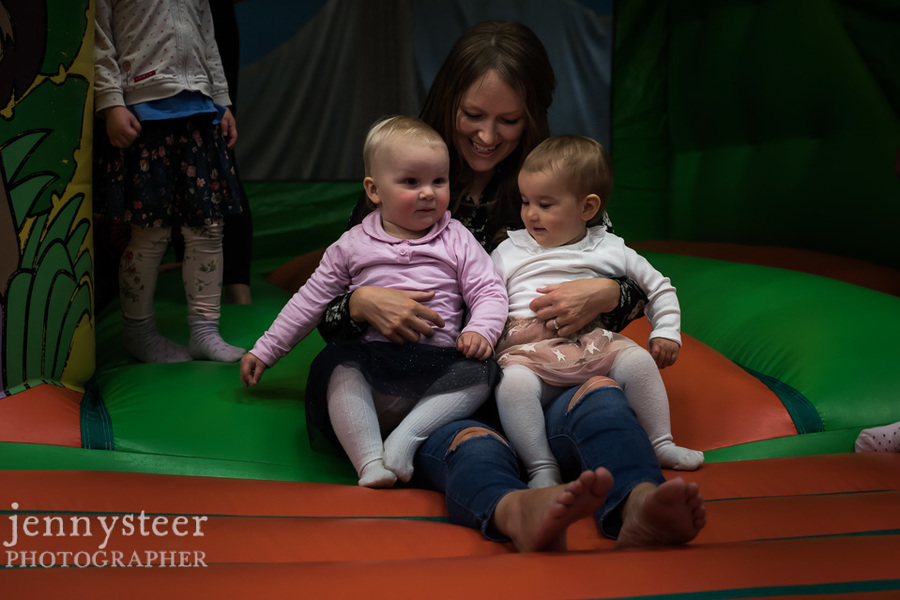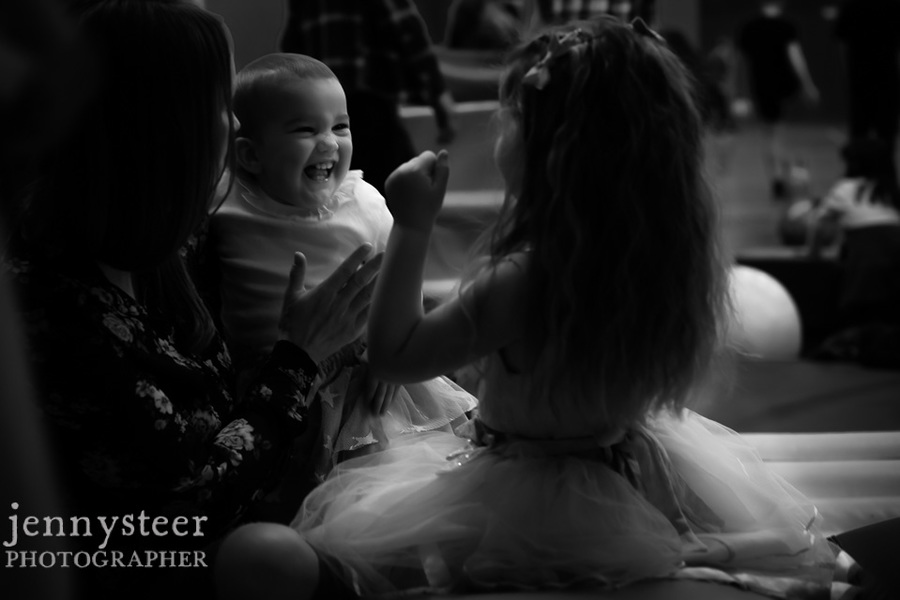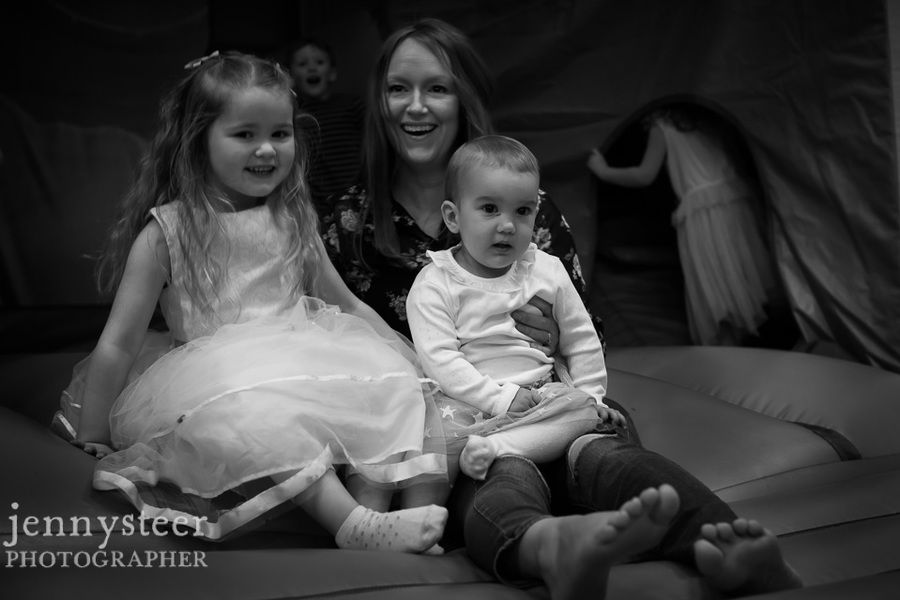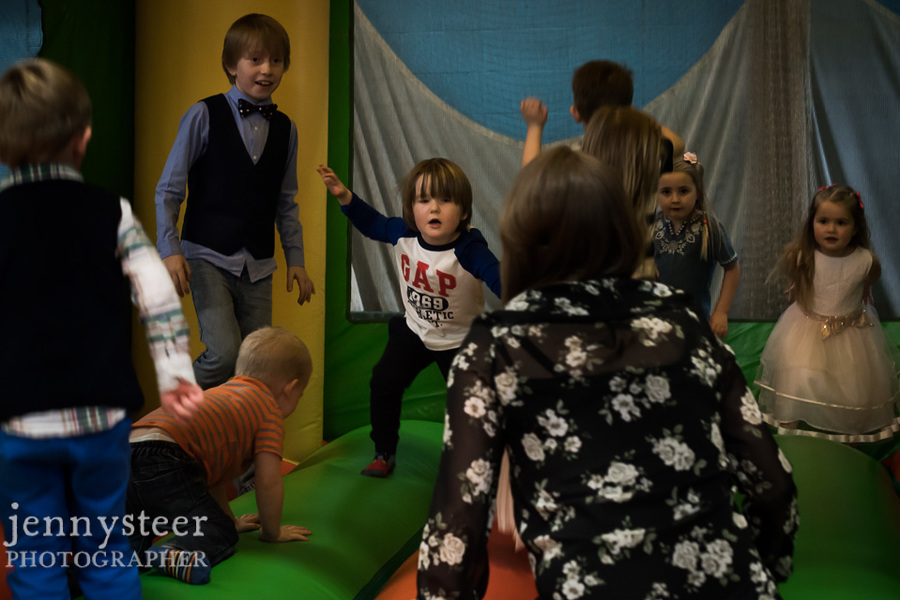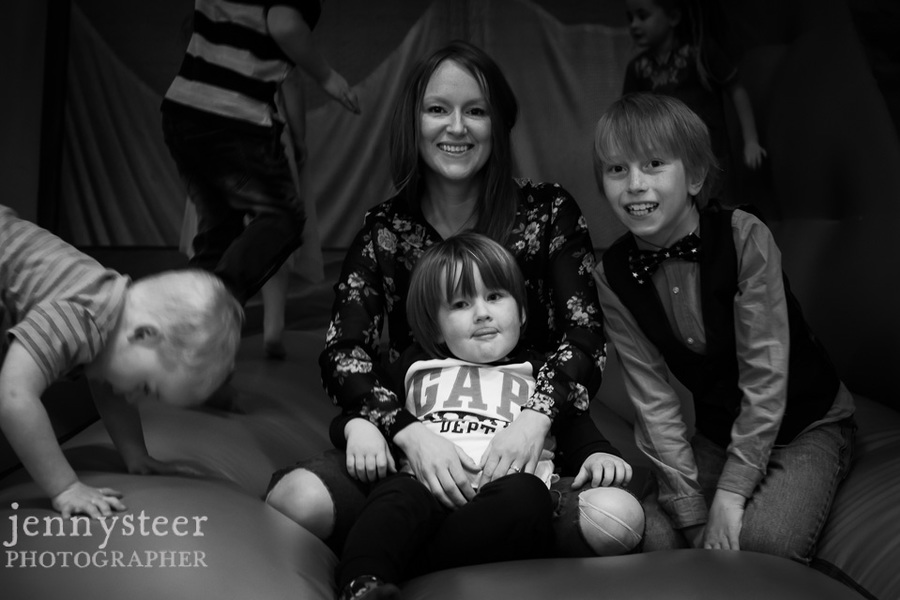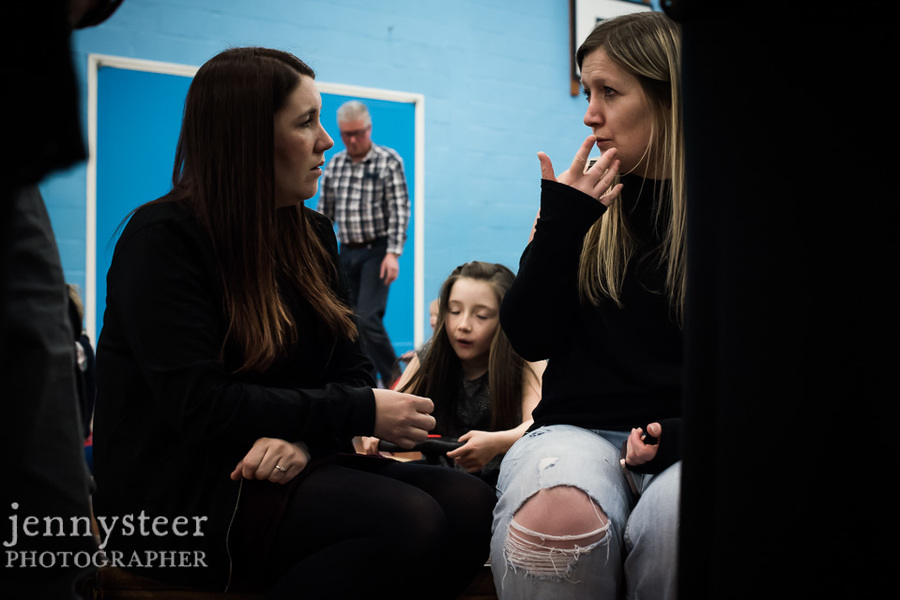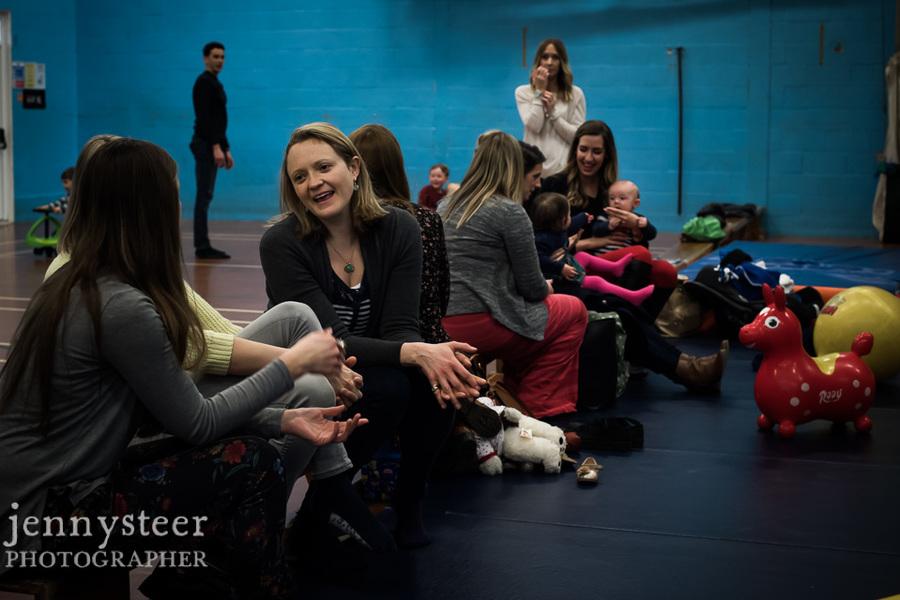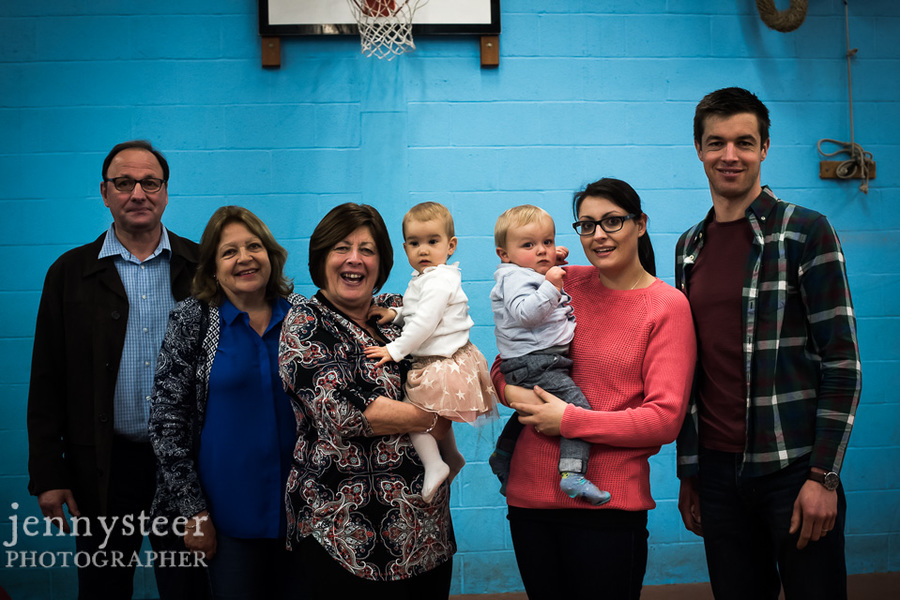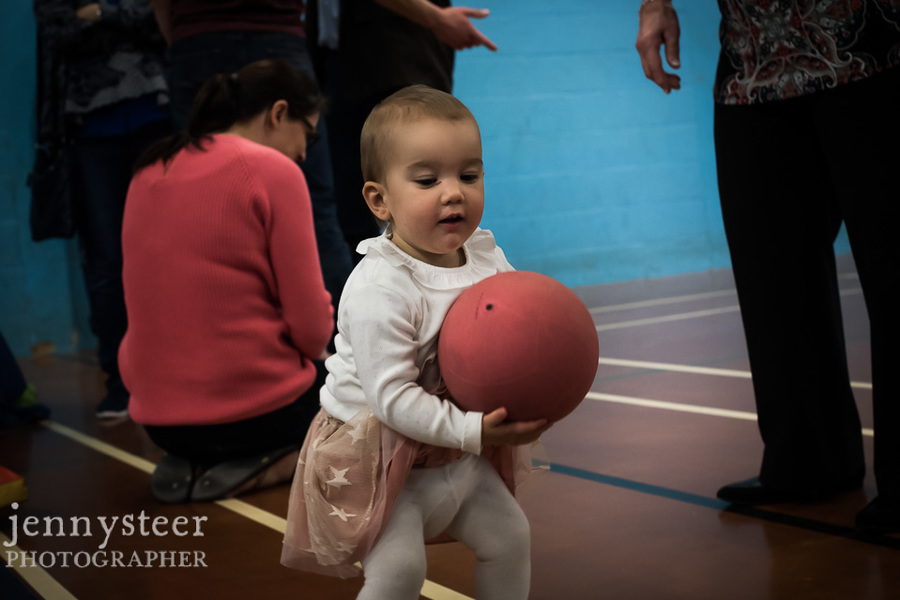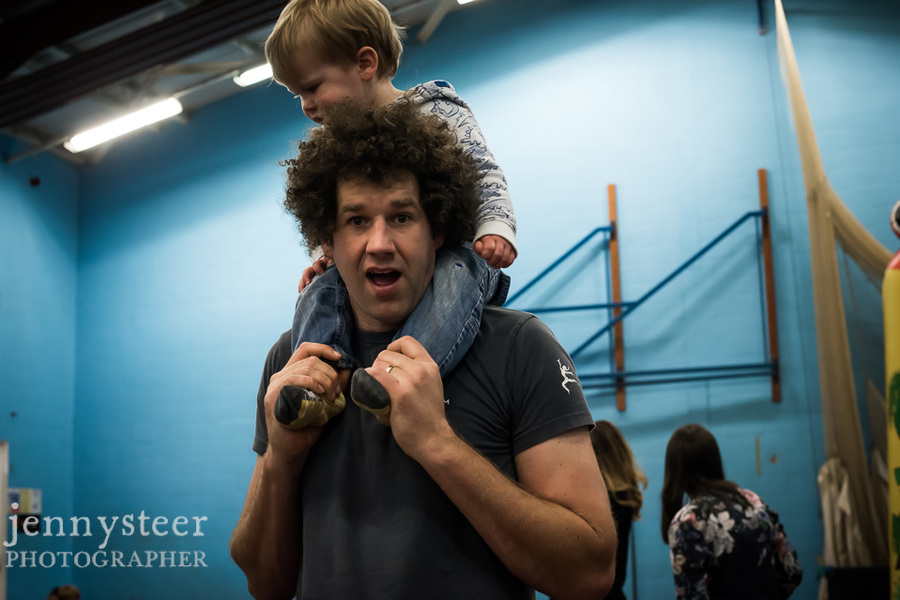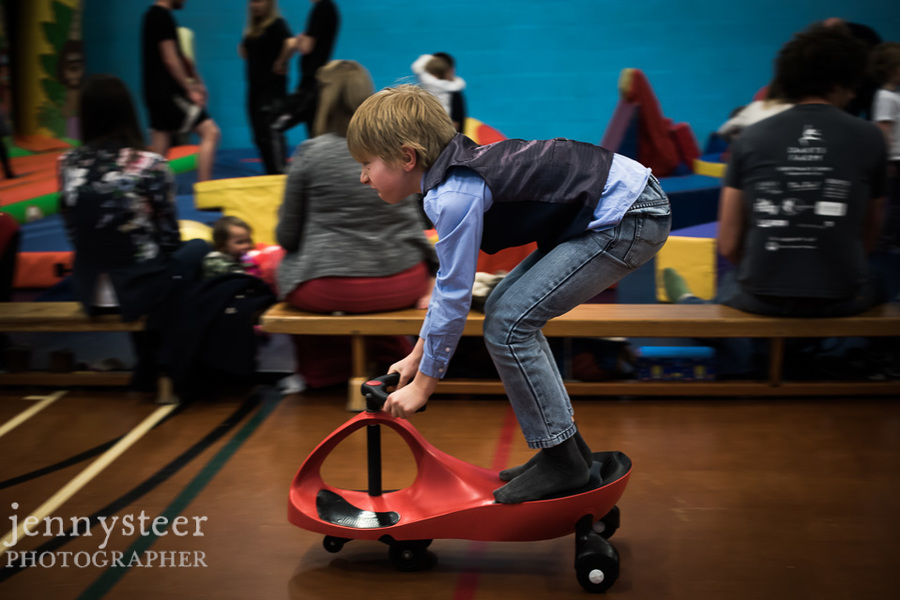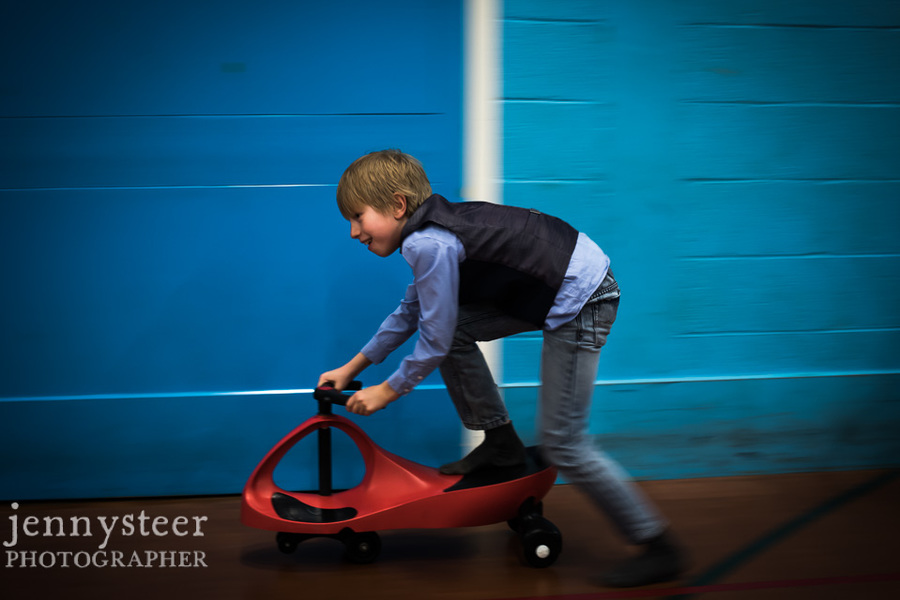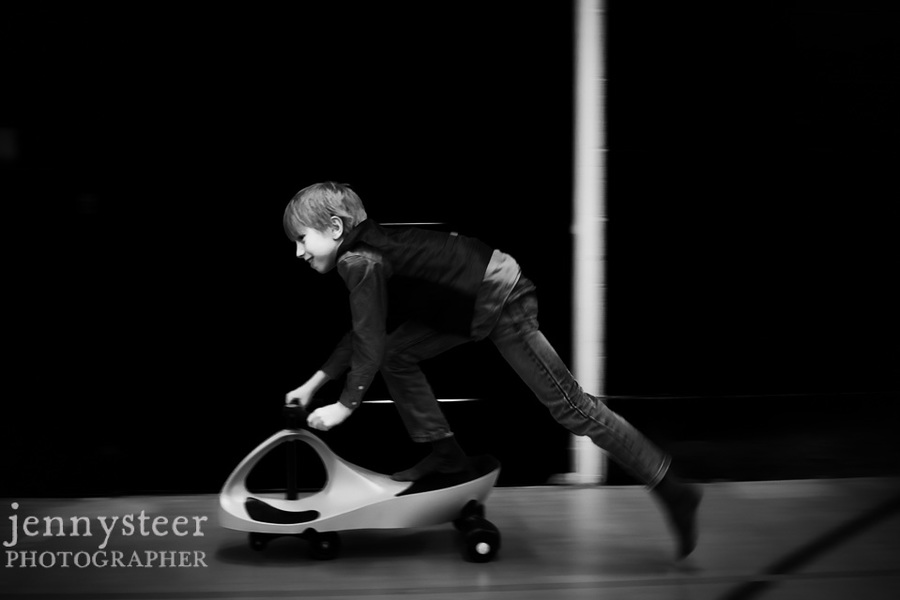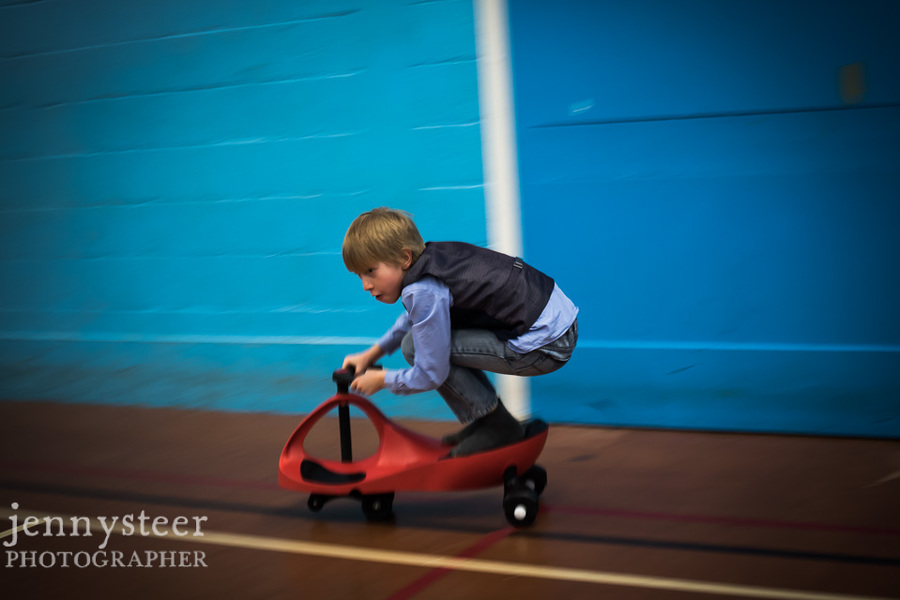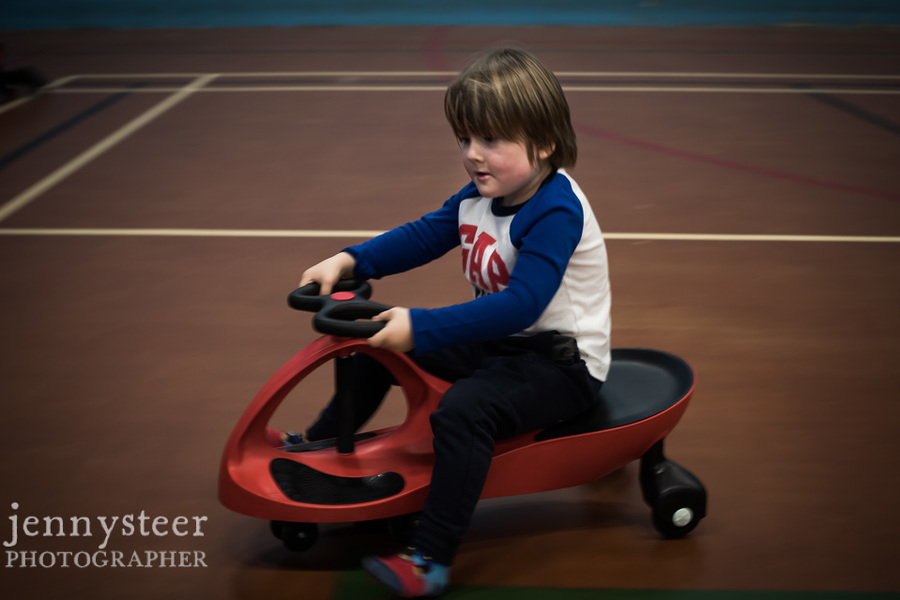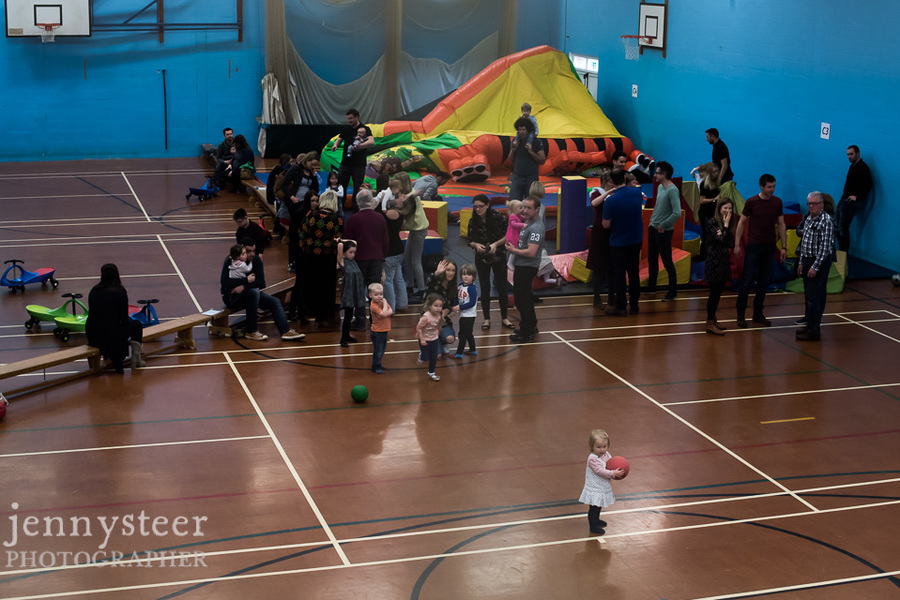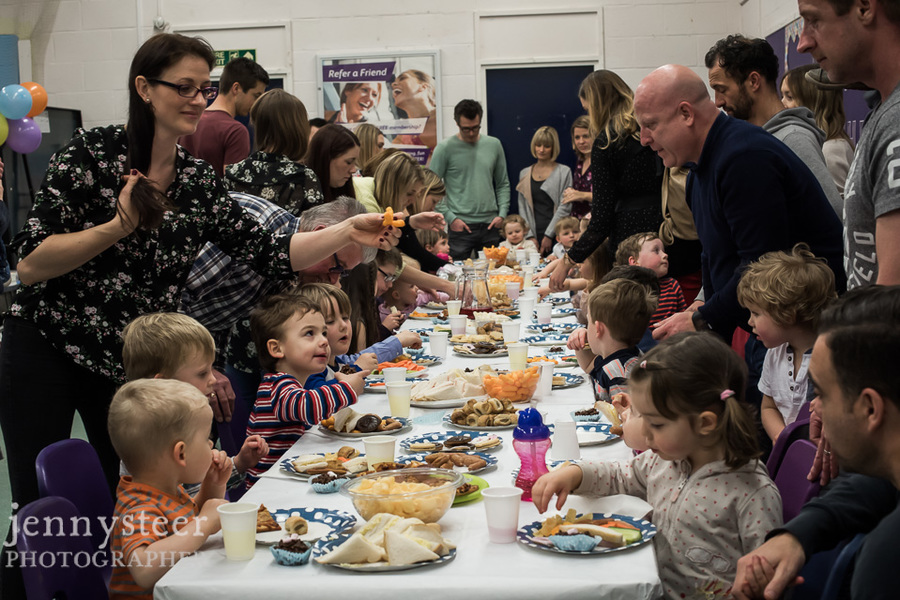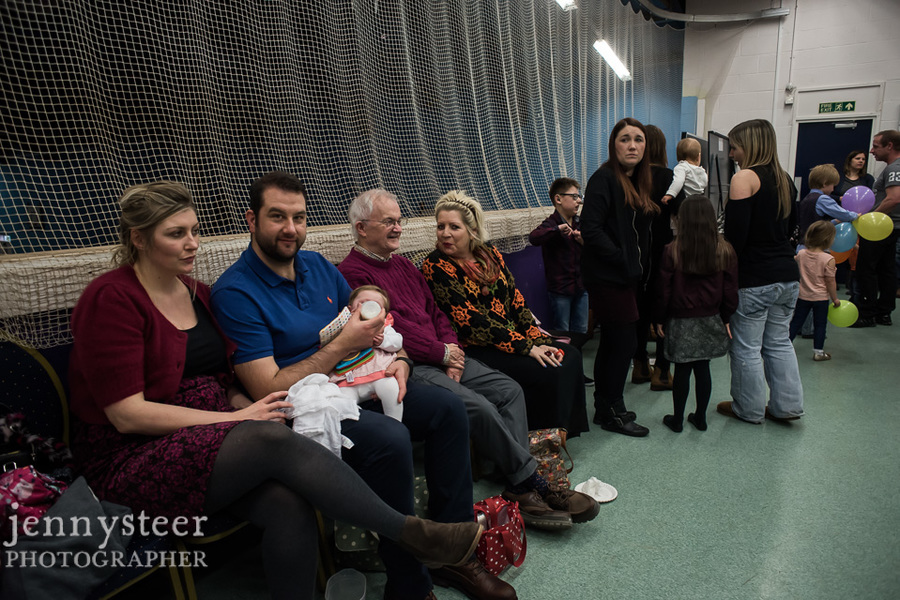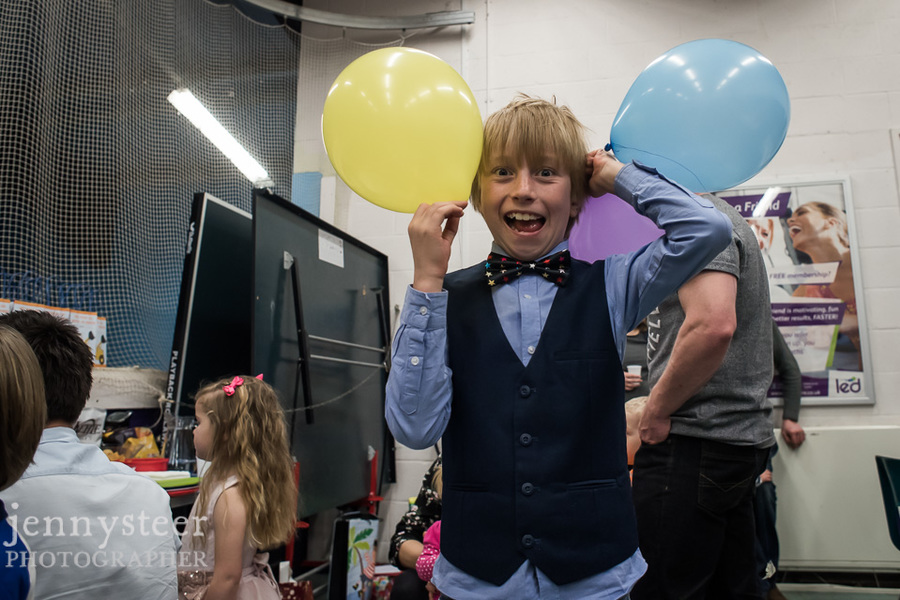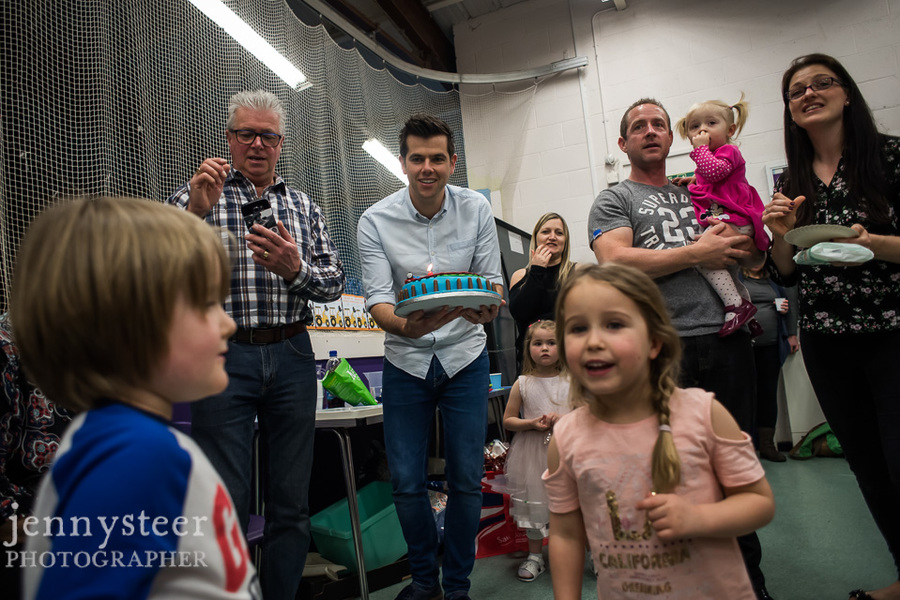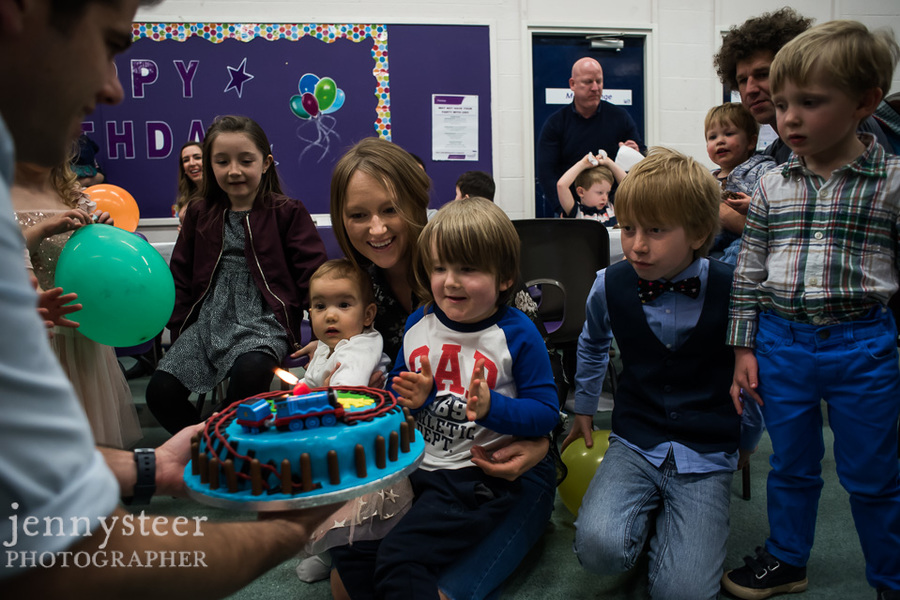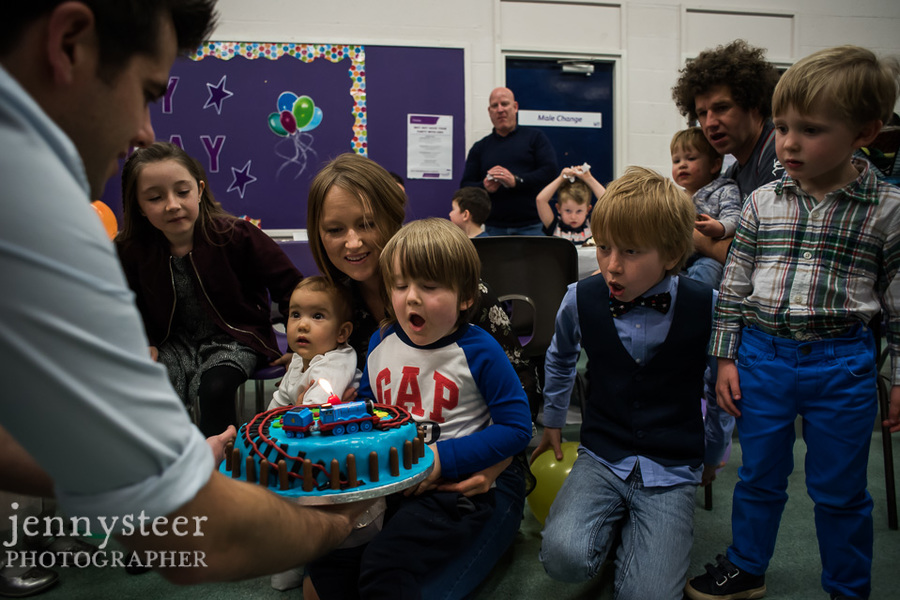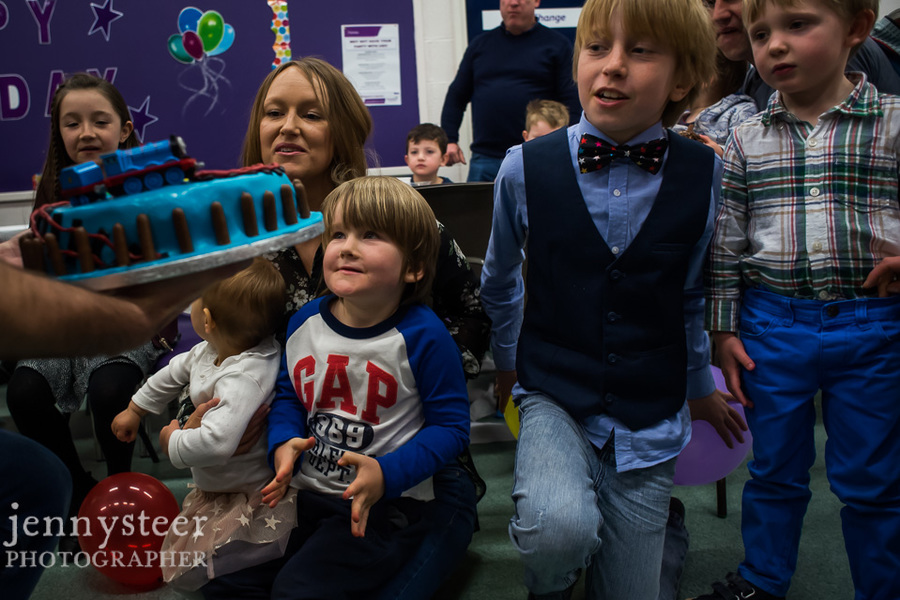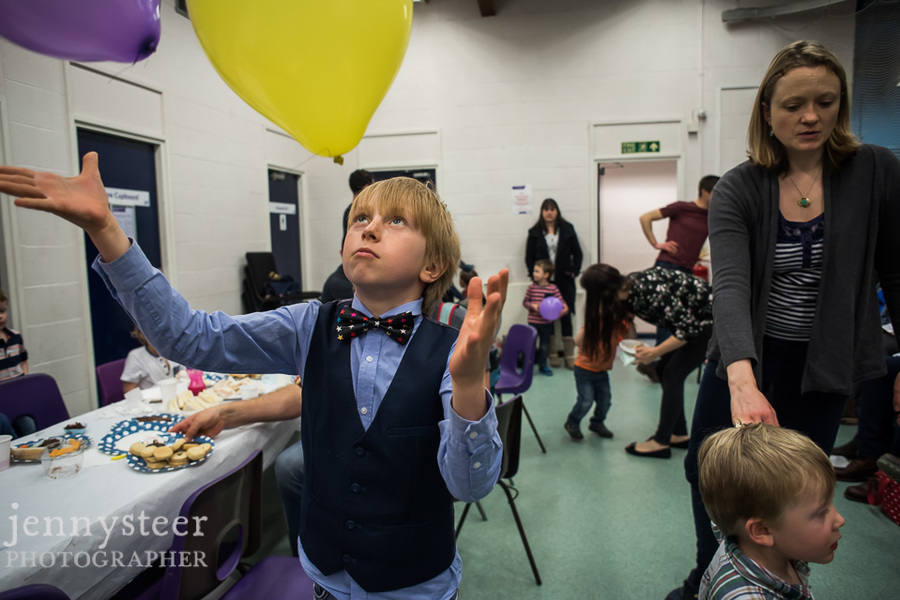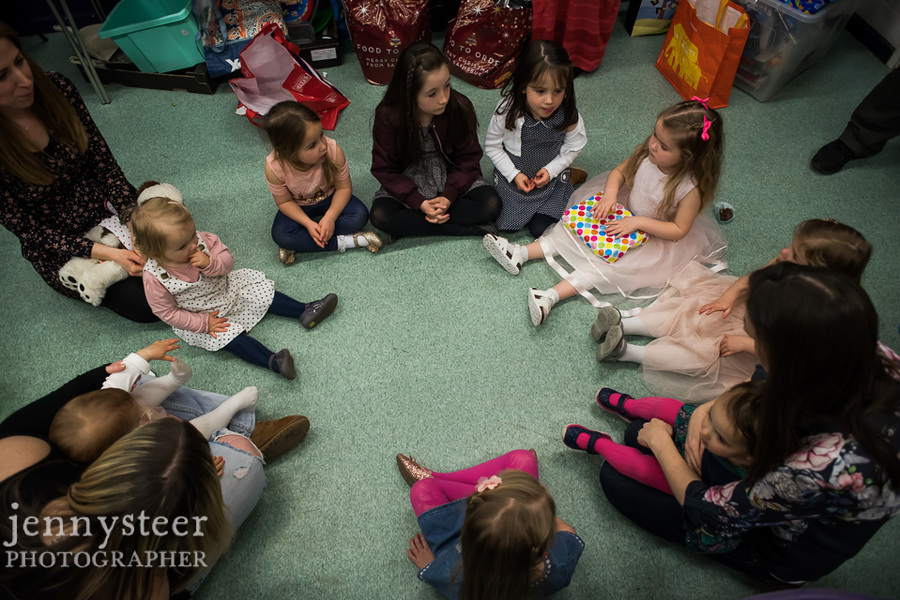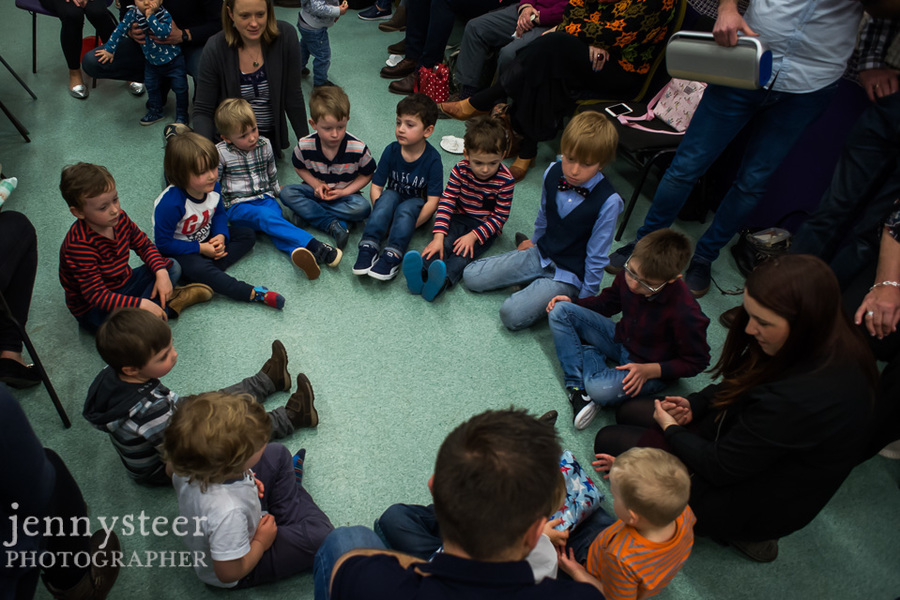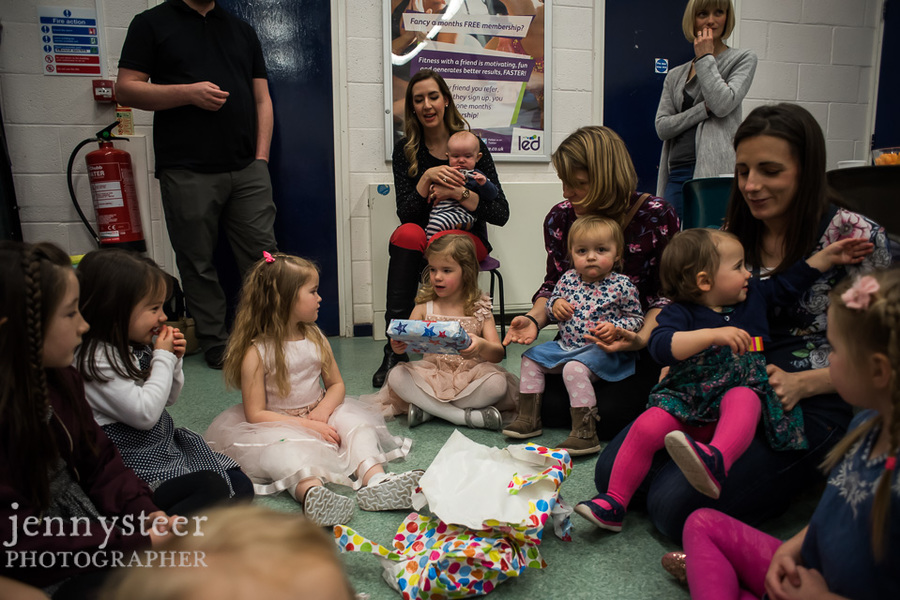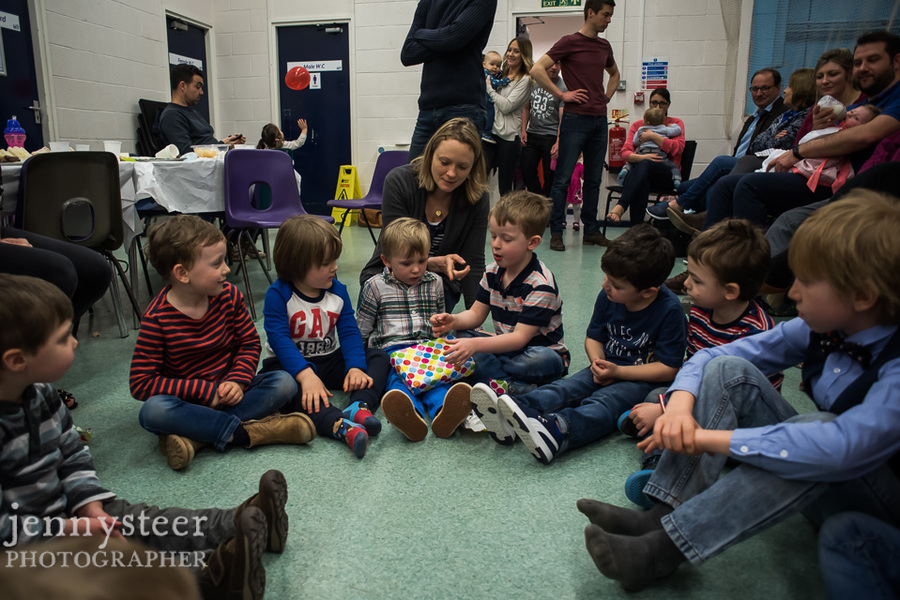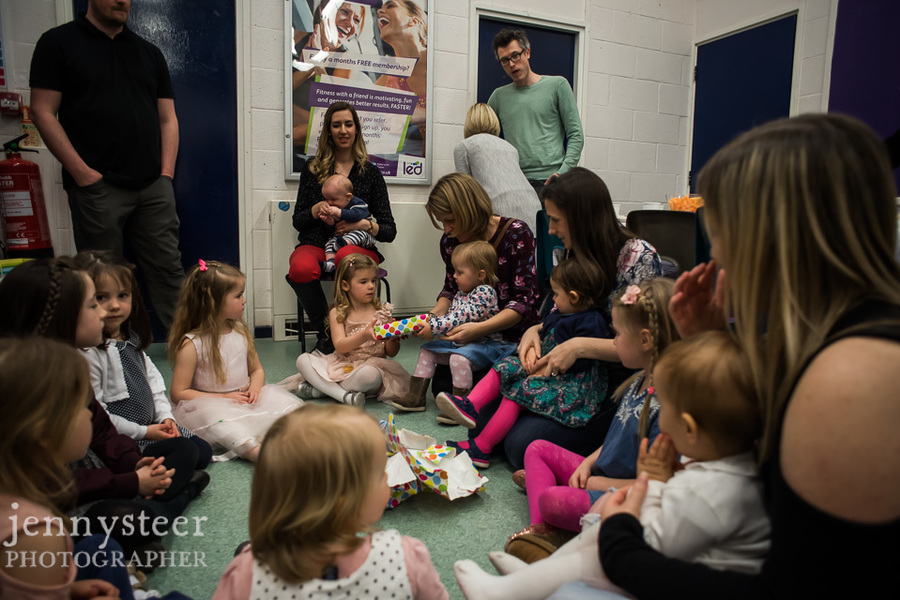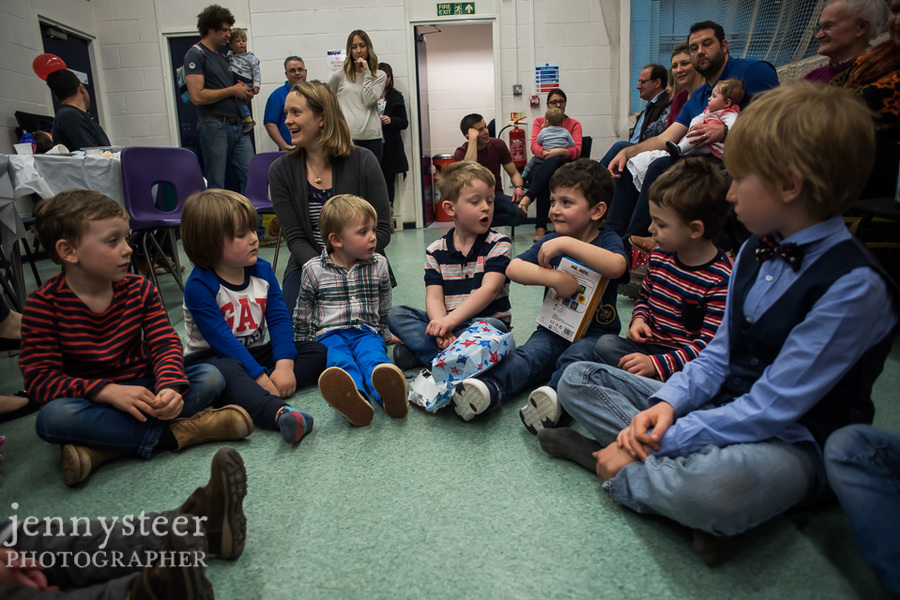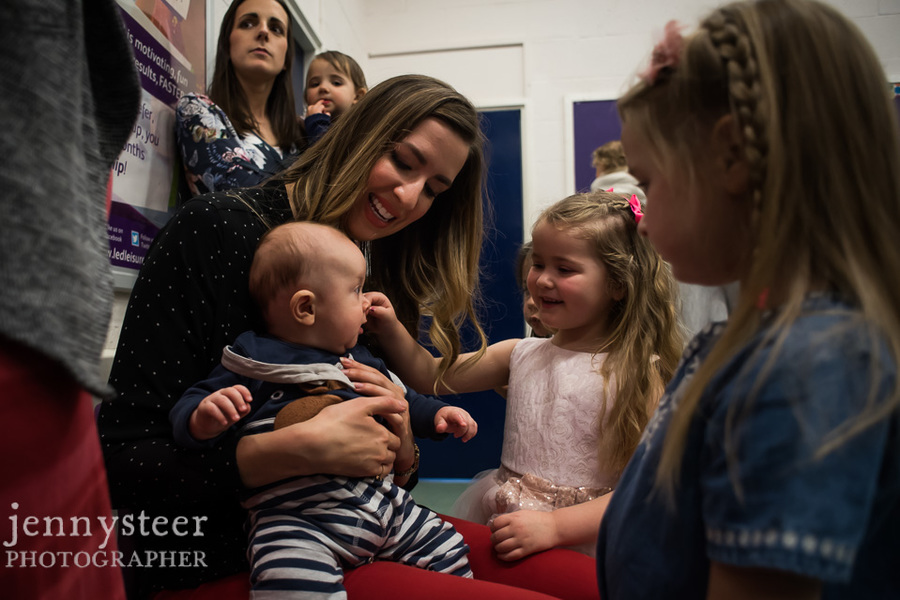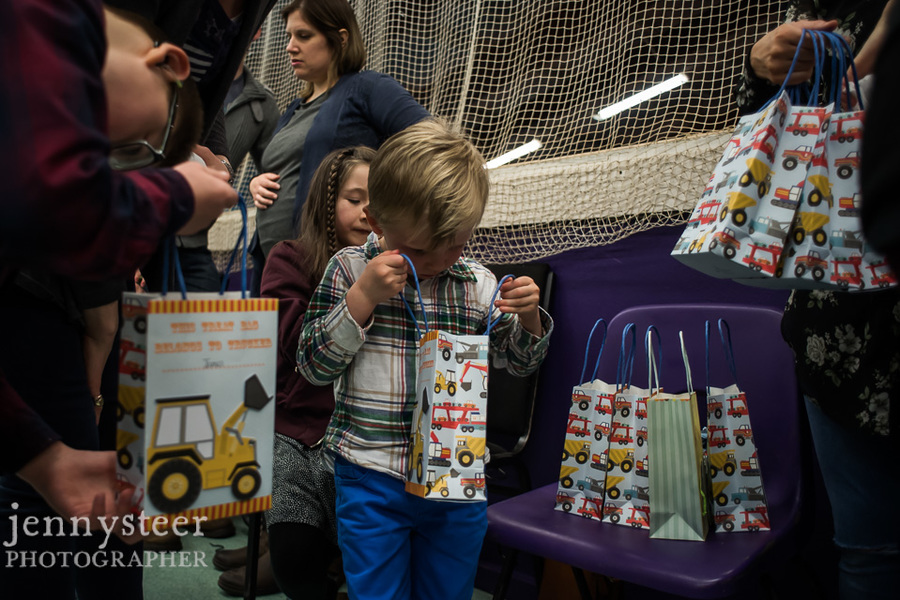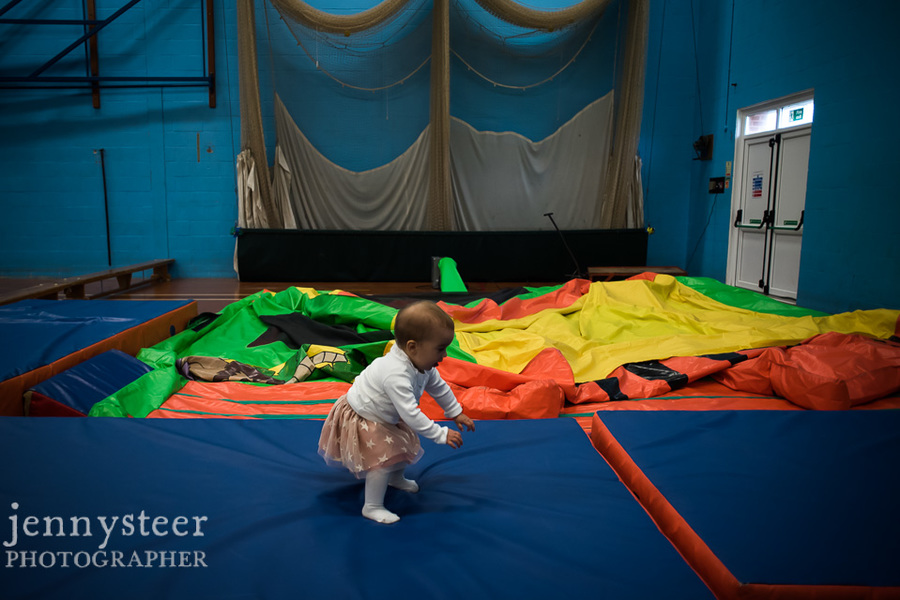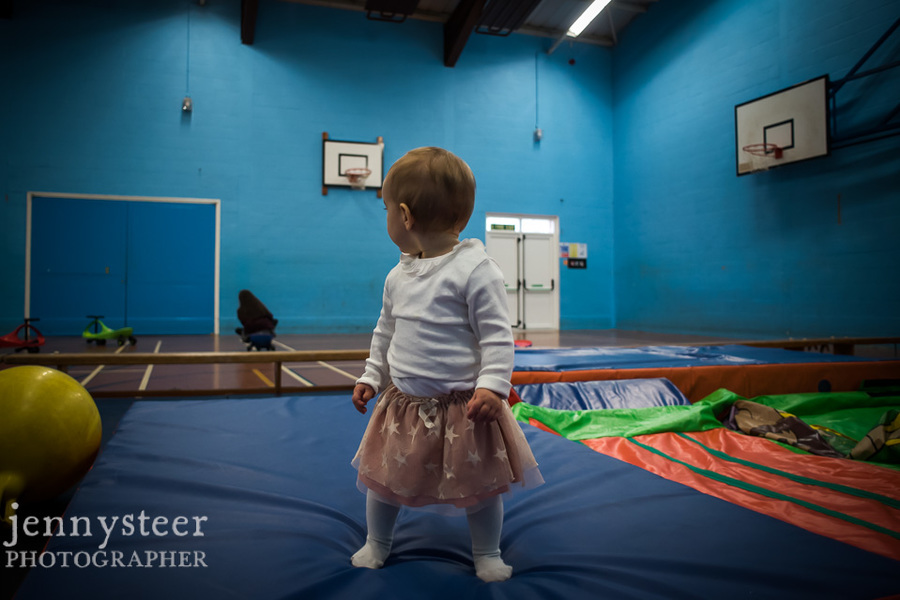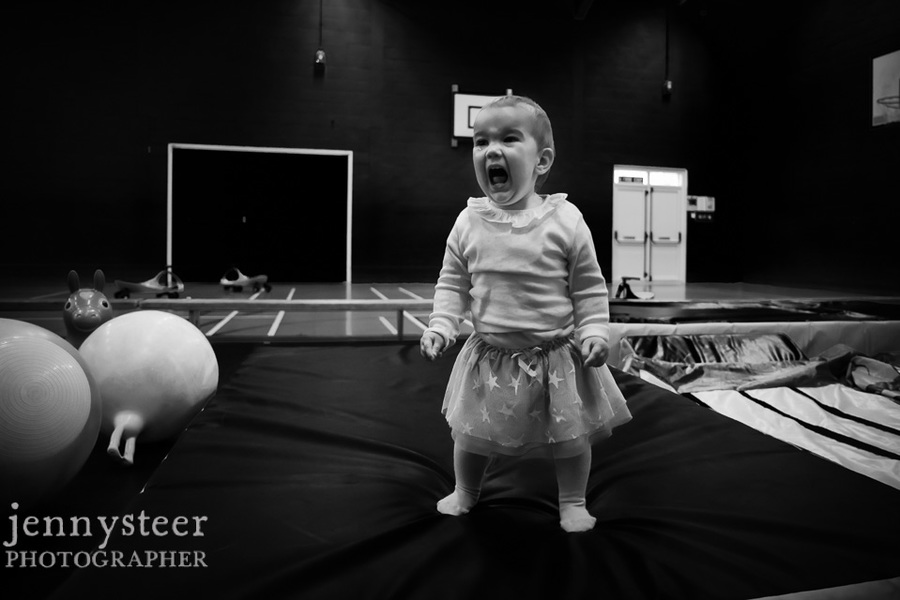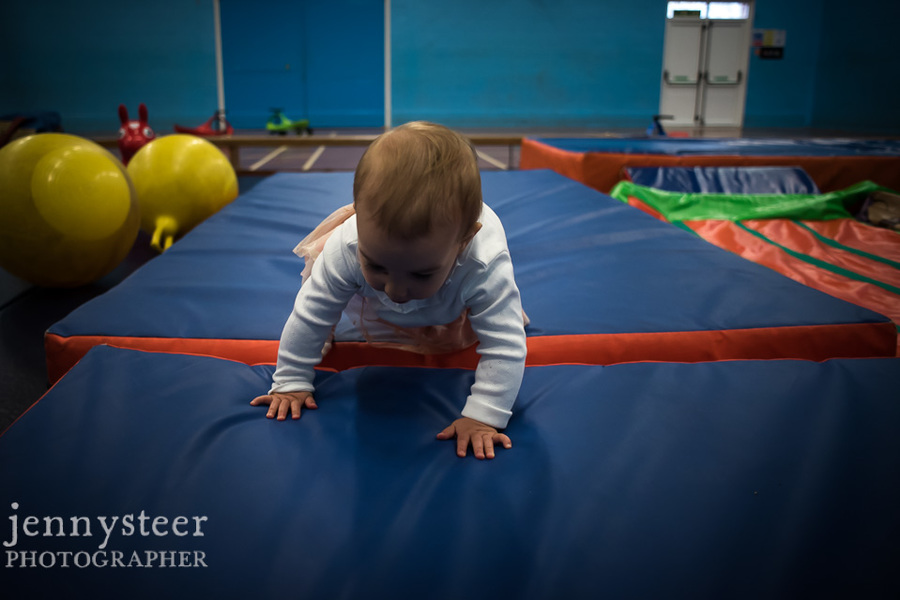 Wow! What fun we had at Alfies 4th Birthday Party at the Sports Centre in Broadclyst! Bouncy Castle and little bikes for the children to whizz around on! Ma made an amazing Thomas the Tank Engine birthday cake. Alfie really enjoyed having his family and friends to celebrate with and I loved it!!
I must say I love the pic of Alfie lined up on the starting line with Thomas, Tilly and James.
Hope you enjoy some of the pics here. There are more on the gallery…
To view more images from Jenny Steer Photographer visit my website.
Please do get in touch through our Contact Page if you would like to talk to us about any photography or directly:
pictures@jennysteer.co.uk  | 01392 671276 | 07706445515